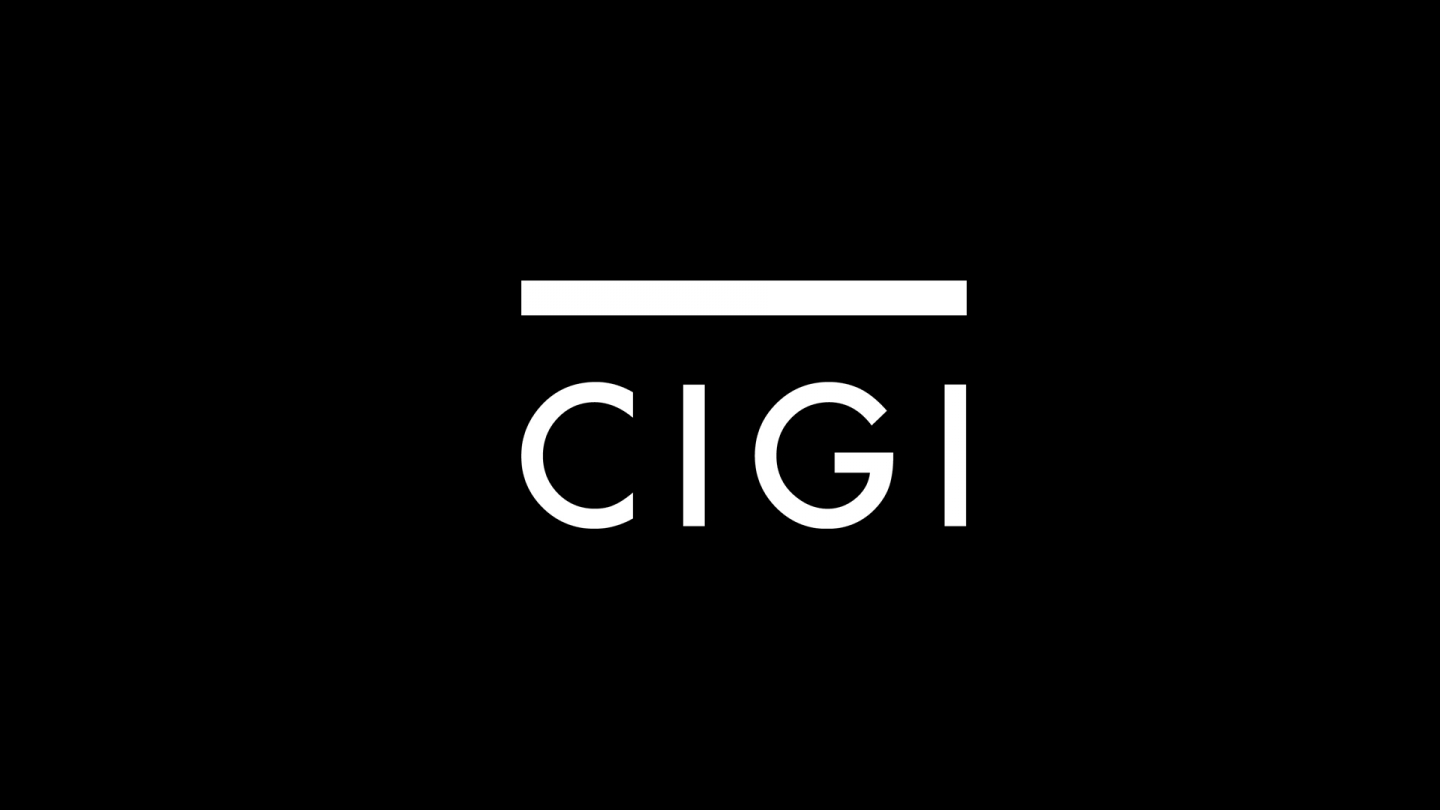 The following is an excerpt. To view the full article please visit the link below.
"Federal and provincial bodies funnel approximately $12 billion into research and development efforts every year...But some of those funding efforts may increasingly end up creating IP for foreign companies"
"It's pennies on the dollar for the amount of money you put in," said Jim Hinton, fellow at the Centre for International Governance Innovation.
In Ottawa, federal ministers tend to use every available breath to promote job growth through "innovative" programs, often through consortiums involving university research centres. But Hinton and others say the results of such programs in terms of economic output are so weak that government officials need to reconsider how...
* * *