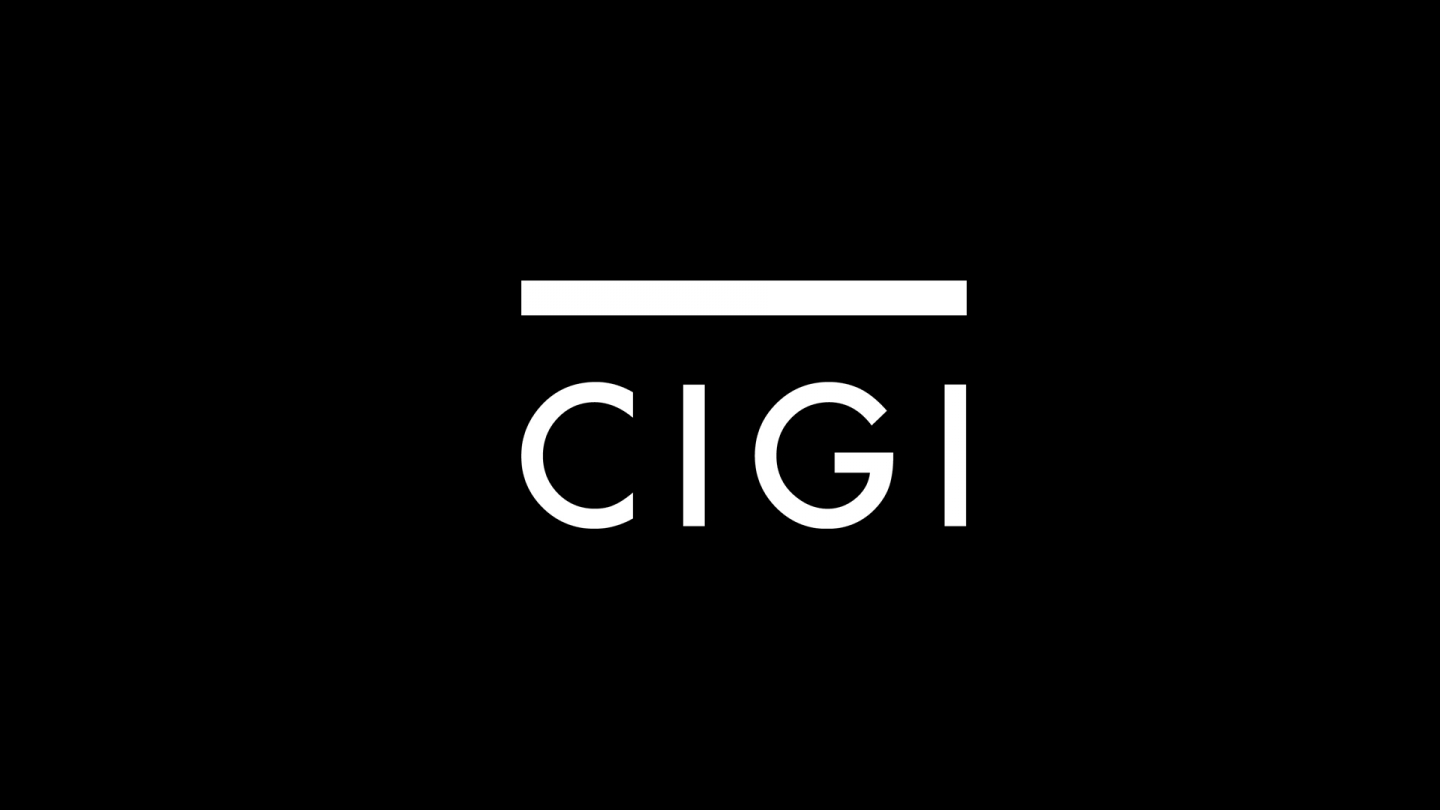 The following is an excerpt. To view the full article please visit the link below.
Though the benefits of the internet, on free speech and on innovation and the spread of ideas, are well known, between the actions of various governments—The Economist's latest edition reports this—and cybercriminals, the world-wide-web may never be the same again.
A report by the Centre for International Governance Innovation (CIGI) points to the increasing threat of cybercrime, estimated at $445 billion this year. While this is estimated to rise to $3 trillion by 2020, CIGI talks about the possibility of an increasingly frightened public worried by both crime and invasion of privacy—a 'result of massive corporate data collection or unrestrained government...
* * *