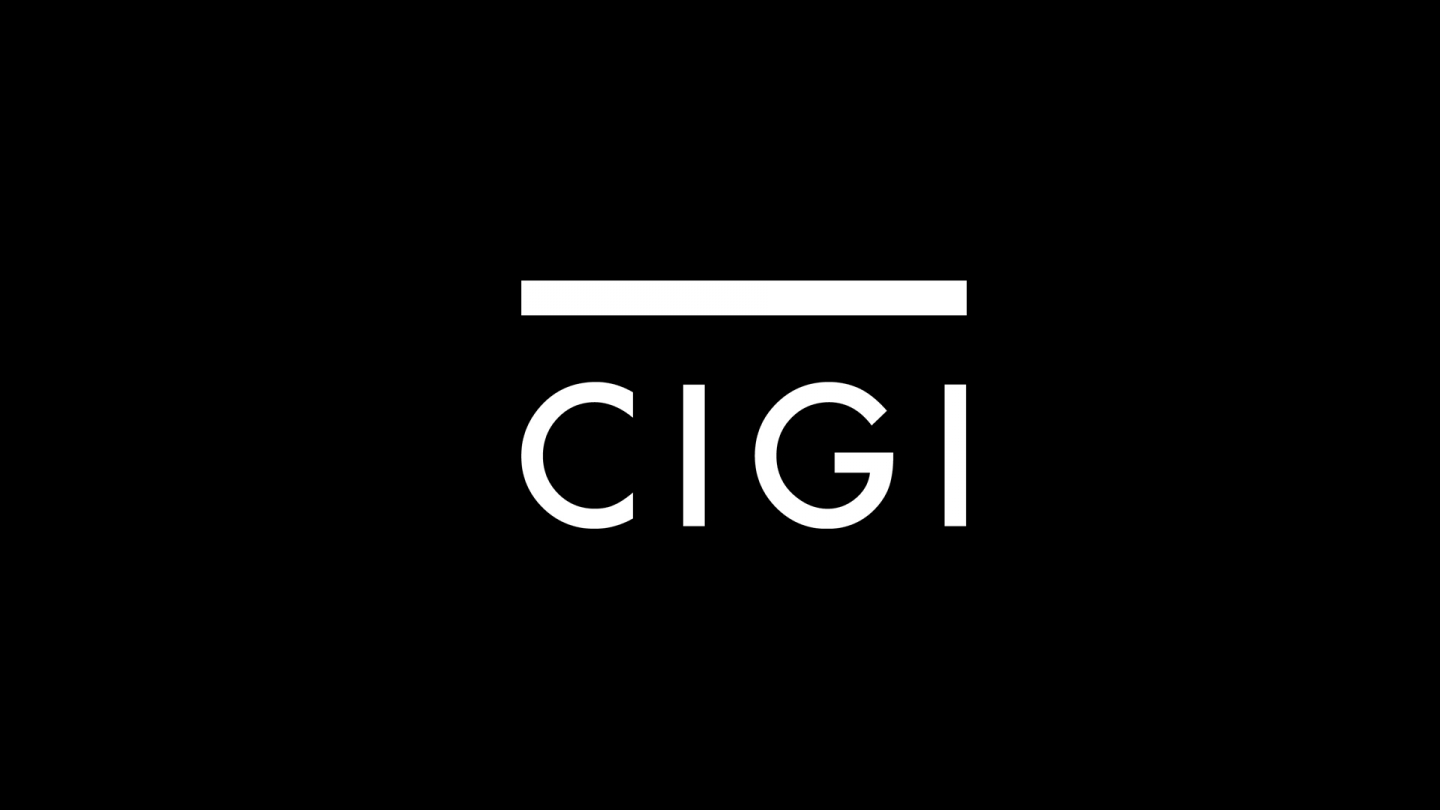 The following is an excerpt. To view the full article please visit the link below.
If James Watt, the inventor of the steam engine, thought getting a patent for his clunky machine in 18th-century London was tough, he'd not tried to protect something intangible that people cannot see, feel, or touch. Once exemplified by discoveries like Watt's steam engine, innovation can now start and end with information, complicating exactly what we mean by "making something." The value of protecting information-based inventions has risen with the speed of innovation, but designing intellectual property systems to suit today's breakthroughs remains a slow, delicate art.
"In the last 30 years, we have moved very fast from traditional goods to...
* * *