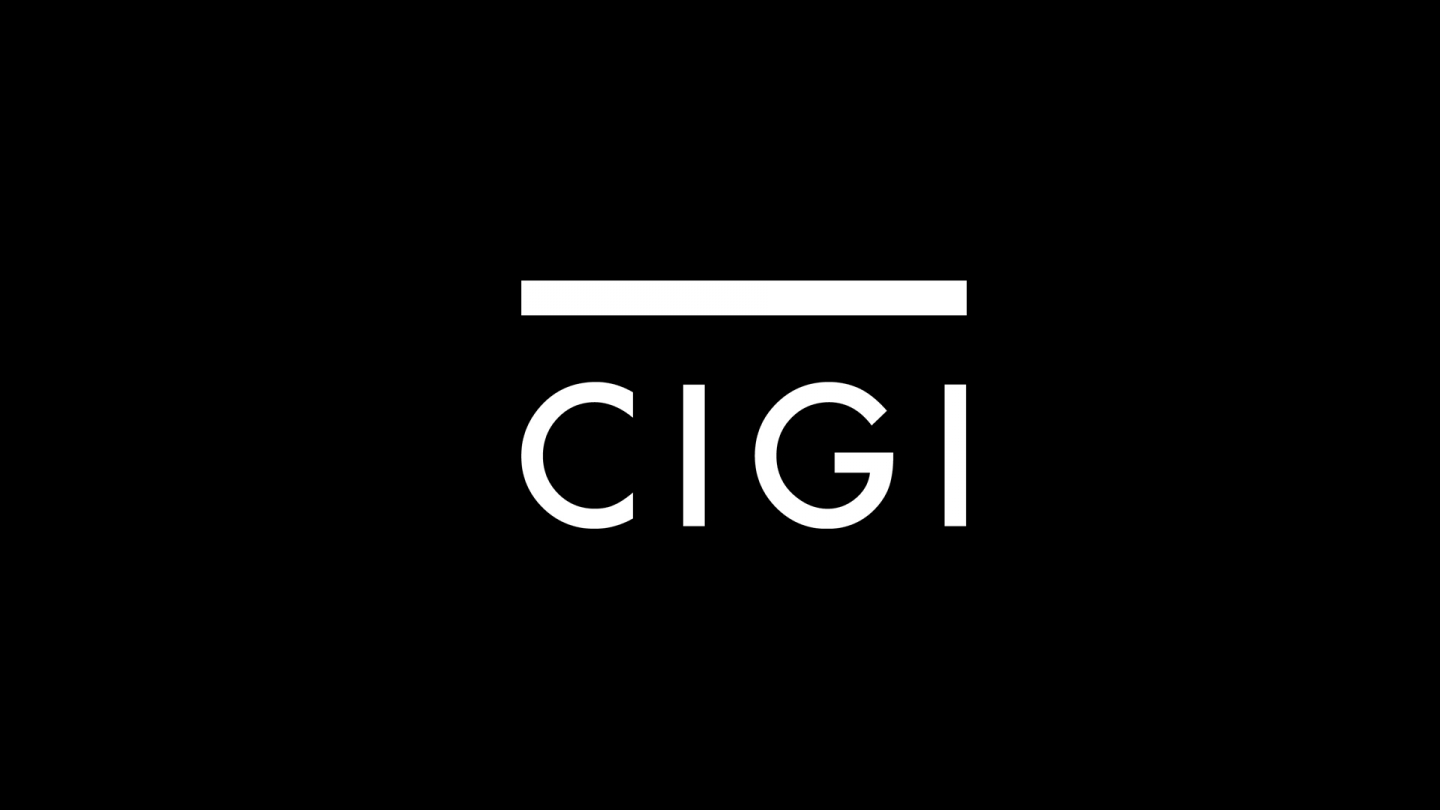 Waterloo, Canada — The Centre for International Governance Innovation (CIGI) is pleased to announce the appointment of Julie Maupin, digital currencies expert, as Senior Fellow within its International Law Research Program (ILRP).
At CIGI, Maupin will explore the international law dimensions of the use of blockchain technology in international financial transactions. She will also assess potential regulatory frameworks.
"I am pleased to have Julie Maupin join CIGI's International Law Research Program to launch this research project on blockchain technology as we deepen our international economic law research related to innovation and Internet governance," says Oonagh Fitzgerald, Director of CIGI's ILRP. "Given the success of digital payment networks, such as bitcoin, it is increasingly important to examine the promise, but also the potential pitfalls of the underlying blockchain technology."
Based in Germany, Maupin is currently Senior Research Fellow at the Max-Planck Institute for Comparative Public Law and International Law, focusing on the intersection between public and private rights and interests within international governance regimes. Previously a lecturer at Duke Law School, Maupin has taught international investment law, international commercial arbitration, comparative competition law and many other areas of international law at leading law faculties in North America, Europe and Africa. In addition to her scholarly work, Maupin regularly advises international organizations, governments, businesses, and NGOs on matters of economic law and policy, with a special emphasis on Africa.
"True to its name, CIGI is blazing a path for multi-faceted research on the regulatory challenges and possibilities presented by cryptocurrencies, blockchains and other distributed ledger technologies," Maupin says. "These fast-moving tech innovations promise to transform nearly every aspect of how we organize our collective lives. They provide individuals, businesses, governments, and civil society organizations with a host of new tools for securely transacting with one another across borders, managing digital identities, tracking assets and financial flows, and improving the efficiency and accountability of both public and private institutions."
Maupin holds a Ph.D. in international studies, with magna and summa cum laude honours, from the Graduate Institute for International and Development Studies in Geneva; a juris doctor and an M.A. in economics from Yale University; and a B.Sc. in economics from the University of Washington. She is an admitted member of the Oregon State Bar.
For more information, please visit: https://www.cigionline.org/experts  
MEDIA CONTACT:
Mary Taws, Communications Specialist, CIGI
Tel: 519.885.2444, ext. 7353, Email: [email protected]    
The Centre for International Governance Innovation (CIGI) is an independent, non-partisan think tank on international governance. Led by experienced practitioners and distinguished academics, CIGI supports research, forms networks, advances policy debate and generates ideas for multilateral governance improvements. Conducting an active agenda of research, events and publications, CIGI's interdisciplinary work includes collaboration with policy, business and academic communities around the world. CIGI was founded in 2001 by Jim Balsillie, then co-CEO of Research In Motion (BlackBerry), and collaborates with and gratefully acknowledges support from a number of strategic partners, in particular the Government of Canada and the Government of Ontario.
-30-