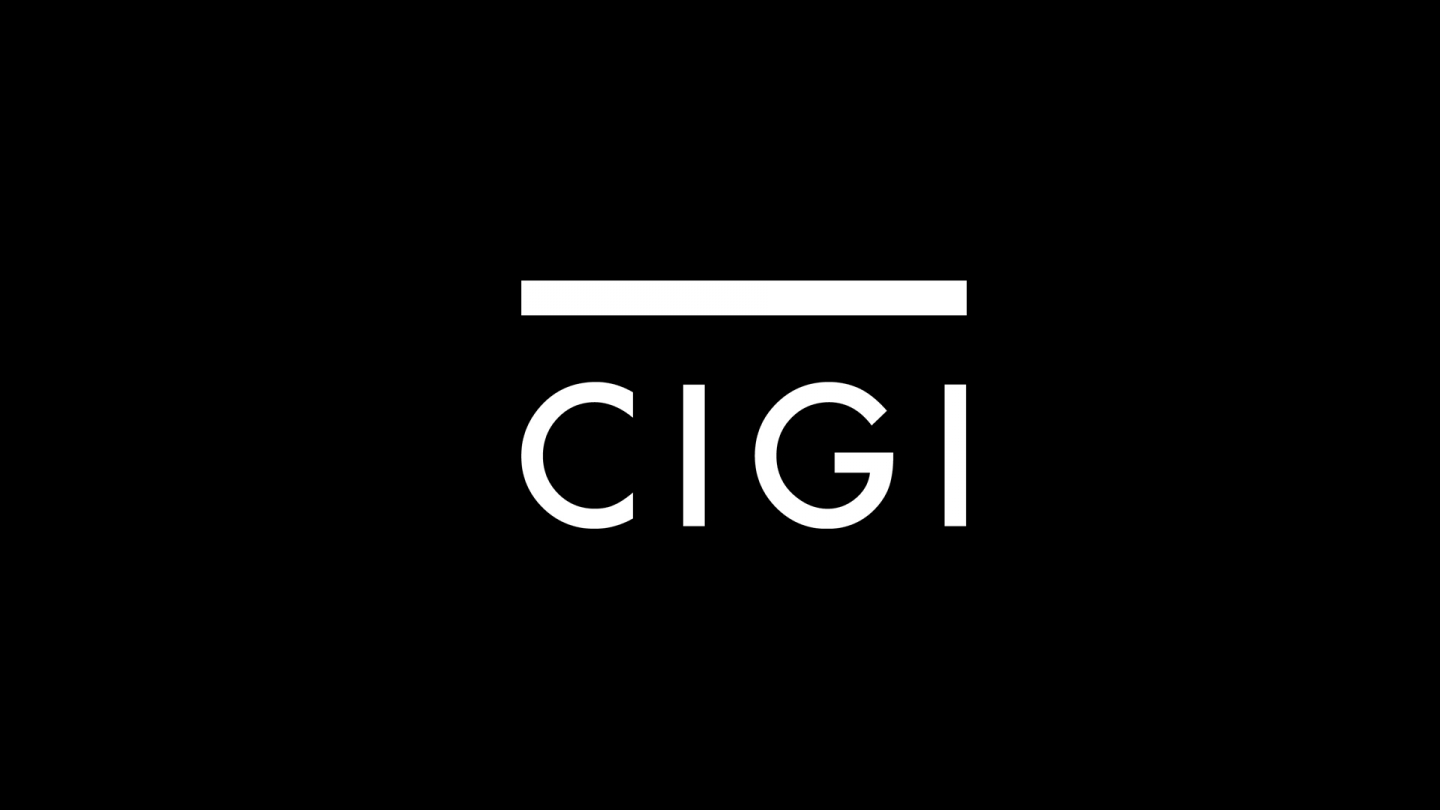 The following is an excerpt. To view the full article please visit the link below.
What reforms does Europe need to restore dynamism to its economy? How could it implement them in a way that would be palatable to the public and politicians alike? To address the complex issues of how, we decided to throw the second question open to a much larger global audience by crowdsourcing the answer.
The result was an essay contest: the MGI Opportunity for Europe. Launched in March 2016, it offered a first prize of €60,000 for ideas to translate economic theory into political measures that would both appeal to voters and help restore Europe's pep. The contest also offered a...
* * *