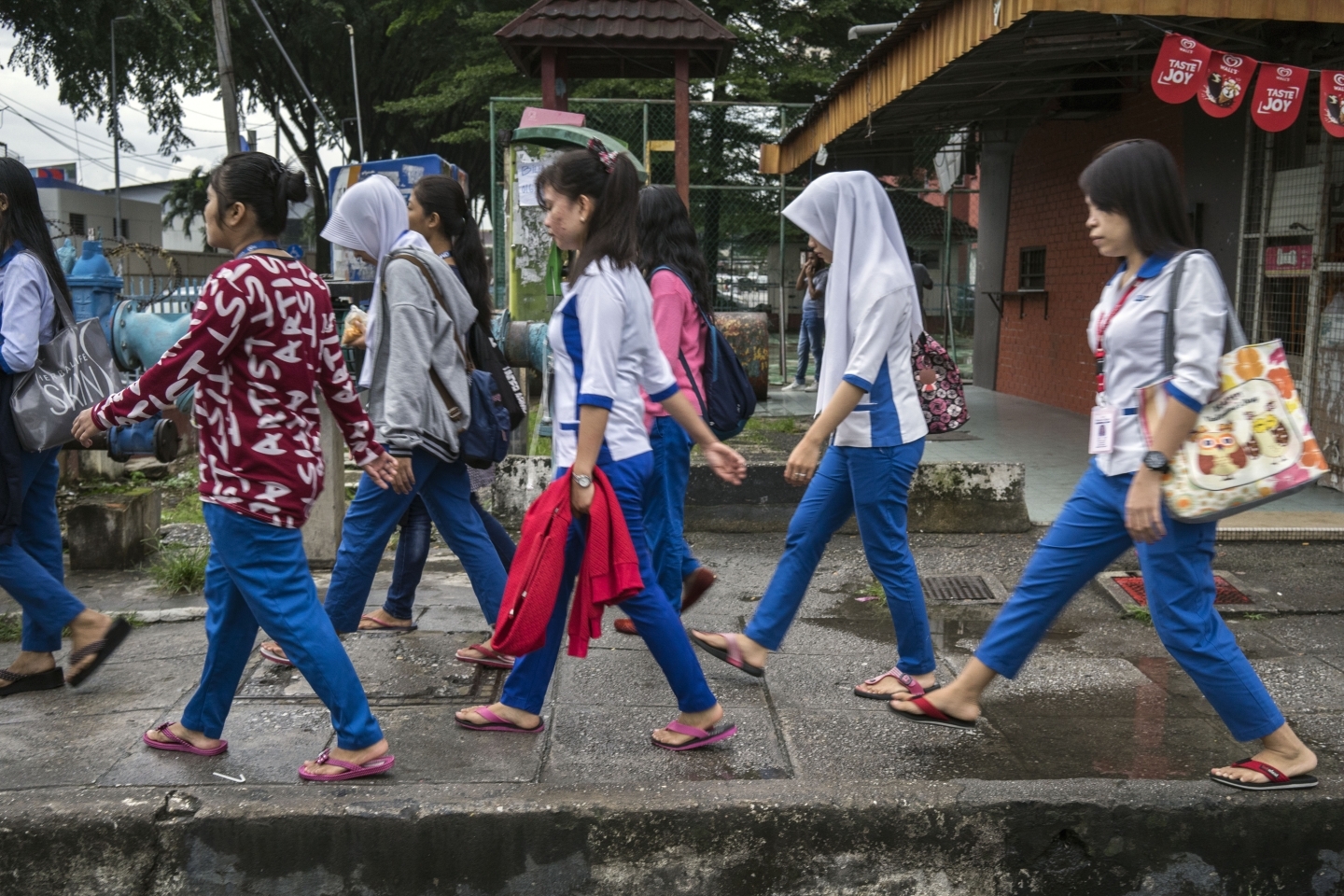 "Governments don't trade; people do," asserted world-renowned economist Sylvia Ostry. Women are people; they represent half of the population. Yet, gender equality in trade is an elusive goal.
Gender is an important consideration that cannot be ignored when designing trade policies and negotiating agreements; trade policies and agreements affect people differently. Globally, women entrepreneurs, professionals and employees face inequality of opportunity, often because of discriminatory regulations and conditions, inadequate skills or education, lack of social supports, violence and harassment, cultural attitudes and other inequities. By removing these barriers, policy makers can empower women to participate freely and openly in their economies and, as a result, increase economic growth. Diverse inputs — including from more women on corporate and government boards — will ensure better decision making and policy making. Eliminating discrimination and barriers, and increasing opportunities for women, will improve the well-being of families, public health and the environment.
Women's ability to work and to participate in the economy is greatly affected by differences in laws in both developing and developed countries. More than 2.7 billion women are legally prevented from choosing the same jobs as men. In over 100 countries, women are prohibited from working in certain jobs. Fewer women participate in the labour market than men: 63 percent of women versus 94 percent of men in the 25–54 age group. Women are more than twice as likely to work in informal or vulnerable jobs, such as agriculture and services. Women are paid less than men: the wage gap between women and men is approximately 23 per cent (not including self-employment or stay-at-home mothers). Inequalities in job quality also result in gender gaps in benefits such as pensions, unemployment and maternity benefits (nearly 40 percent of women do not have access to such benefits).