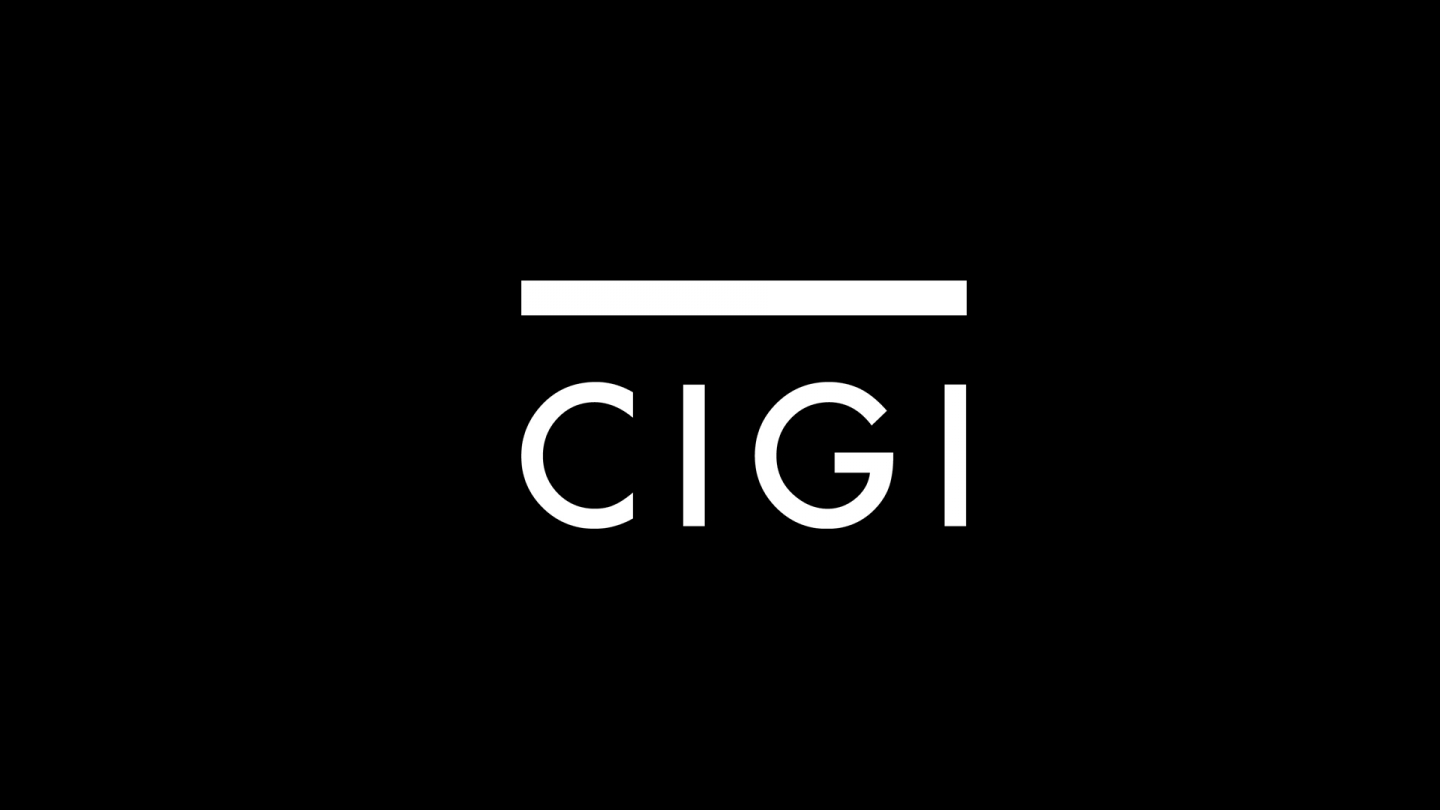 Waterloo, Canada — With the election of a new federal government, Canadian foreign policy is set enter a new phase of planning and priorities. The Centre for International Governance Innovation (CIGI) has released a new book titled Elusive Pursuits: Lessons From Canada's Interventions Abroad that offers guidance on where Canada's military intervention and foreign aid might be most effective.
Co-edited by CIGI's Director of Global Security & Politics Program Fen Osler Hampson and Stephen Saideman, Paterson Chair in International Affairs at Carleton University, Elusive Pursuits brings together leading scholars and practitioners who examine Canada's role in foreign military and security missions, and its tendency to intervene under the auspices of international institutions. Topics covered in Elusive Pursuits include: Canada in the Arab World; interventions in Afghanistan, Haiti, Libya and Somalia; foreign aid effectiveness; the gender and demographics of intervention; and Syria and the Responsibility to Protect.
"Canadian foreign policy will certainly undergo a shift, as Prime Minister-designate Justin Trudeau has already indicated regarding our role in the fight against ISIS," says Fen Osler Hampson. "From global summitry and international coalitions to humanitarian crises, Canada has much to offer on the world stage. Elusive Pursuits offers a unique lens on where Canada's military presence and foreign aid has been and where it might be heading."
Elusive Pursuits: Lessons From Canada's Interventions Abroad is volume 29 in the highly influential Canada Among Nations book series, published by CIGI in partnership with the Norman Paterson School of International Affairs at Carleton University. The series has been the premier source for contemporary insight into pressing Canadian foreign policy issues, bringing together leading scholars, practitioners, journalists, and members of the NGO community for an assessment of the Canada's foreign policy since 1984.
"Given the interest of the new government in peacekeeping operations, it makes sense to look at past Canadian efforts to figure out what Canada can contribute and what are the lessons we need to learn from these efforts," says Stephen Saideman. "Our volume should help develop this conversation about Canada's place in the world, not just among nations but operating within them."
Elusive Pursuits is now available through CIGI Press. For more information, or to purchase the book, please visit: https://www.cigionline.org/publications/elusive-pursuits-lessons-canadas-interventions-abroad. To celebrate the release, NPSIA will host a book launch in Ottawa on Thursday, October 29, 2015. CIGI will host book launch event in Toronto on Monday, November 2, 2015.
MEDIA CONTACT:
Kevin Dias, Communications Specialist, CIGI
Tel: 519.885.2444, ext. 7238, Email: [email protected]  
The Centre for International Governance Innovation (CIGI) is an independent, non-partisan think tank on international governance. Led by experienced practitioners and distinguished academics, CIGI supports research, forms networks, advances policy debate and generates ideas for multilateral governance improvements. Conducting an active agenda of research, events and publications, CIGI's interdisciplinary work includes collaboration with policy, business and academic communities around the world. CIGI was founded in 2001 by Jim Balsillie, then co-CEO of Research In Motion (BlackBerry), and collaborates with and gratefully acknowledges support from a number of strategic partners, in particular the Government of Canada and the Government of Ontario. For more information, please visit www.cigionline.org.
-30-