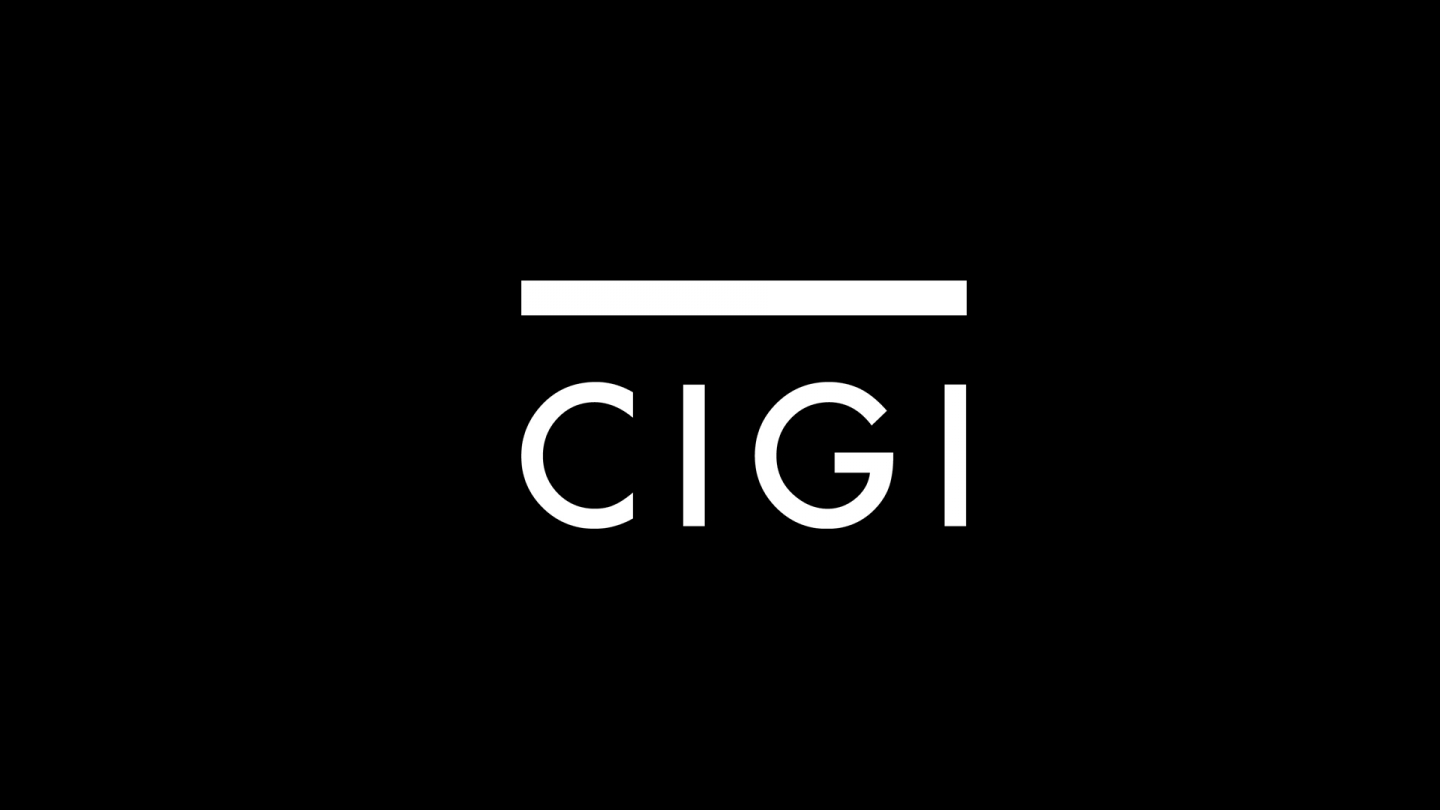 Along with our many experts, CIGI produces a range of policy-oriented publications that are connected to French Presidency's G8 agenda and priorities. A few of these publications by CIGI's distinguished and senior fellows and researchers  deserve special attention because of the particularly relevant way in which they relate to this week's summit agenda in Deauville.
Role and Summitry
Peter Hajnal's Summitry from G5 to L20: A Review of Reform Initiatives examines the origins of the G8, speaking to its role and evolution.  Andrew Cooper takes a deeper look at G8 membership in The Logic of the B(R)ICSAM Model for G8 Reform, which makes a strong case for inclusion of the BRICSAM states into the G8.
Led by CIGI Senior Fellow Colin Bradford, the National Perspectives on Global Leadership Soundings Series project reports on public perceptions of national leaders' performance at important international events. A collaborative effort of CIGI and Brookings, with commentaries by colleagues from leading think tanks in G20 countries, the series explores 'G' summitry through the lens of national media around the world.
Moving beyond the standard G8 assessments, Cooper undertook the study of celebrity activism in Celebrity Diplomacy and the G8: Bono and Bob as Legitimate International Actors. In the book, he argues that the "global capabilities of celebrity diplomats should not be undervalued or dismissed."
Agenda
AFRICA: One of the key objectives of the French G8 presidency is strengthening the G8's partnership with Africa. At CIGI we have an extensive publication program related to African issues. Climate Change in Africa: Adaptation, Mitigation and Governance Challenges, edited by Hany Besada and Nelson Sewankambo, provides a revealing glimpse of how climate impacts health, energy, and food security. What emerges is a complex picture of how climate change causes conflict and forced migration.
PEACE AND SECURITY:  The Future of Security Sector Reform, edited by CIGI Senior Fellow Mark Sedra, offers insight into the complexities of developing internal security and justice infrastructure in conflict-affected states such as Afghanistan.  The books brings together a broad range of essays by leading international experts in the security sector reform (SSR) field including a foreword by Clare Short, the UK's former secretary of international development. Evidence of the complexity of the reconstruction process is evident in the particularly important chapter entitled "Learning the Hard Way: Implementing SSR in Africa's Post-Authoritarian States," which examines the experiences of several African states including Zimbabwe and Nigeria.
NUCLEAR SAFETY: CIGI's Nuclear Energy Futures Project, chaired by CIGI Distinguished Fellow Louise Fréchette and directed by CIGI Senior Fellow Trevor Findlay, advances major recommendations for strengthening nuclear safety. Stressing the importance of developing sound international nuclear standards, the project commissioned a number of research papers that examine the extent of the nuclear energy revival and its effects on global governance issues. The end result is a plethora of volumes written by international experts in nuclear energy and safety. Considering the recent nuclear crisis at the Fukushima reactors in Japan, these reports outline some timely and pertinent recommendations for the international community to consider.
Online Resources
CIGI's collections are available to researchers, students and other interested parties online in our CIGI digital library and Africa Portal online library. To see a complete list of CIGI's publications, please visit the Publications webpage. Keep up to date with our latest op-eds and interviews through the Media webpage. 
Joanna Mirek is a Research Support Specialist at The Centre for International Governance Innovation.