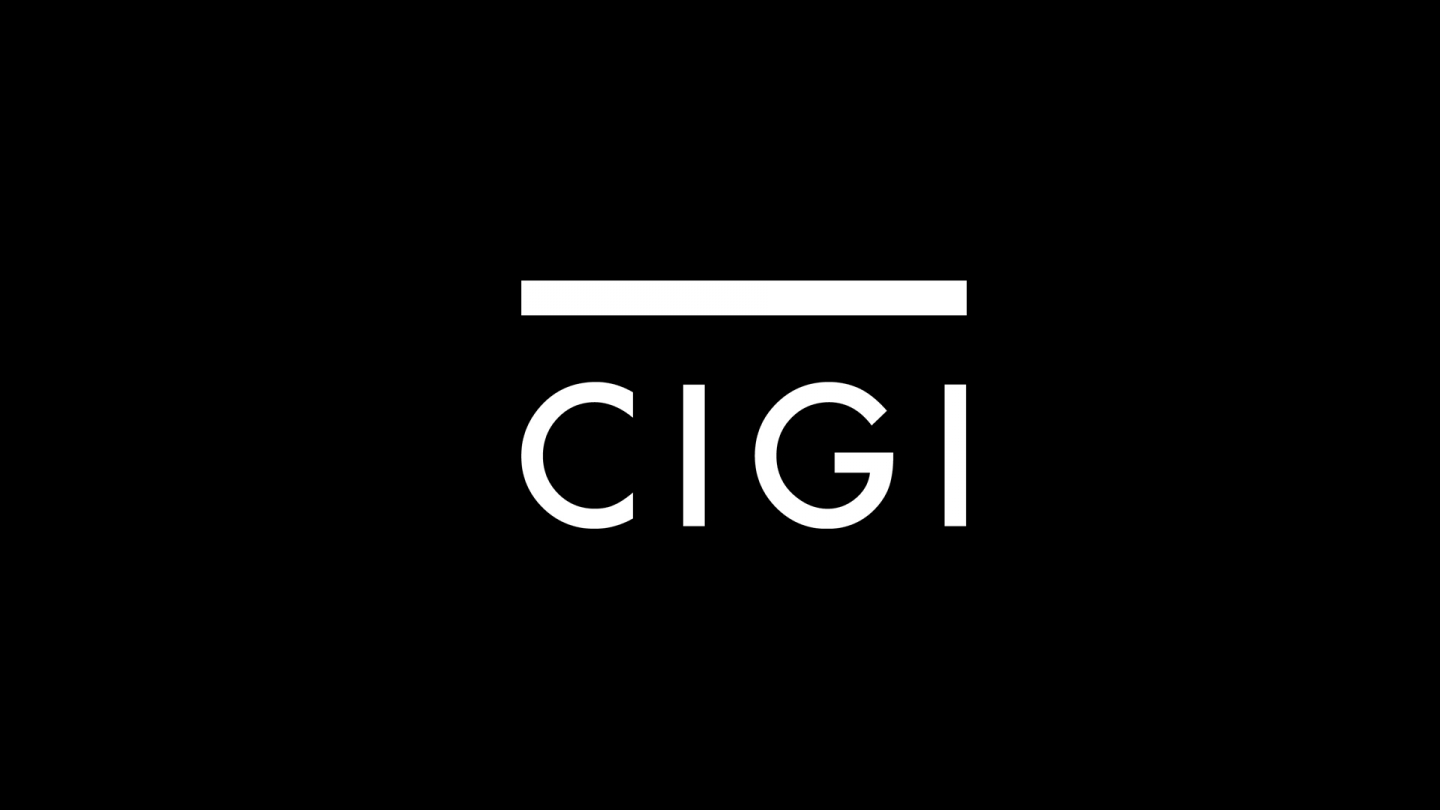 The following is an excerpt. To view the full article please visit the link below.
As the government works out how to turn its throne speech priorities into policies, Bob Fay, the managing director of digital economy at the Centre for International Governance Innovation, said it should also be thinking about data.
"(Tech giants) take our data and then they aggregate it, and then they get these really entrenched market positions that are really hard to challenge and I think they do need to be challenged," he said.
To counteract those positions, Fay said the government could require that platform users get more control about the information they provide to tech companies and could even stop giants from...
* * *