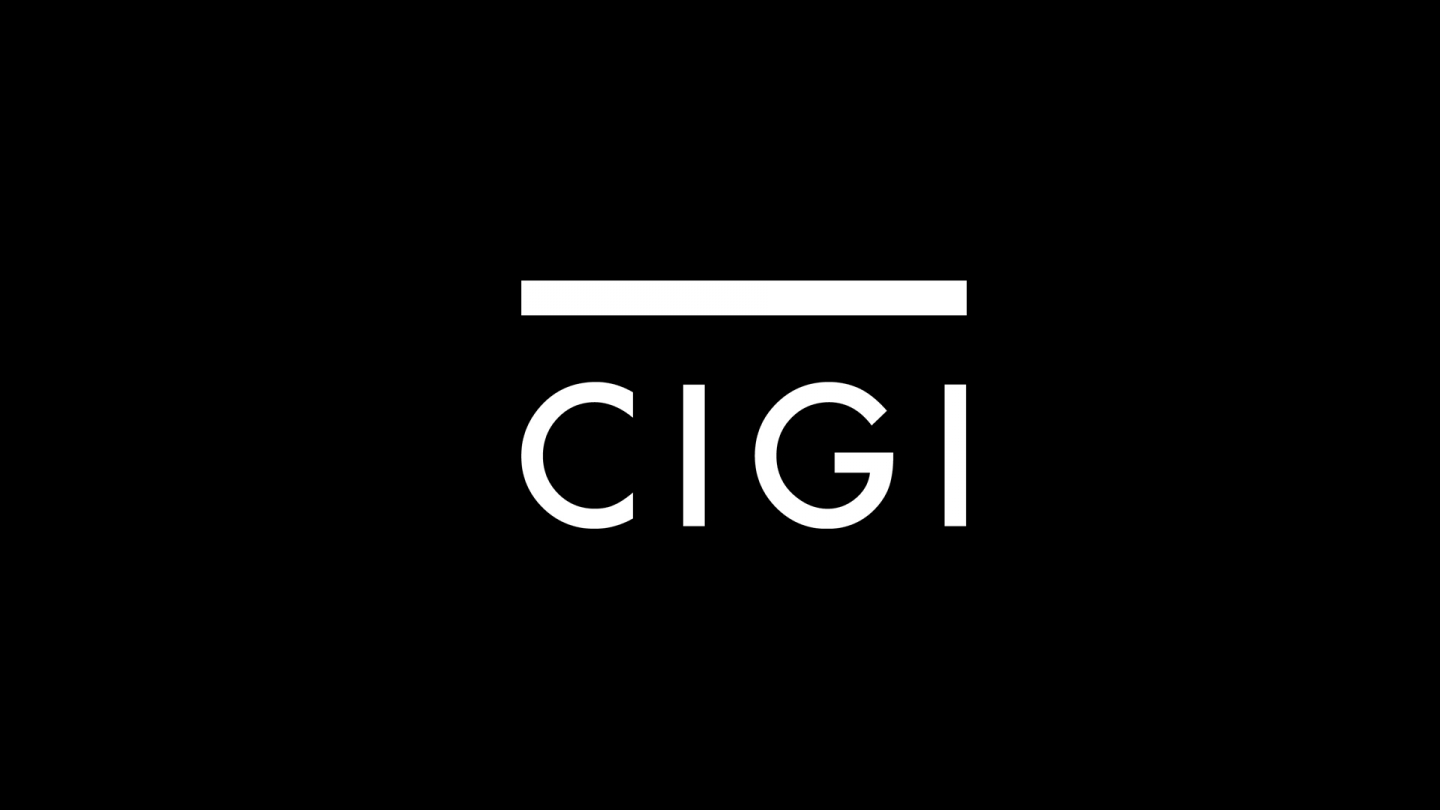 The following is an excerpt. To view the full article please visit the link below.
Understanding the difference between cultural appropriation and cultural appreciation is key when selecting Halloween costumes for kids and adults of all ages.
"Halloween is a magical time when children get to be somebody else, but that does not give them a license to cause harm," says Brigitte Vézina, a fellow at the Center for International Governance Innovation who has written about curbing cultural appropriation in the fashion industry. "This is a delicate line to walk because we value multiculturalism as a pillar of democratic societies, and we don't want to fence off cultures at the risk of suffocating them. The key is to be mindful and...
* * *