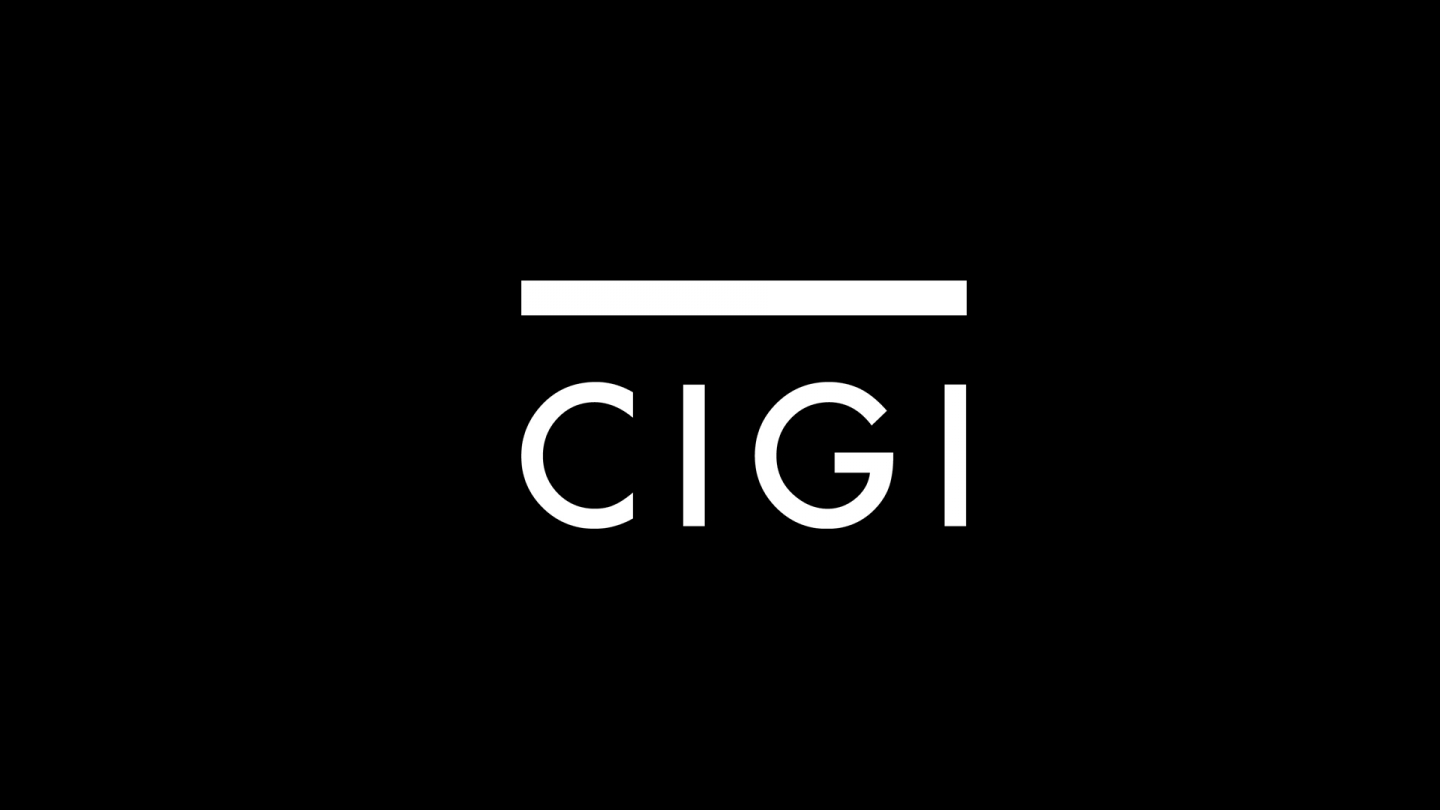 The following is an excerpt. To view the full article please visit the link below.
Criminels, hackers, pédophiles, dissidents politiques... Les visages des utilisateurs du Darknet sont multiples. Comment peut-on en réglementer l'usage? Eclairage d'Eric Jardine, chercheur au Centre for international governance innovation, think tank spécialisé dans la gouvernance internationale.
Les actes terroristes ont relancé la question des envois d'informations par l'intermédiaire du Darknet qui permet des échanges de fichiers de façon anonyme. Faut-il fermer le Darknet ?
Qu'il s'agisse d'images pédophiles, d'achats de drogue ou de l'organisation d'un assassinat, une part de plus en plus importante des activités criminelles utilise une partie de l'Internet connue sous le nom de Darknet, accessible uniquement par des navigateurs spécifiques qui permet...
* * *