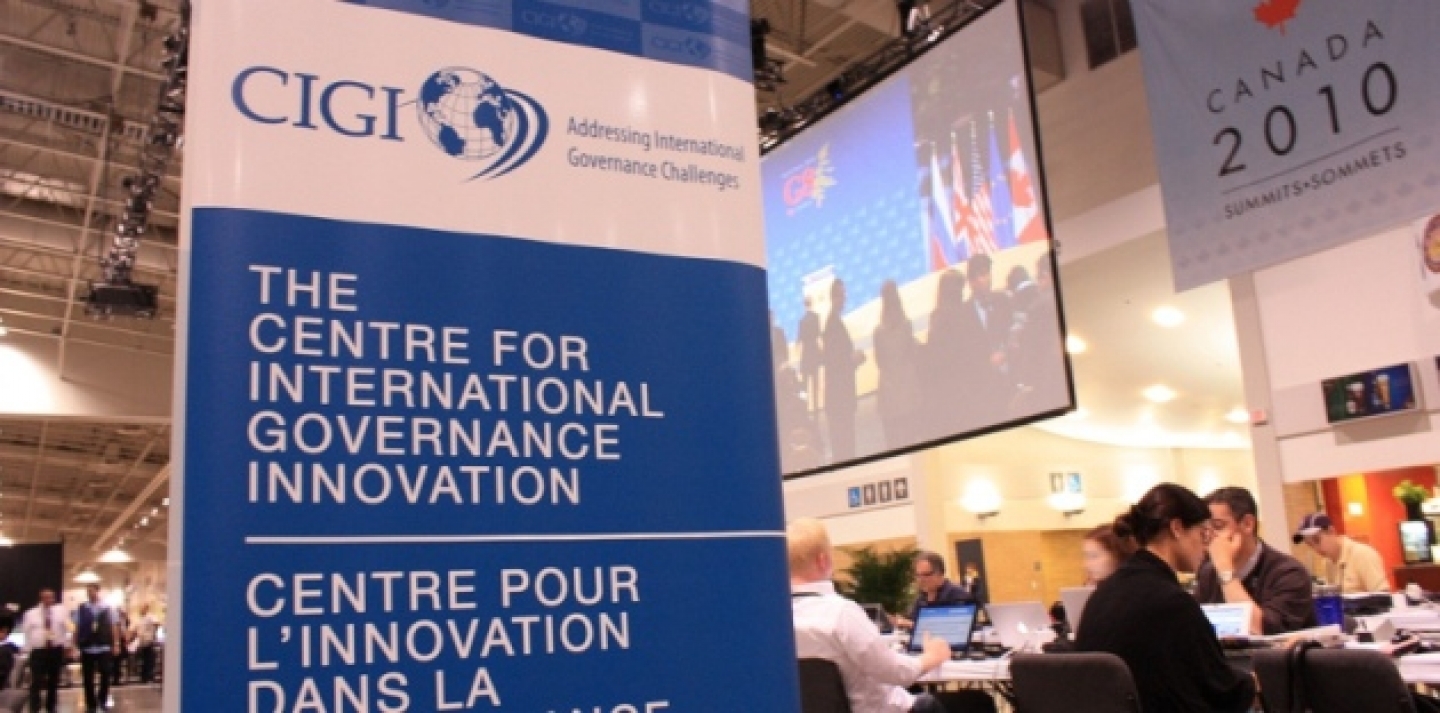 The word "cabos" means "end" in Spanish. But Los Cabos, the name for a white-beach corridor at the southern tip of Mexico's Baja Peninsula, translates better as "the Capes."
As for the word "summit," it can mean at least three things, including: (1) "a conference of leaders," (2) the "peak" of a mountain, or (3) the "height of achievement."
The G20 Leaders Summit this coming week in Los Cabos will obviously be the first of those three, and definitely not the second, being at sea level. As for being the height of achievement, don't hold your breath.
As CIGI experts explain in a new series of commentaries, Perspectives on the G20: The Los Cabos Summit and Beyond, leaders of G20 nations have failed to deliver on important commitments made at previous summits.  It's time for them to come clean, admit their shortcomings, and try to set more realistic timelines to achieve progress on international financial regulation, macroeconomic coordination and reform of institutions such as the International Monetary Fund.
As for CIGI, we'll be watching closely – along with more than 1,000 international media attending the summit.
We go to these events as accredited journalists for CIGIonline and CIGI Worldwide, just as we have at G20 Summits in Pittsburgh (2009), Toronto (2010), Seoul (2010) and Cannes (2011). Our aim is to write commentaries, post blogs and produce on-site videos explaining what the leaders are actually doing, or not.
As well, we're there to provide expert commentary – from two leading CIGI researchers – to the world's media on the challenges facing the G20, the possible policy innovations they might pursue, and the eventual summit outcomes.
Our experts on site June 17-19 are James Haley, Director of the Global Economy program, and CIGI Senior Fellow Colin Bradford. CIGI Distinguished Fellow Andrew Cooper will also be at the summit, assisting a team from the Munk School of Global Affairs.  Other CIGI experts, while not stationed in Mexico, are on standby to respond to media interview requests.
I'll be in Los Cabos, along with Haley, Branford, Cooper and CIGI Multimedia Editor Kris Young, to help connect with the media, stage press briefings, issue news releases and produce videos. Typically, G20 summits create the largest annual wave of CIGI media mentions and CIGIonline visits. 
Admittedly, it helps the think tank's profile to hole up for three days with a huge number of international journalists, trapped in a single room (at Cannes, we were stuck in a vast windowless basement lined with lime-green shag carpet), starved of any substantial news for two days.  For the media, it largely comes down to the final communiqué from the leaders, and a flurry of last-hour briefings by the likes of US President Barack Obama and his world peers.
Until those climactic or anti-climactic moments occur, the desperate writers and on-air reporters – and their demanding editors and producers – are largely stuck for "new news," resorting to endless analyses of global economic problems and speculating about what the leaders might pretend to agree to do.  That's where CIGI comes to the rescue, offering helpful insights and quotable observations, based on our multi-year, deep research into the global economy and global governance issues.  We tend to find a warm welcome.
What's in a word? For this think tank, at least, a "summit" can mean a "peak" of media attention.  
As for the leaders themselves, let's hope the "cabos" meeting puts an "end" to their dallying, dawdling and shilly-shallying on much needed economic and financial reforms.