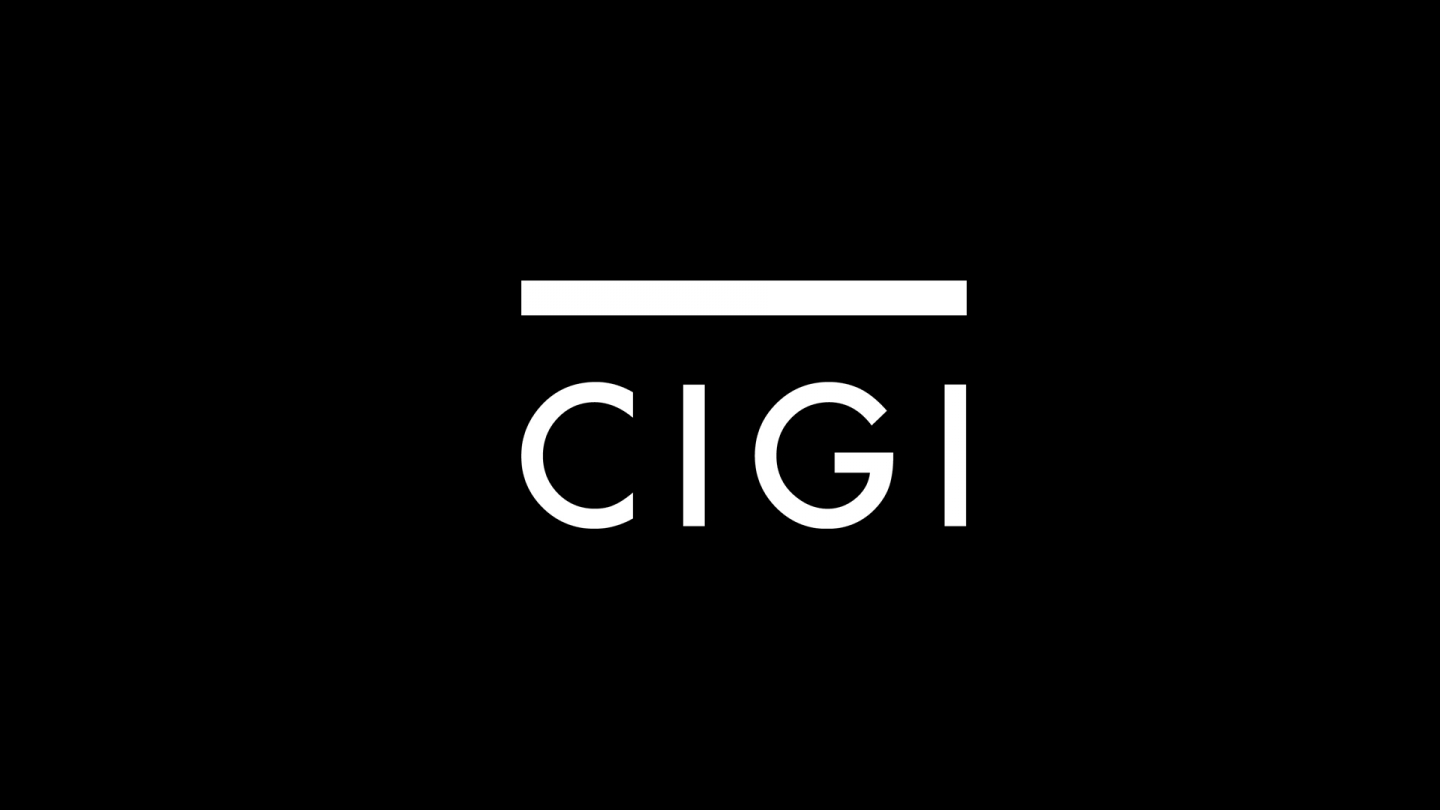 The following is an excerpt. To view the full article please visit the link below.
Speculation — no matter how baseless—that online black markets for weapons helped make the terrorist attacks in Paris and Brussels possible hasn't helped the reputation of the dark web's anonymous corner of the internet. But one new study shows that even before that dubious link between online anonymity and terror attacks, global opinion on the dark web was already overwhelmingly negative.
On Tuesday, the Canadian think tank the Centre for International Governance Innovation released the results of a survey of more than 24,000 individuals in 24 countries, asking their opinion of the dark web—the collection of anonymous web sites that can only be accessed...
* * *