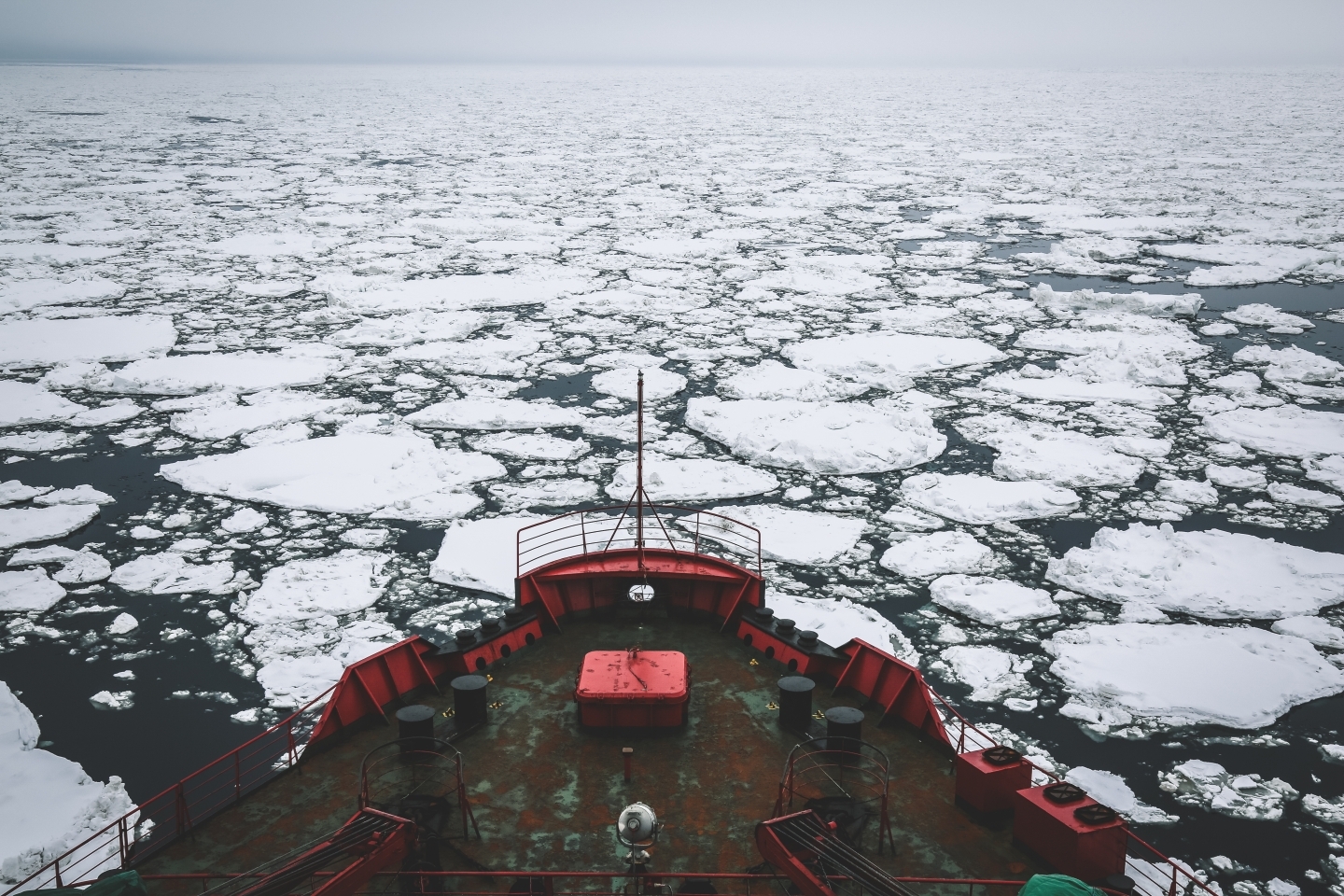 Canadian federal governments have long supported British Columbia transportation systems, understanding that ports, airports, railways and roads located in British Columbia serve all Canadians in building trade and other links with Asia and the world.
Billions of dollars have flowed to British Columbia through the Asia-Pacific Gateway and Corridor Initiative over the past decade, a federal program that, among others, is successfully modernizing Canada's vital international trade and commerce infrastructure.
These works on the West Coast and interior have strengthened Canada's competitiveness and deepened our economic role in North America. This transport infrastructure and its first-class management have made Western Canada one of the most prosperous regions in the world.
As it's part of the BC Gateway "bargain," British Columbians and in particular Vancouverites have had to manage difficult political trade-offs between environmental and economic pressures, balancing condos, container cranes and spectacular natural beauty. This spirit of compromise seems to be collapsing.
Besieged by urbanite, green and Indigenous communities, BC governments have tried to deter and delay trans-shipment from neighbouring provinces to international markets.
This raw protectionism will be rightly resisted by Canada, other provinces and vulnerable businesses. The timing is highly unfortunate given the turbulence and disinvestment burden Canada is already bearing because of uncertainty over the North American free-trade agreement, pro-business tax and regulatory changes in the United States, and the perception that the government of Justin Trudeau is anti-development.
Alberta's reaction has been fair and appropriate, but only strong action by the federal government will make a difference over the longer term.
Canadian infrastructure investment will be required to access new and reliable tidewater for Central and Western Canada. This will also ease development pressures on Vancouver by creating new Canadian port communities that want the business.
A couple of years ago, Premier Bob McLeod of the Northwest Territories wisely proposed a pipeline going northward from the oil sands along the fated MacKenzie gas pipeline right of way to the Beaufort Sea.
Since then, understanding has grown about the dramatic melting of the Arctic ice cap; new ship, marine corridor and oil and gas technologies have been developed; and investment pools have arisen that would target stranded Canadian resources if transport and political bottlenecks were relaxed.
Central and Western Canada should look northward for future transportation and energy gateways and corridors, including a deep-water port on the Beaufort Sea and access to resources and tidewater by rail and pipeline through Alaska.
As British Columbia's walls go up and gateways close, new private foreign resource investment will focus increasingly on Alaska, where US President Donald Trump is reversing his predecessor's tax, climate change and oil and gas restrictions, including offshore drilling.
The North American Arctic is eager for responsible development. The Lieutenant-Governor of Alaska, the Premiers of Yukon and Northwest Territories, the new Premier of Nunavut and the Minister of Independence and Foreign Affairs of Greenland (almost all Indigenous) met recently in Ottawa to discuss increased economic and other co-operation among regional governments in the North American Arctic.
The timing is ripe now for a new Canadian Arctic energy and trade policy for Canada, but success will depend upon new Arctic public infrastructure planning and funding from Ottawa, perhaps at the expense of Vancouver and British Columbia. It is up to the Prime Minister to lead this Arctic pivot.
John Higginbotham is a senior fellow at Carleton and at the Centre for International Governance Innovation (CIGI), where he heads its Arctic program.
This article first appeared in The Globe and Mail.