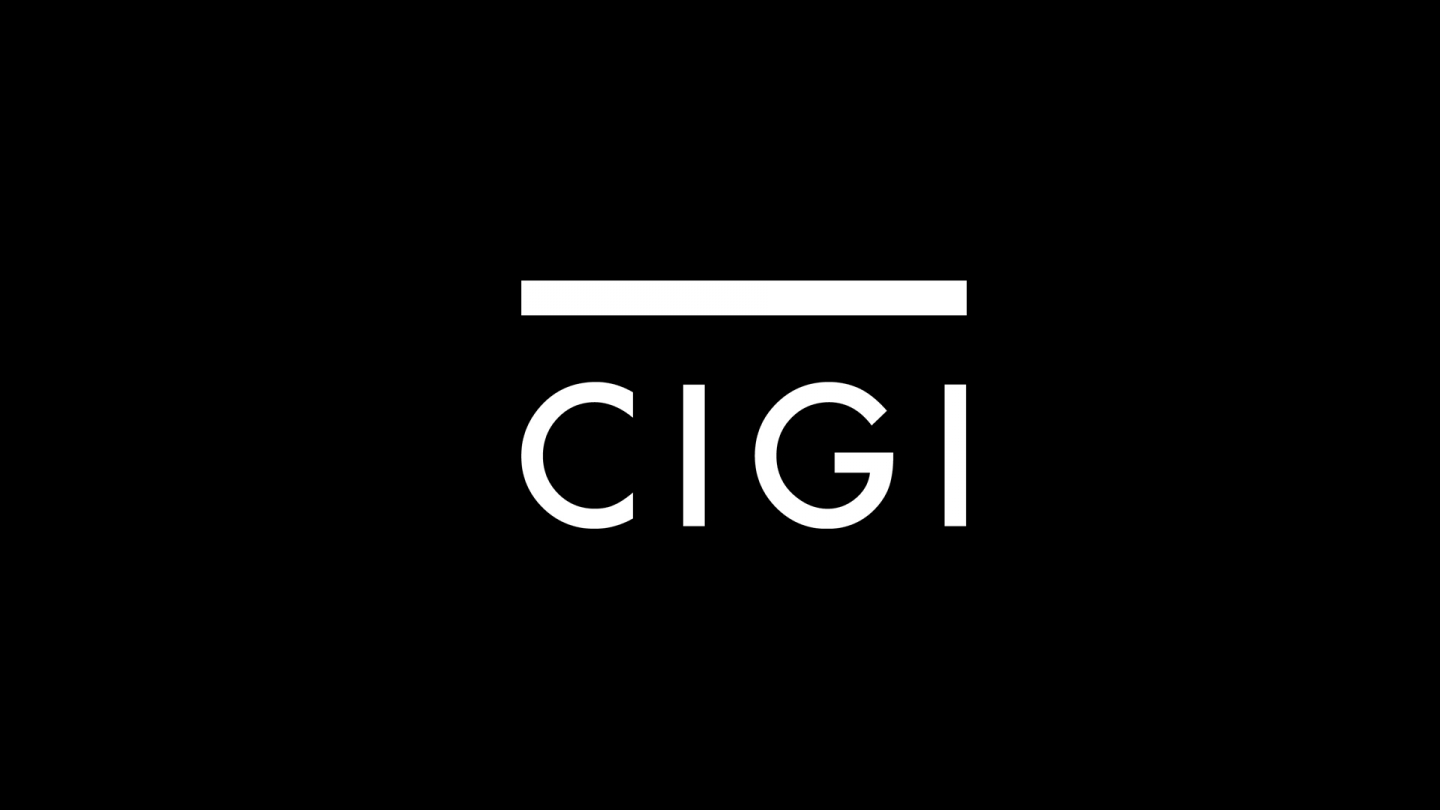 The following is an excerpt. To view the full article please visit the link below.
There's very little to be said about cultural appropriation that hasn't been said before, but as the theft and misuse of cultural elements continues, so does the conversation. A universal definition would be a good place to start, but Brigitte Vézina, CIGI fellow, said in an interview with Vogue that a key challenge is agreeing on what qualifies as appropriation.
"There have to be four elements present," she says. "The first one will be the use of a cultural element in a different context from its original customary context. The second element will be a power imbalance between the source culture...
* * *