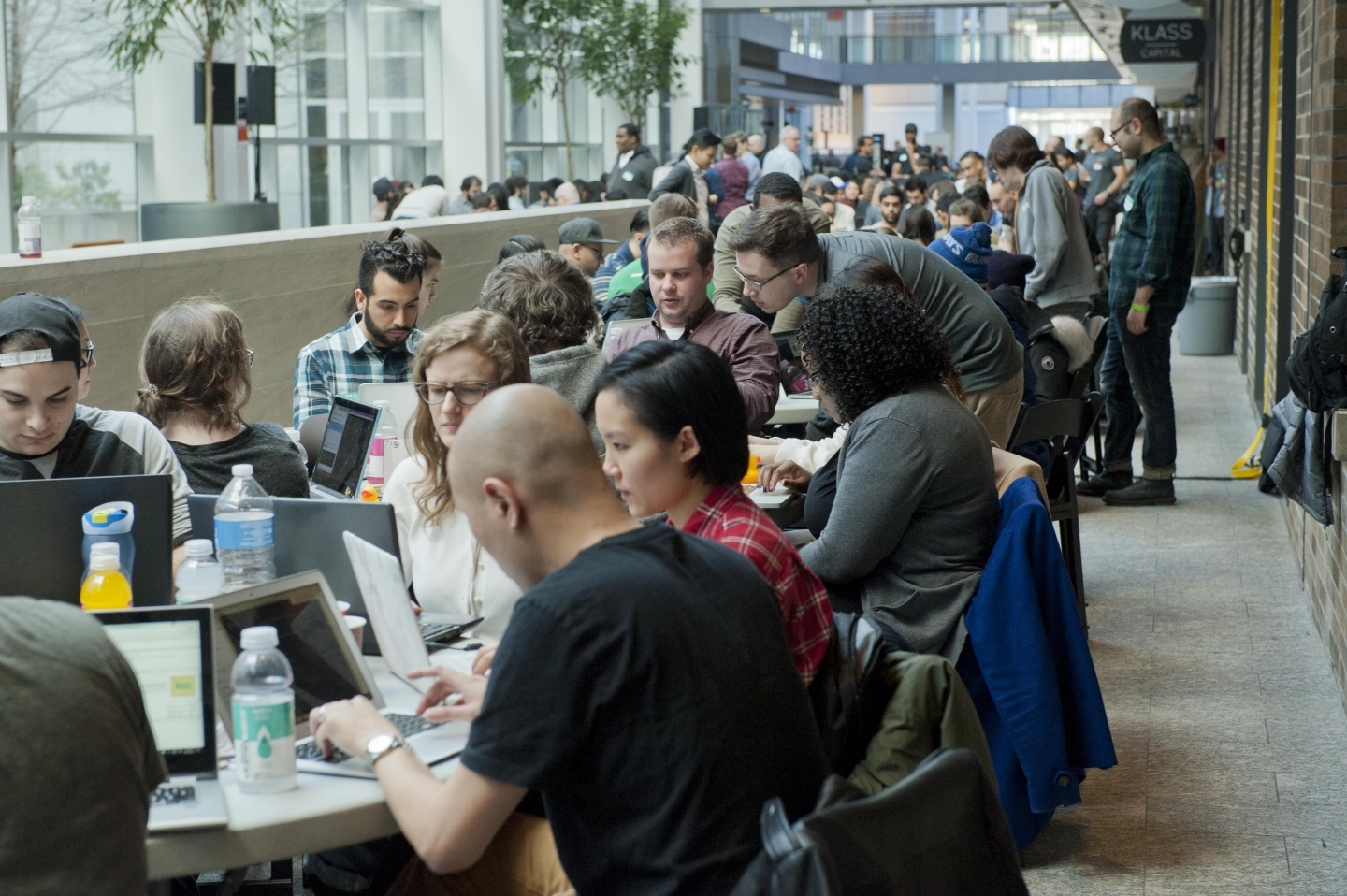 Canada's innovation performance has been lacklustre for decades, but the country's technology sector offers some cause for optimism. Despite persistent underinvestment in research and development by businesses and low levels of technology adoption across the economy generally, a plucky band of tech firms is carving out new paths to growth, employment and prosperity. A recent report from the commercial real estate firm, CBRE, ranks Toronto third among North America's top technology markets, while Vancouver, Montreal and Ottawa make the top 20.   
At the same time, the Canada's technology sector workforce does not fully reflect the country's diversity. Opportunities to participate in, benefit from and help manage the risks generated by the growing tech sector are unevenly distributed. Women, Indigenous peoples and some racialized minorities are less likely to be employed and empowered in the tech sector and face substantial wage gaps relative to men, non-Indigenous and non-visible minority workers. These exclusions are troubling because employment and wages are key mechanisms for sharing the benefits of growth and prosperity, and because diversity in firm-level decision making is essential both to innovation and to identifying and managing the broader social, psychological and physical risks posed by new and emerging technologies.
A Thriving Tech Economy
Canada's technology sector is thriving. Canadian tech stars are often championed by politicians and profiled by media. Shopify has been recognized as a global e-commerce success story; artificial intelligence firms are securing talent and financing at unprecedented rates, positioning themselves for future success; and BlackBerry has managed to reinvent itself as a leader in security software and systems for the Internet of Things.