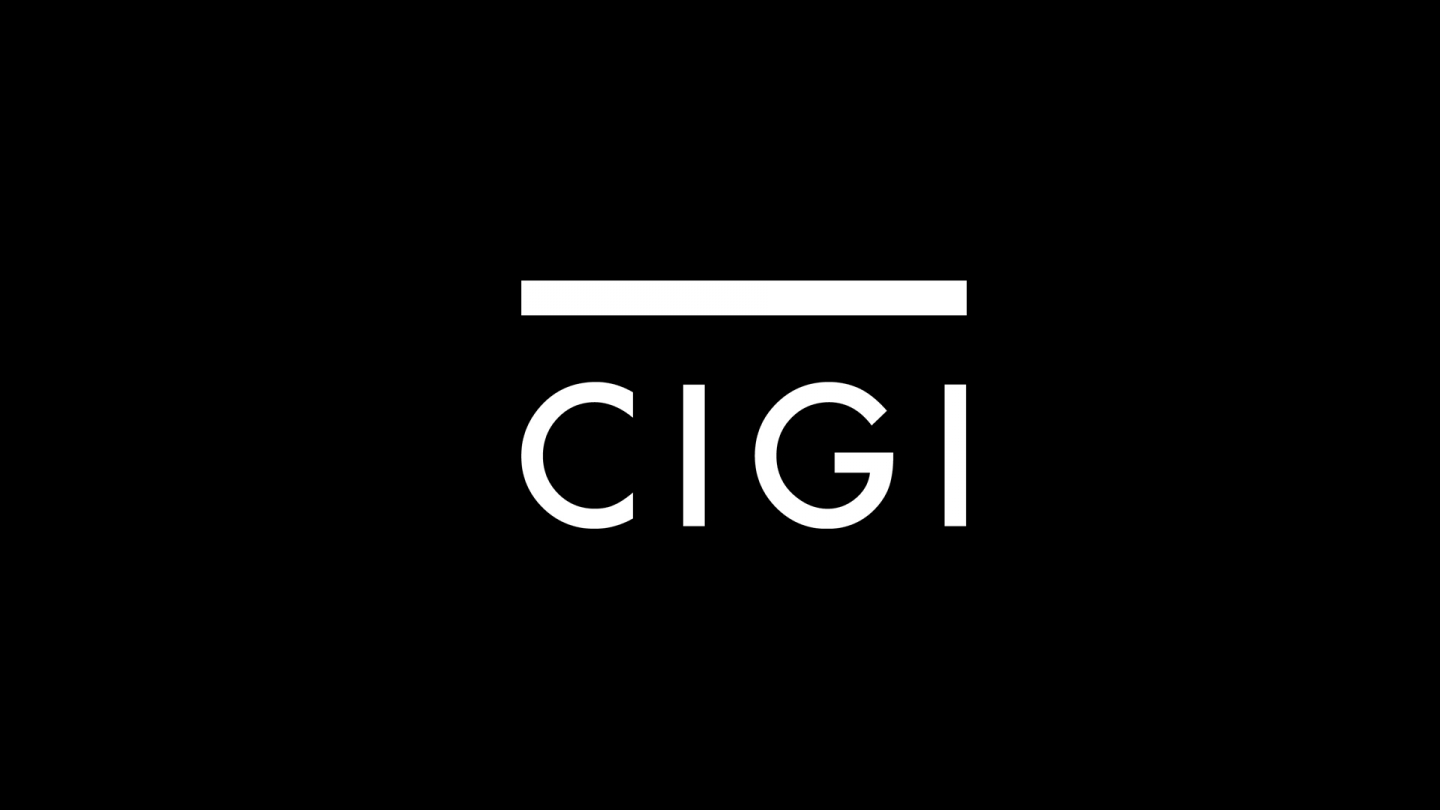 25 March 2019 (Waterloo, ON)- Flooding is Canada's most common and costly natural hazard. The Centre for International Governance Innovation (CIGI) offers a framework to help city officials protect their residents and mitigate flood risk in its latest policy brief Managing Urban Flood Risk: A Framework for Evaluating Alternative Policy Tools.
"Governments have increasingly shifted responsibility to homeowners to manage flood prevention and protection," explains Daniel Henstra, senior fellow at CIGI and co-author of the brief.  "Floods cause more property damage than any other hazard in Canada, so residents should be questioning whether their city is equipped with the right policy tools to mitigate flood risk."
Managing Urban Flood Risk: A Framework for Evaluating Alternative Policy Tools offers a framework to guide city officials in their evaluation, prioritization and selection of flood risk management (FRM) strategies.  According to Daniel Henstra and Jason Thistlethwaite, co-authors of the report, city governments can maximize the effectiveness of FRM by employing policy tools that balance three key flood risk management objectives: resiliency, efficiency and legitimacy.
A city's contextual factors, such as its level of flood risk, degree of public awareness and available resources, must also be considered when prioritizing FRM objectives.
"Once a city has established its flood risk management priorities, then it can identify which policy tools to consider," explains Jason Thistlethwaite, CIGI senior fellow and co-author. "Knowing the city's key FRM objectives can balance the difficult trades-offs that may be needed, like whether the urgency of flood risk should supersede cost concerns," he adds.
An easy to use chart is available for download to assist policymakers in aligning their desired FRM objectives with recommended policy priorities and policy instruments.
Read report: Managing Urban Flood Risk: A Framework for Evaluating Alternative Policy Instruments
Chart: What's Your Flood Risk? Aligning Flood Risk Management Objectives with Effective Policy Tools
For more research on engaging Canadians in flood risk management and mitigation read: 
To learn more or to speak with Daniel Henstra and/or Jason Thistlethwaite, please contact;
Holly Postlethwaite
Communications Advisor, Centre for International Governance Innovation
We are the Centre for International Governance Innovation: an independent, non-partisan think tank with an objective and uniquely global perspective. Our research, opinions and public voice make a difference in today's world by bringing clarity and innovative thinking to global policy making. By working across disciplines and in partnership with the best peers and experts, we are the benchmark for influential research and trusted analysis.