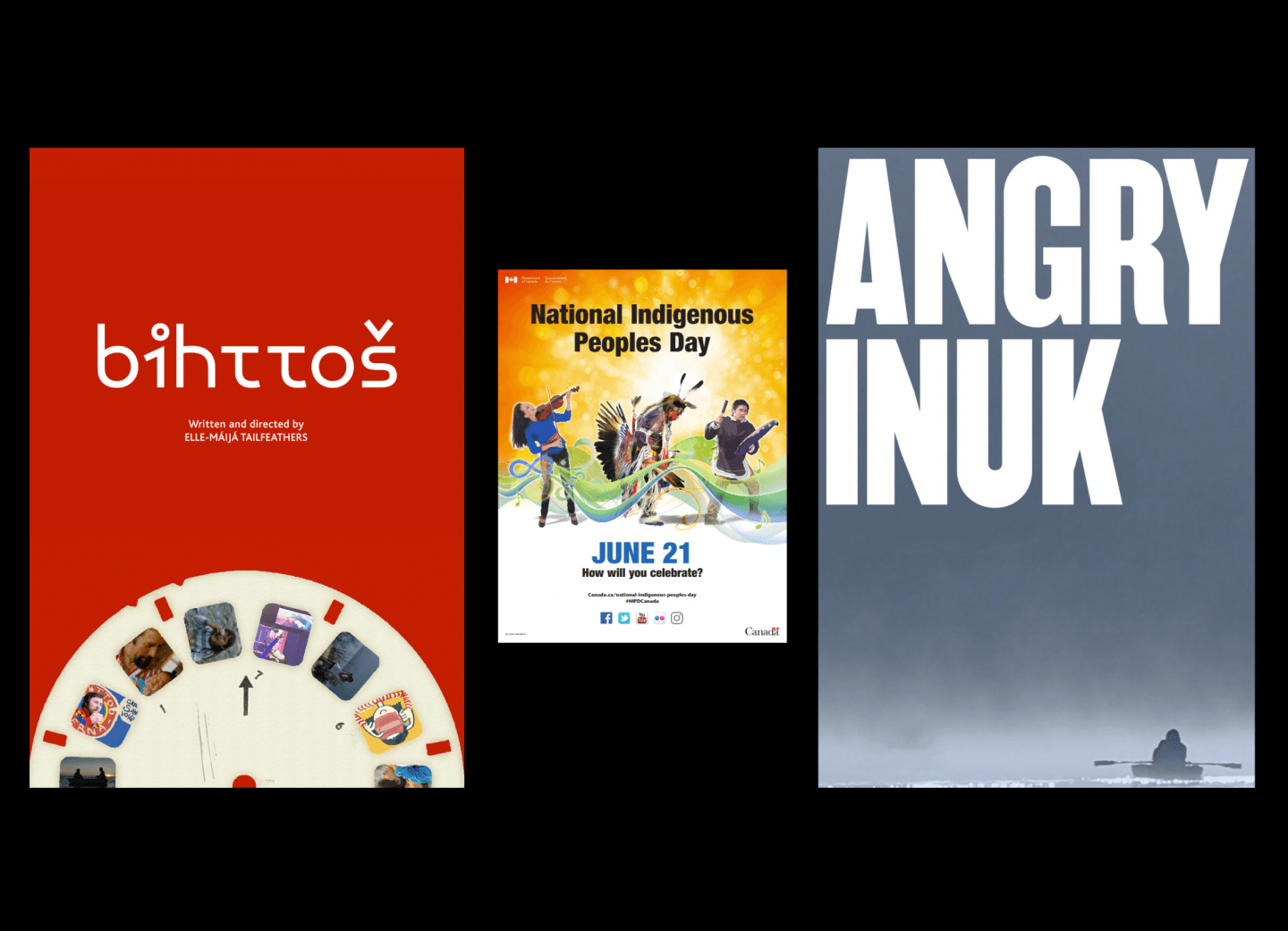 In celebration of National Indigenous Peoples Day, CIGI will be showing a selection of celebrated films by indigenous filmmakers. The 2016 TIFF People's Choice Award-winning Angry Inuk will be preceded by a screening of the short film Bihttoš which was a TIFF Top 10 Short Film in 2014.
About "Bihttoš"
Written and directed by Elle-Máijá Tailfeathers, Bihttoš is an unconventional documentary that explores the complex relationship between a father and daughter. Through animation, reenactments, and archival photos, the filmmaker delves into the dissolution of her parents' somewhat mythic love story and how it relates to the dissolution of her relationship with her father. 
About "Angry Inuk"
In her award-winning documentary, director Alethea Arnaquq-Baril joins a new tech-savvy generation of Inuit as they campaign to challenge long-established perceptions of seal hunting. Armed with social media and their own sense of humour and justice, this group is bringing its own voice into the conversation and presenting themselves to the world as a modern people in dire need of a sustainable economy.