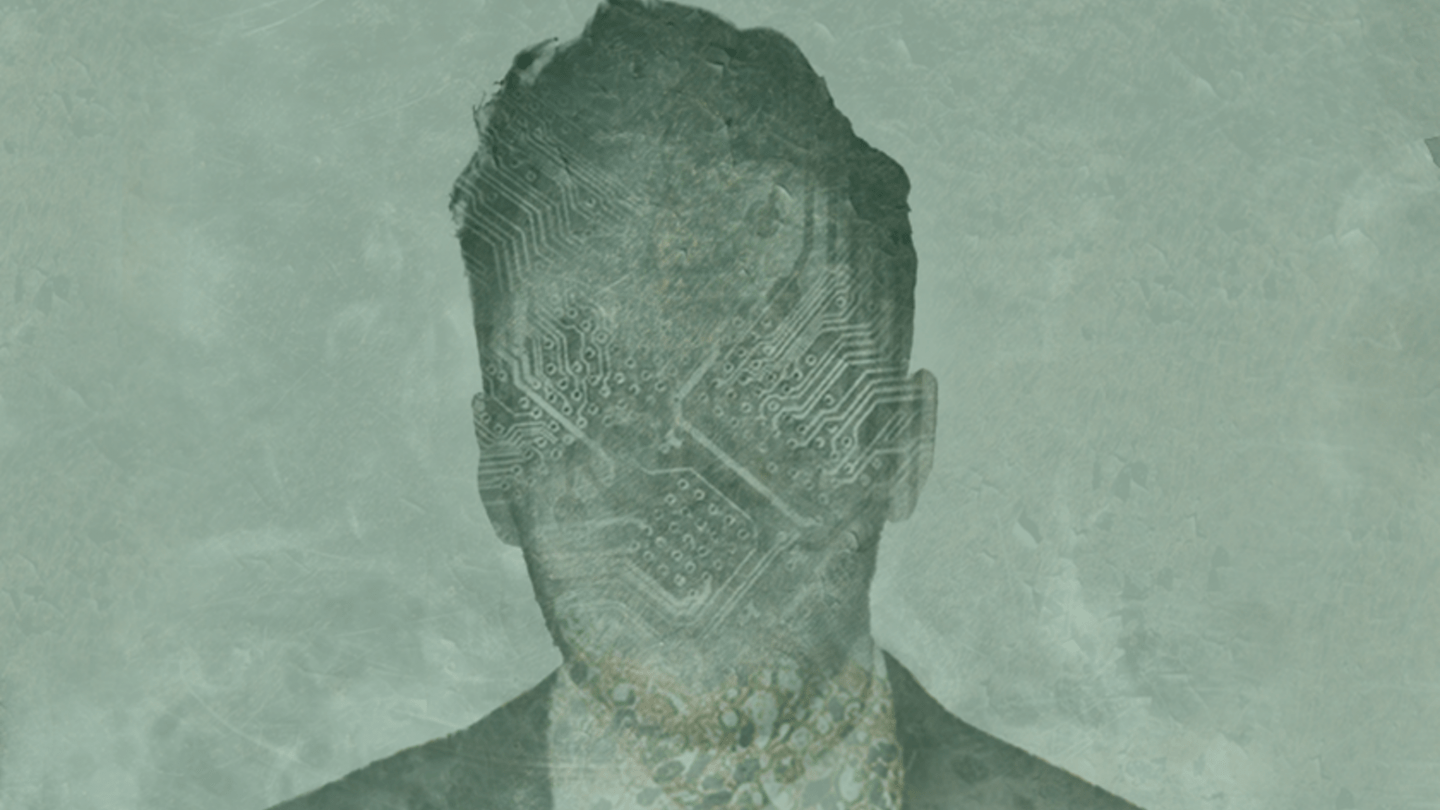 In this revealing documentary, world renowned experts in the fields of futurology, anthropology, neuroscience, and philosophy consider the impact of technological advances on the two certainties of human life: work and death. Charting human developments from Homo Habilis, past the Industrial Revolution, to the digital age and beyond, The Future of Work and Death looks at the shocking exponential rate at which mankind has managed to create technologies to ease the process of living.
About the Cinema Series
The Centre for International Governance Innovation (CIGI), is proud to partner with the Grand River Film Festival, and THEMUSEUM to deliver public film screening events throughout the year.