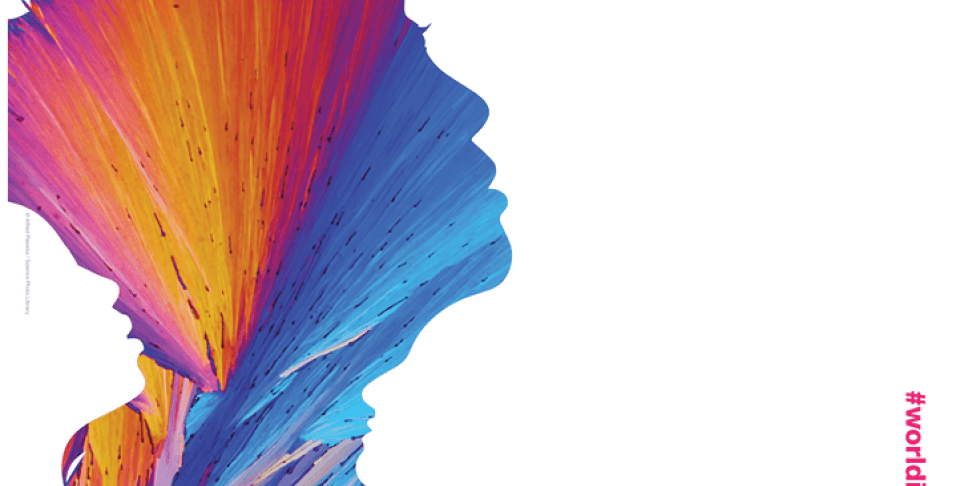 The World Intellectual Property Day is celebrated annually on April 26, to highlight the role of intellectual property rights (patents, trademarks, copyright) in fostering innovation and creativity. The day provides an annual opportunity to promote a general understanding of intellectual property (IP) rights, as well as reflect on some of the global challenges faced by the modern IP system. This year, the world IP day will be celebrated internationally under the theme Powering Change: Women in Innovation and Creativity.
At a time when women are taking up leadership roles and making their voices heard in sciences, technology, business and the arts, their unique contributions to the advancement of human innovation and creativity have not been fully acknowledged and/or recognized. This world IP day presents an important opportunity to reflect on, and celebrate the "brilliance, ingenuity, curiosity and courage of the women who are driving change in our world and shaping our common future".
CIGI will host a lunch time panel discussion featuring some dynamic and vibrant Canadian women who have made significant contributions to innovation and creativity. The panelists will shed light on their achievements and challenges, while yet reflecting on how the intellectual property system can provide support to innovative and creative women in their quest to bring ideas to the market. The panel will provide a unique opportunity to engage on ways in which the participation of women and girls can be enhanced, and their unique contributions recognized
Please join us for an afternoon celebrating creative and innovative women the world over!
This presentation will start promptly at noon, and will be preceded by a light lunch starting at 11:30am.
Please note that on-site parking is not availble at the CIGI Campus for daytime events. Options for parking in Uptown Waterloo can be found at the following website: http://www.waterloo.ca/en/government/uptown.asp
Event Speakers