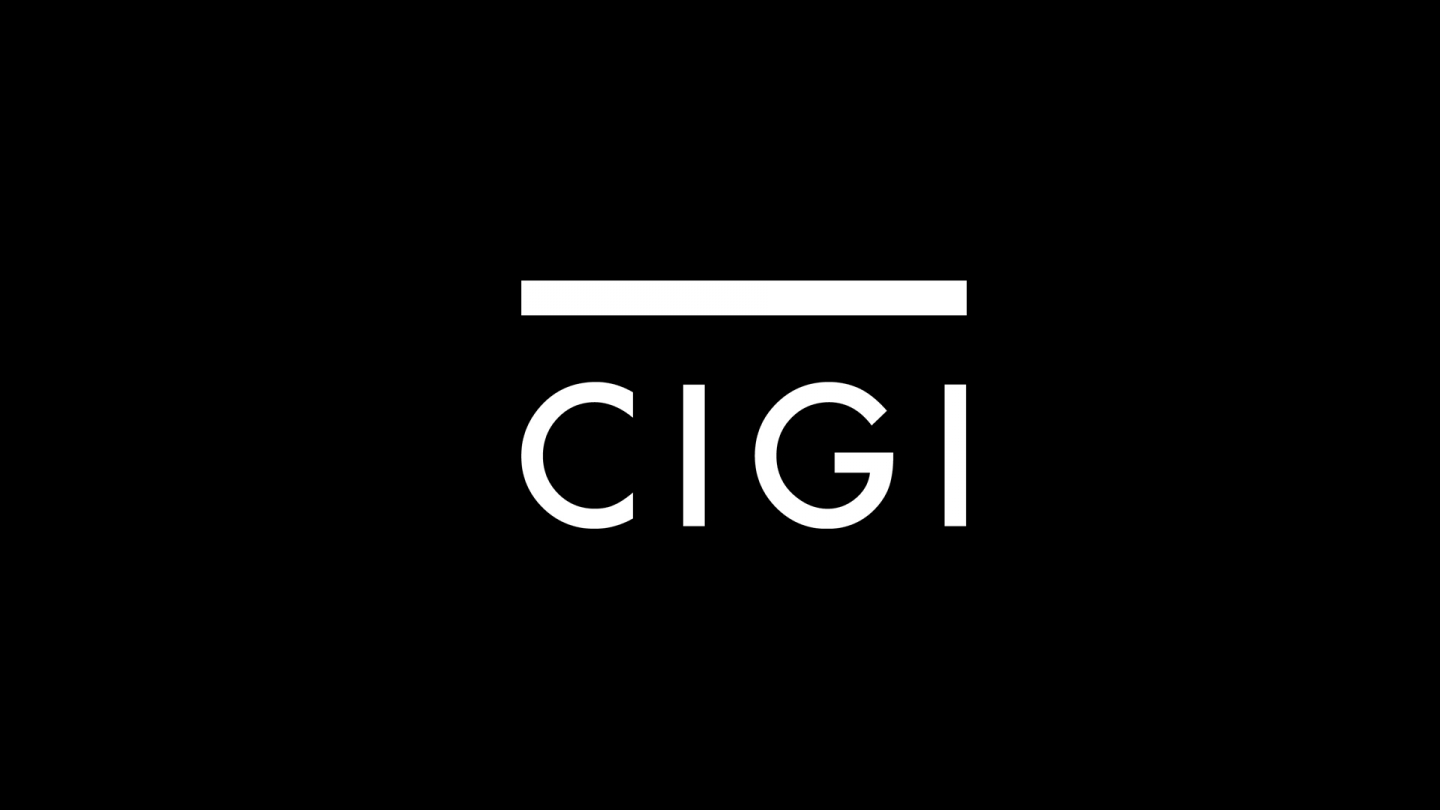 The following is an excerpt. To view the full article please visit the link below.
Africans are highly concerned about issues like corruption and poverty and blame their national governments for poor performance. That's according to a survey conducted in five countries by GlobeScan.
Commissioned by the Centre for International Governance Innovation (CIGI), the survey was done in Ghana, Kenya, Nigeria, Senegal and South Africa, where a total of 6,059 people were interviewed between February 17, 2016 and April 14, 2016 on the themes of "Conflict, Corruption & Economic Opportunity in Africa".
"This survey helps illuminate a checklist for governments looking to bridge the gap between what their citizens care about and their current policies," says Pamela...
* * *