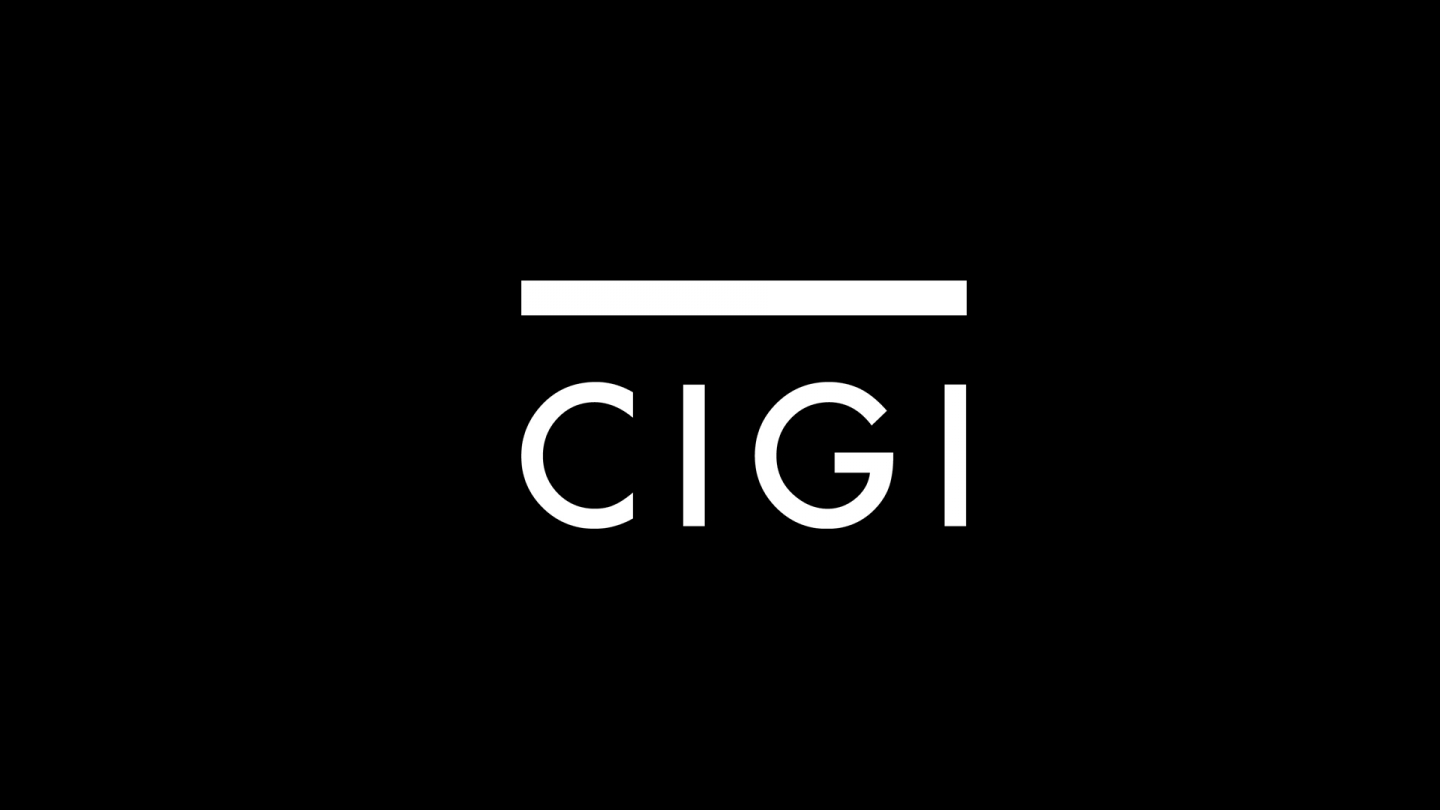 The following is an excerpt. To view the full article please visit the link below.
Apple CEO Tim Cook said his company will fight a federal magistrate's order to hack its users in connection with the investigation of the San Bernardino shootings, asserting that would undermine encryption by creating a backdoor that could potentially be used on other future devices.

This sets up an extraordinary legal fight with implications for consumers, as well as digital privacy. There's been a lot of talk about privacy versus security, but the outcome of this case could have an impact on people all across the globe.

Cook's ferocious response, posted early Wednesday on the company's website, came...
* * *