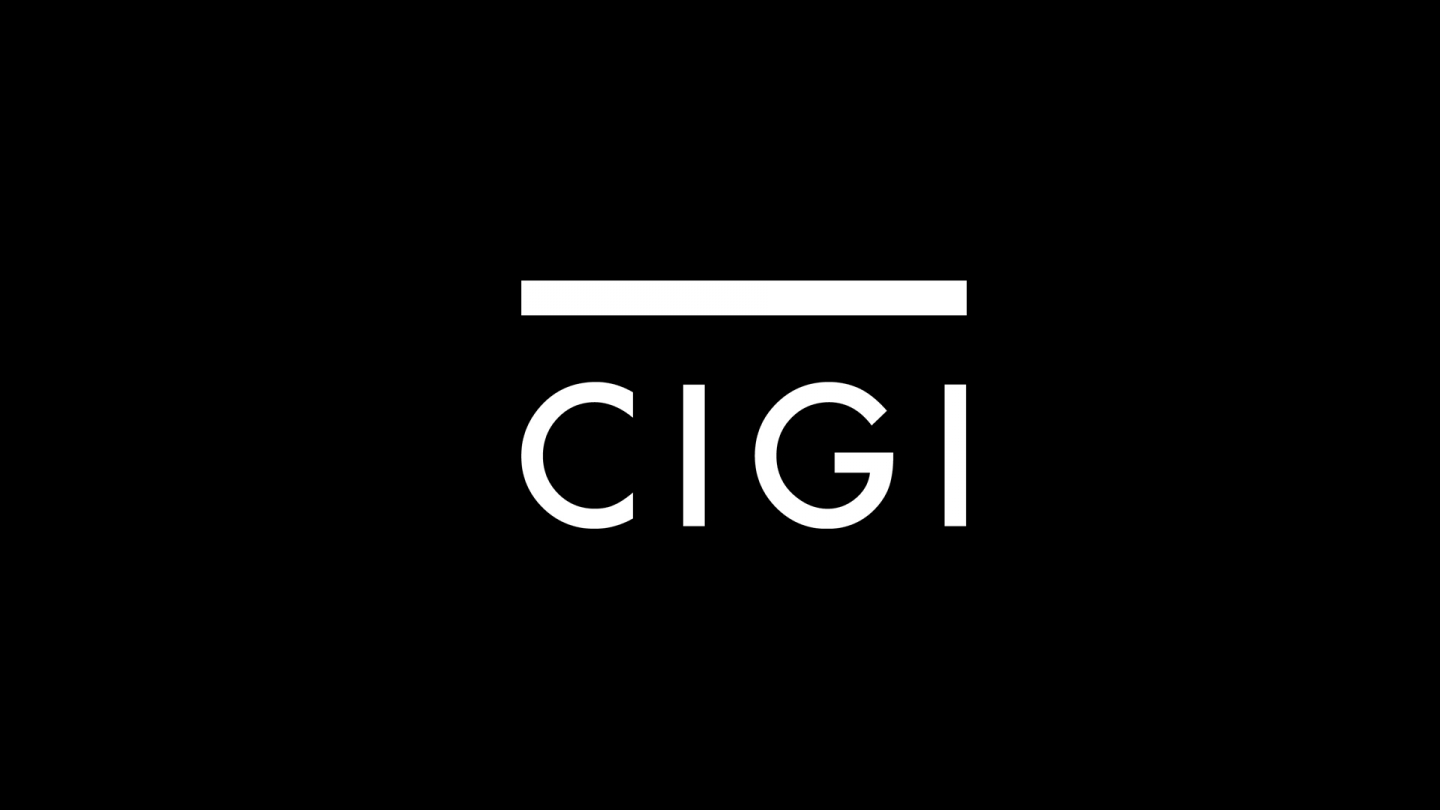 The following is an excerpt. To view the full article please visit the link below.
Thousands of people arrive in Colombia each day from Venezuela, many of them women and girls in particular need of protection from physical threats and assault, said a report released Thursday by the World Refugee Council, a global body composed of nearly two dozen political leaders, policy advisers and academic experts.
Fen Osler Hampson, the council's executive director, said Canada's efforts on the political front in Venezuela are "enormously important." But he urged Ottawa to push to have a portion of the frozen foreign assets of Maduro and his associates go toward helping the refugees.
* * *