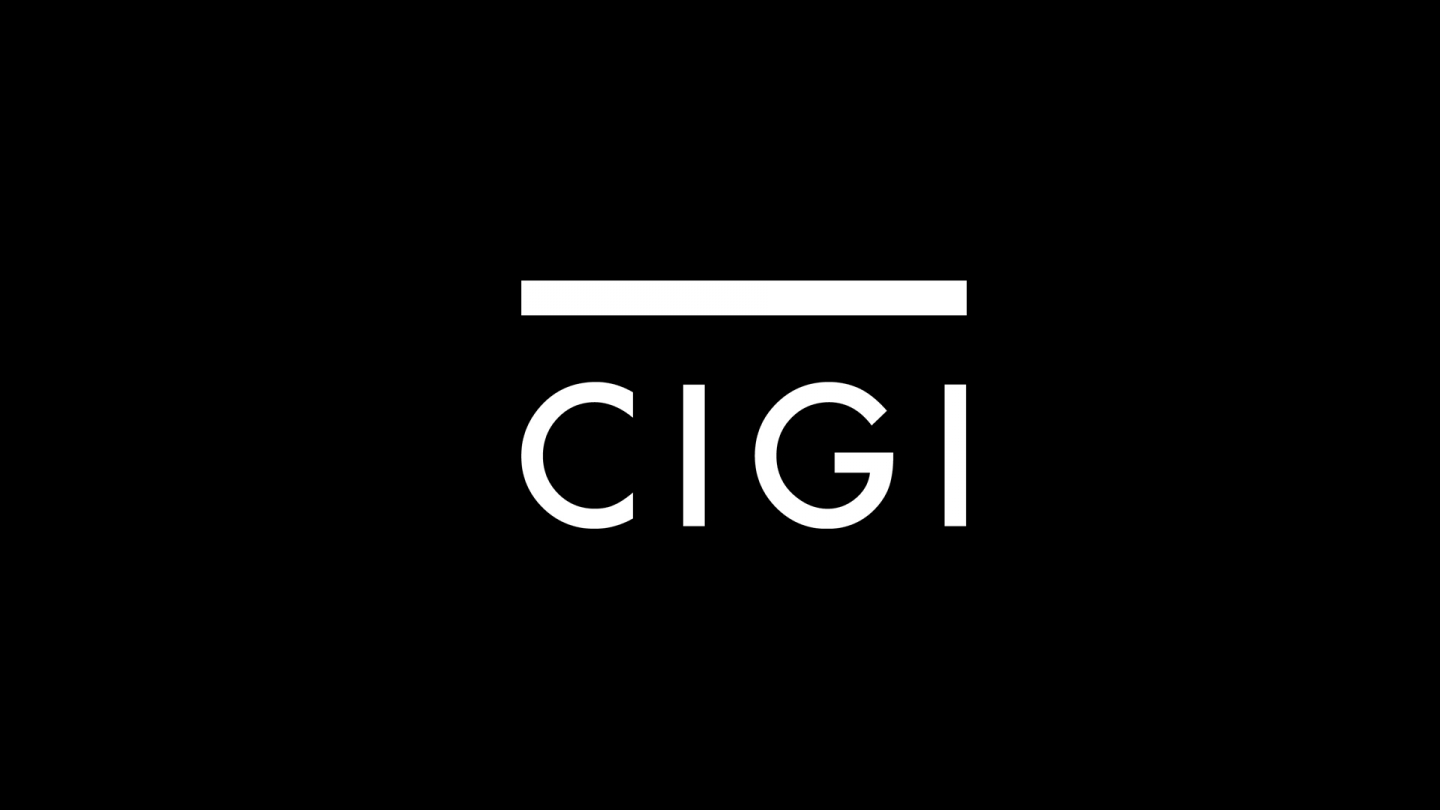 The following is an excerpt. To view the full article please visit the link below.
"So many people are on the move, and the financial system of supporting and protecting refugees is under real risk," Axworthy told AFP.
"We need to start to go after the bad guys," he said by telephone during a stopover en route to New York.
Seizing their ill-gotten gains, he said, "would free up new money for refugees, but also challenge the impunity of (dictators) who deprive their citizens of staying in their own homes, in their own communities."
* * *