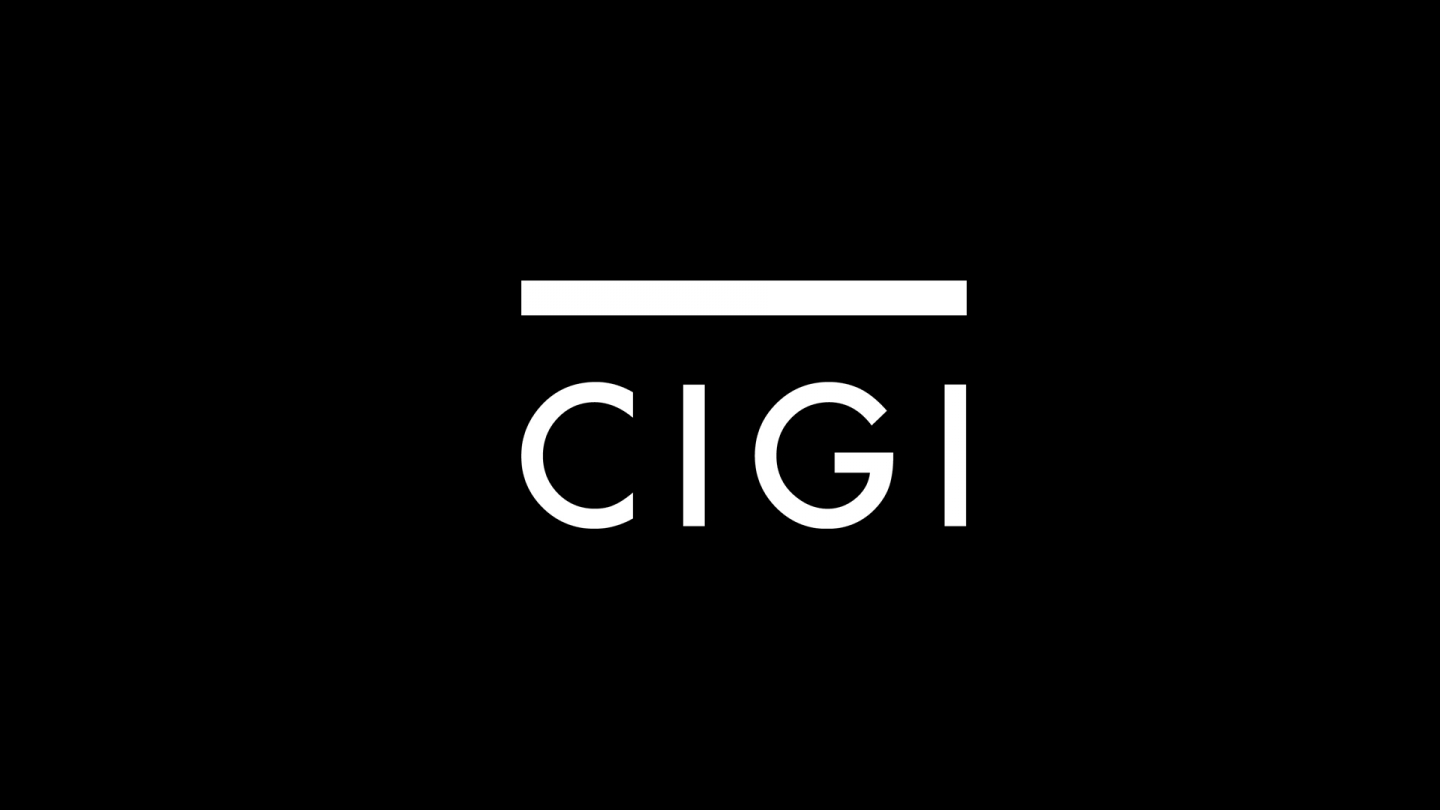 The following is an excerpt. To view the full article please visit the link below.
Neil Desai is an executive with Magnet Forensics, a digital forensics company based in Waterloo, Ont. He serves as fellow with the Munk School of Global Affairs at the University of Toronto and the Canadian Global Affairs Institute. He formerly served in senior roles with the Government of Canada.
For months, a single Apple iPhone has held the attention of the news media, legislatures, security agencies and civil liberties organizations around the world. The smartphone confiscated in the investigation stemming from a mass shooting in San Bernadino, Calif., has gone from potential evidence to symbol of a backlash against...
* * *