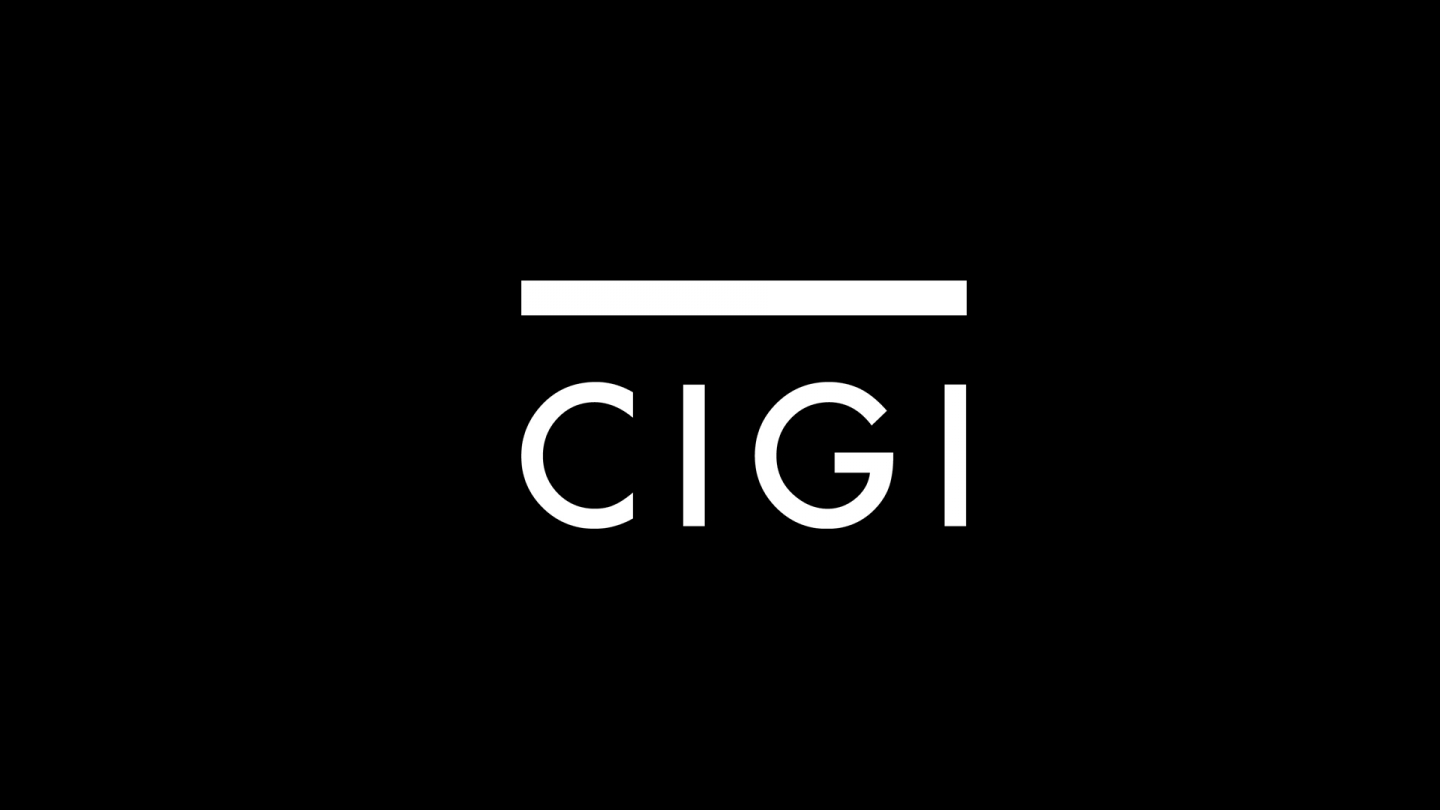 The following is an excerpt. To view the full article please visit the link below.
By most accounts, May's World Humanitarian Summit in Istan- bul, Turkey, was a disappoint­ment. Granted, expectations heading into the meeting were low to begin with, and the summit lived down to its billing.
The intention behind the event was to revitalize the global humanitarian system, which is teetering under the strains of the Syrian civil war and a refugee crisis that has spilled over into Europe. But few world leaders took the event seriously. Even few­er—particularly Western leaders—bothered to show up at all, opting to go direct to the G7 meeting in Japan instead. And while many of the...
* * *