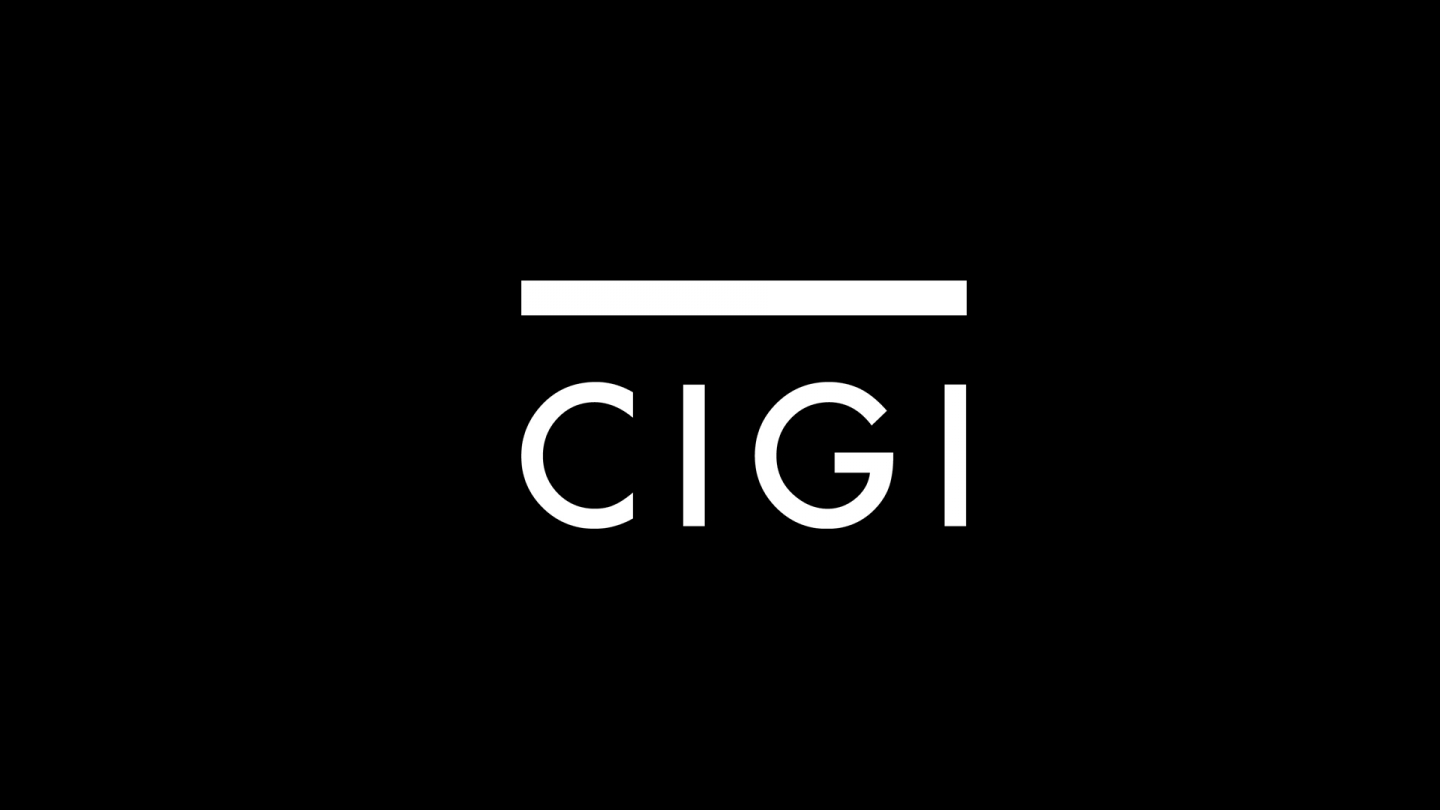 The following is an excerpt. To view the full article please visit the link below.
In this Globe and Mail article, Lloyd Axworthy and Ratna Omidvar, both members of the World Refugee Council (a CIGI initiative), discuss the Council's new report calling for a major overhaul of the global refugee system:
"The basic point of our work as a council was to develop action-based measures that could be implemented and draw on political support that will directly affect and improve the situation for refugees and also build a system for the future," said Axworthy.
* * *