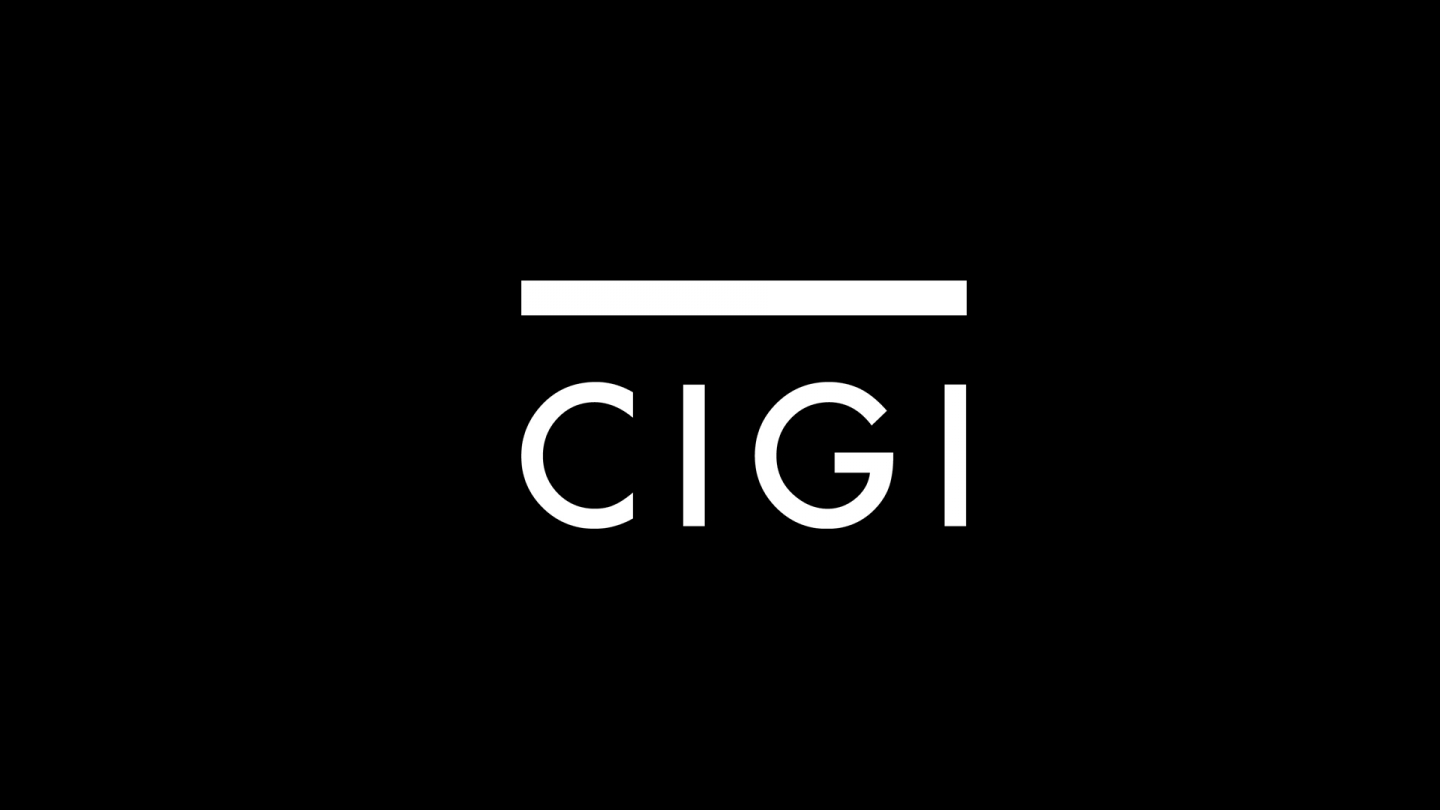 The following is an excerpt. To view the full article please visit the link below.
In this Toronto Star article, Lloyd Axworthy, chair of the World Refugee Council (a CIGI initiative), discusses the Council's new report and its bold recommendations for protecting refugees around the globe.
"In a report to be released Thursday at UN headquarters in New York City, the council calls for the creation of a Global Action Network to tackle the crisis through such means as funding refugee relief by confiscating foreign assets of corrupt rulers responsible for world conflicts or by creating early warning systems to forecast repression and incitements to violence that can cause people to flee for their lives."
* * *