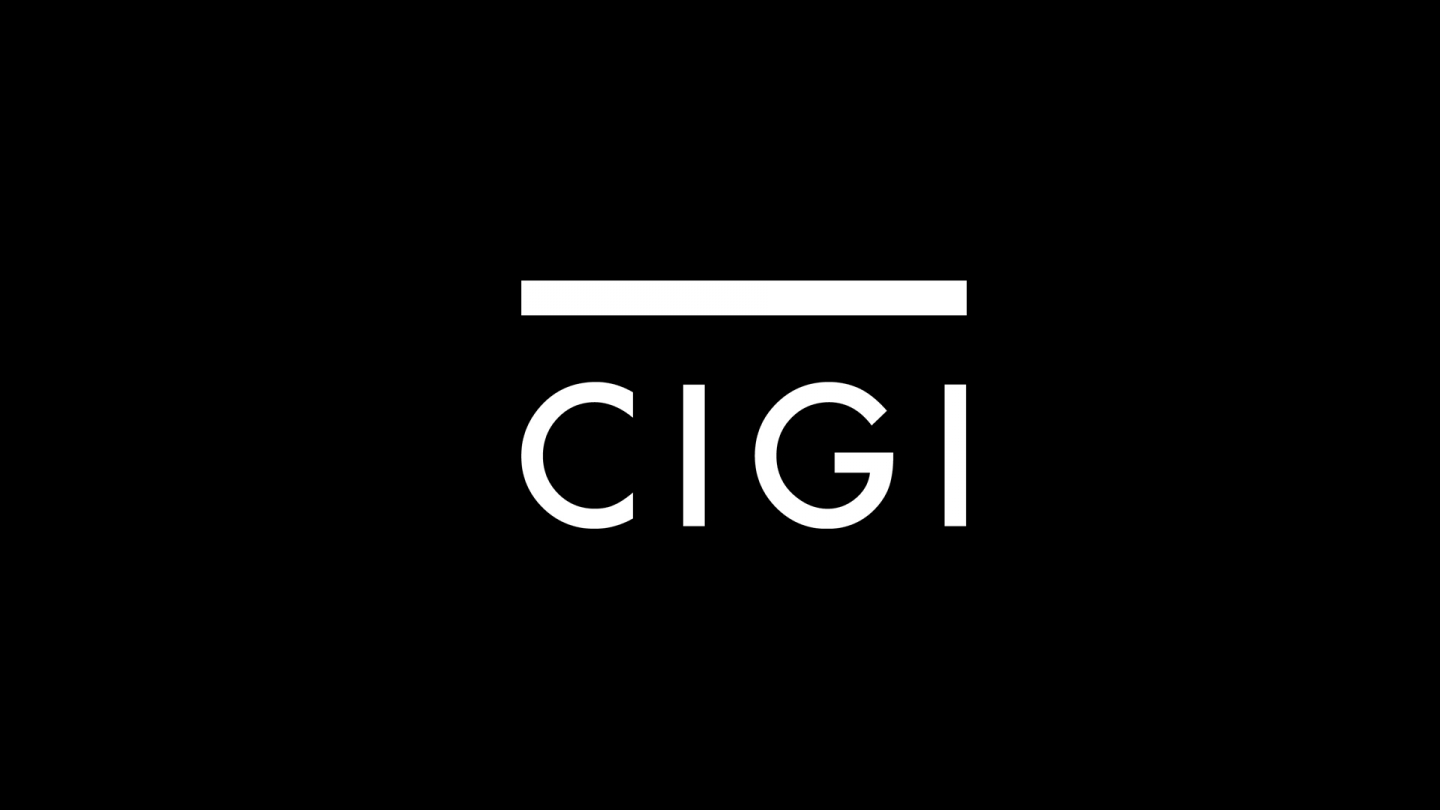 The following is an excerpt. To view the full article please visit the link below.
"It's now time to translate a lot of the rhetoric and aspirations and commitments to action," Axworthy said Wednesday, on the eve of a major report that delves into everything from smartphone apps to the global financial system.
"These are specific, realistic changes, so that people can see that our governments actually have a handle on it," said the Winnipegger, a federal Liberal minister during the 1980s and '90s.
* * *