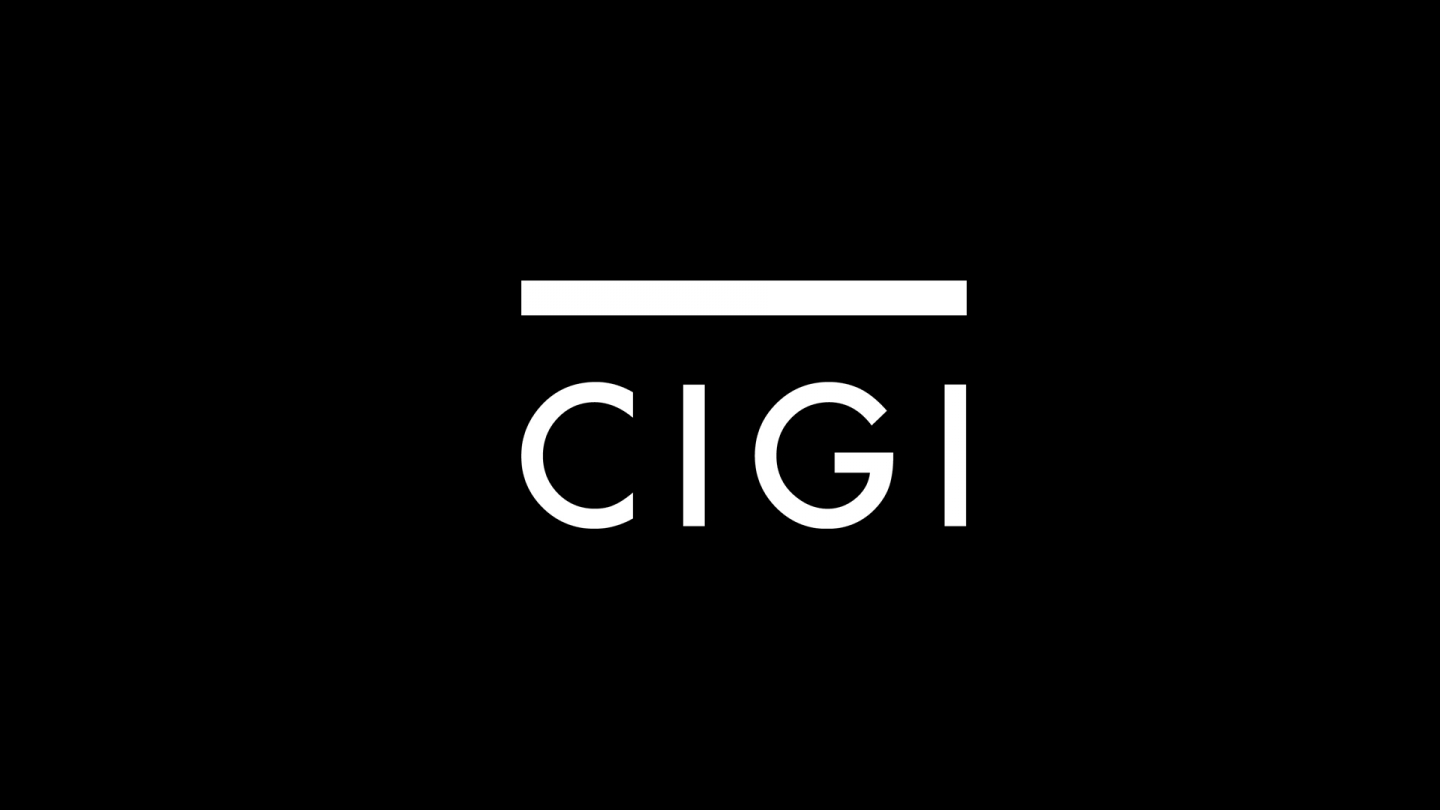 The following is an excerpt. To view the full article please visit the link below.
As detailed in this Associated Press story that ran in the New York Times, Washington Post and Time magazine, among others, the World Refugee Council (a CIGI initiative) released a report calling for a major overhaul of the global refugee system, including reallocating up to $20 billion stolen by leaders of corrupt regimes to help the millions of people displaced around the world.
"The 218-page report it launched Thursday goes beyond what the United Nations has done, at a time when the number of people forcibly displaced from their homes is 68.5 million, the highest since World War II."
* * *