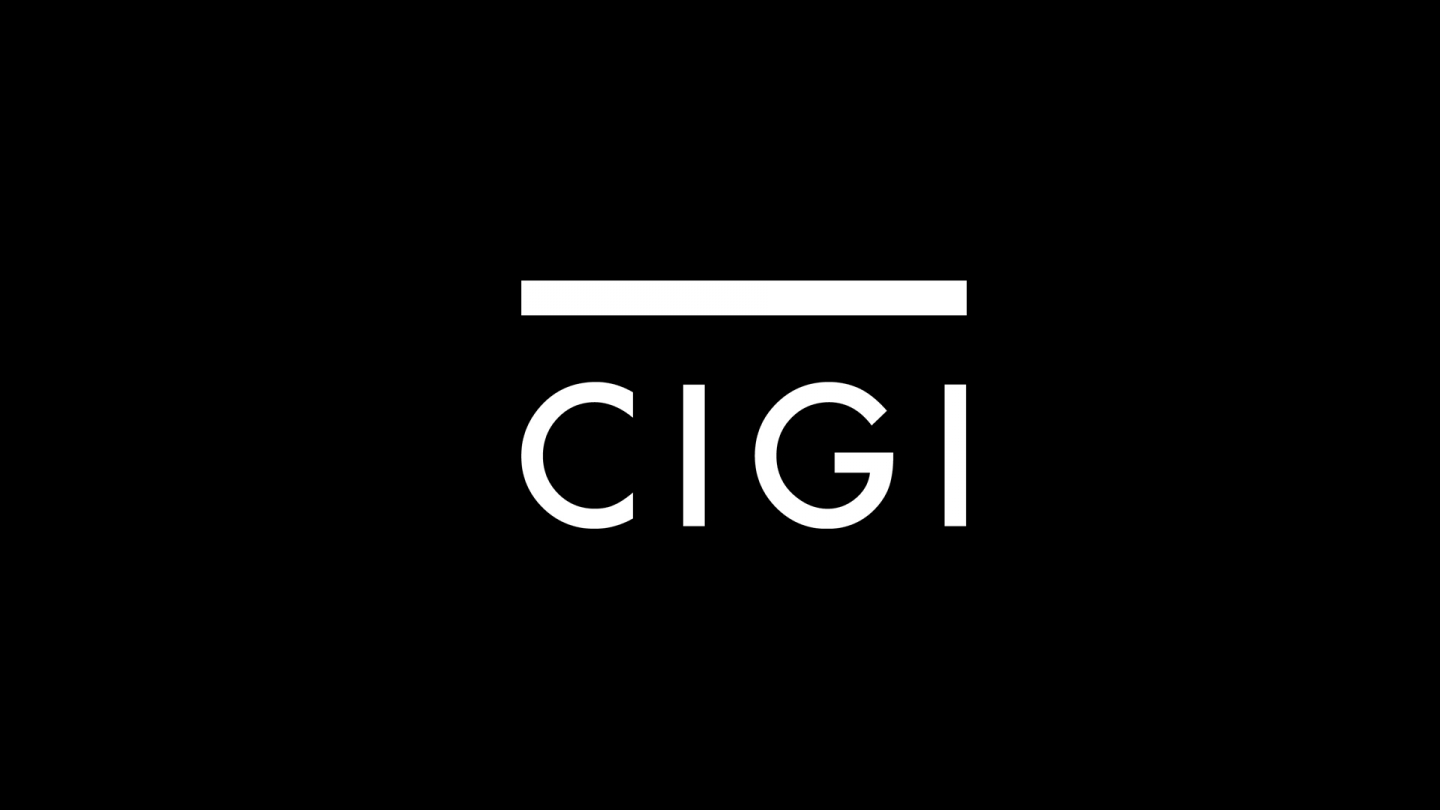 The following is an excerpt. To view the full article please visit the link below.
I guessLara Setrakian was serious.
Setrakian is the poet laureate of the deeply immersive, single-topic website perhaps best illustrated by her acclaimed Syria Deeply, which she launched three years ago. In March 2014, she told me that her second site would be Arctic Deeply, focusing on the melting polar ice caps and set to debut that summer.
Then the Ebola crisis erupted, followed by theCalifornia drought, and they became the topics for Deeplies No. 2 and 3.
Now, at last, Arctic Deeply will debut Dec. 8, and Setrakian says she is "extremely excited." The venture is a partnership with the Centre for International Governance Innovation, a Canadian think-tank.
"The Arctic has been a huge priority for...
* * *