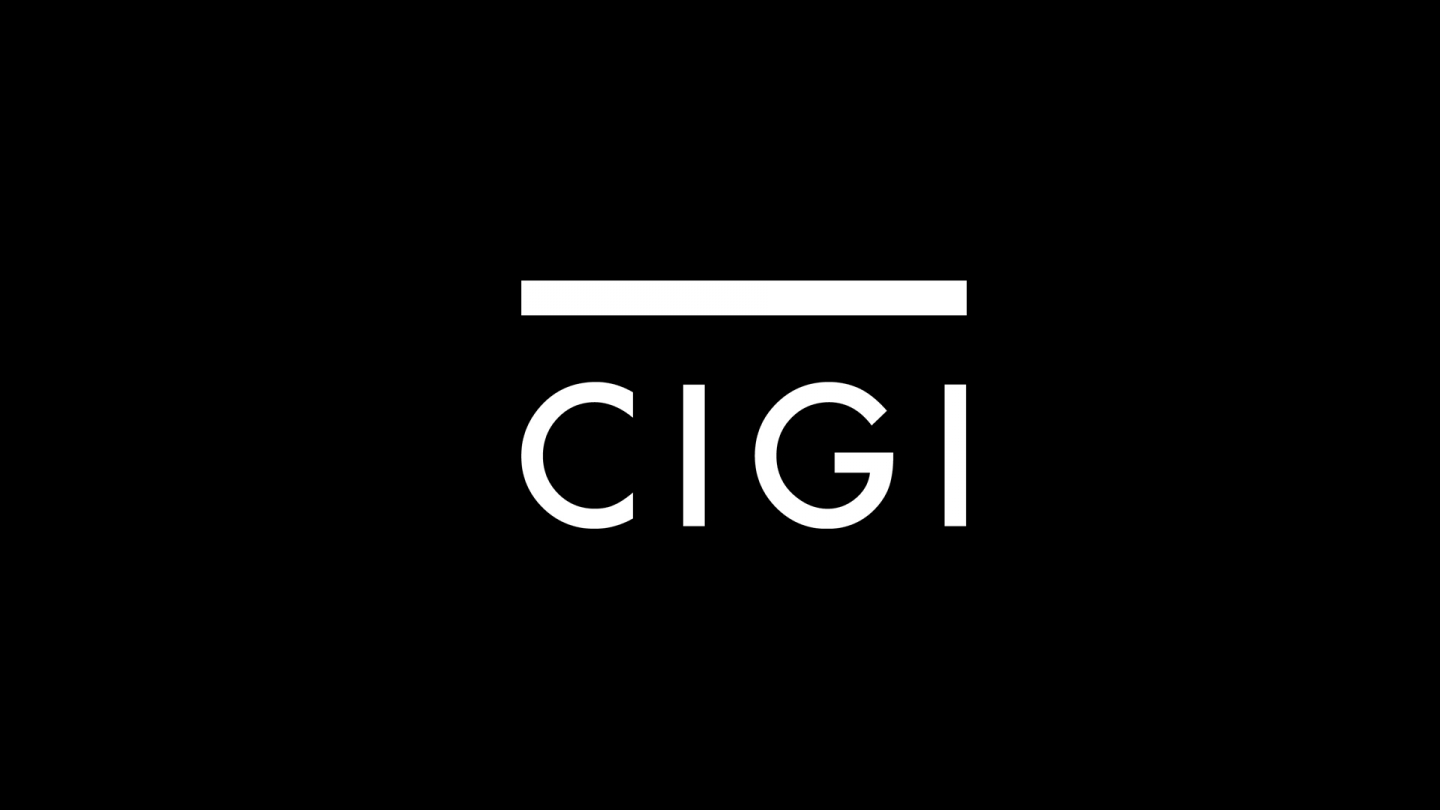 The following is an excerpt. To view the full article please visit the link below.
Bessma Momani, a CIGI senior fellow, was on CTV News Channel to offer perspective on Saudi teenager Rahaf al-Qunun's entry to Canada and what her story reveals about the lives of women in Saudi Arabia.
"She's reignited a debate...about the guardianship laws," said Dr. Momani. "For many Saudis, they look at this as one of their teens leaving the country from an abusive relationship...It has caused a lot of internal discussion — good discussion — and I think it's going to hopefully make the Kingdom rethink these laws."
* * *