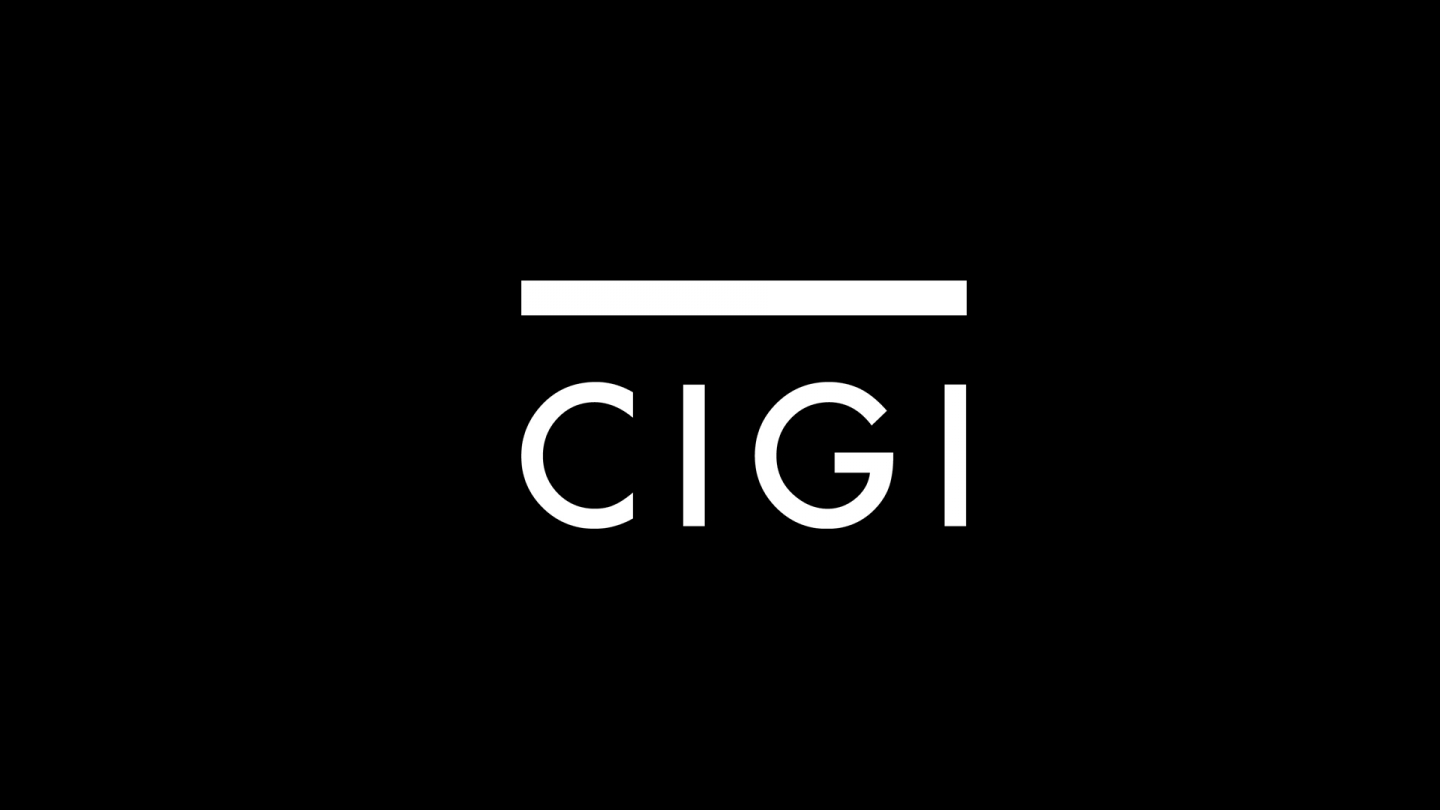 The following is an excerpt. To view the full article please visit the link below.
Fen Hampson, a CIGI distinguished fellow and executive director of the World Refugee Council, spoke to the Canadian Press about a new bill — tabled by fellow Council member Senator Ratna Omidvar — that would allow the Canadian government to repurpose the frozen assets of dictators to help refugees:
"The bill she is tabling, if passed, would make Canada a global leader in holding bad leaders accountable for their crimes against the forcibly displaced," said Hampson.
* * *