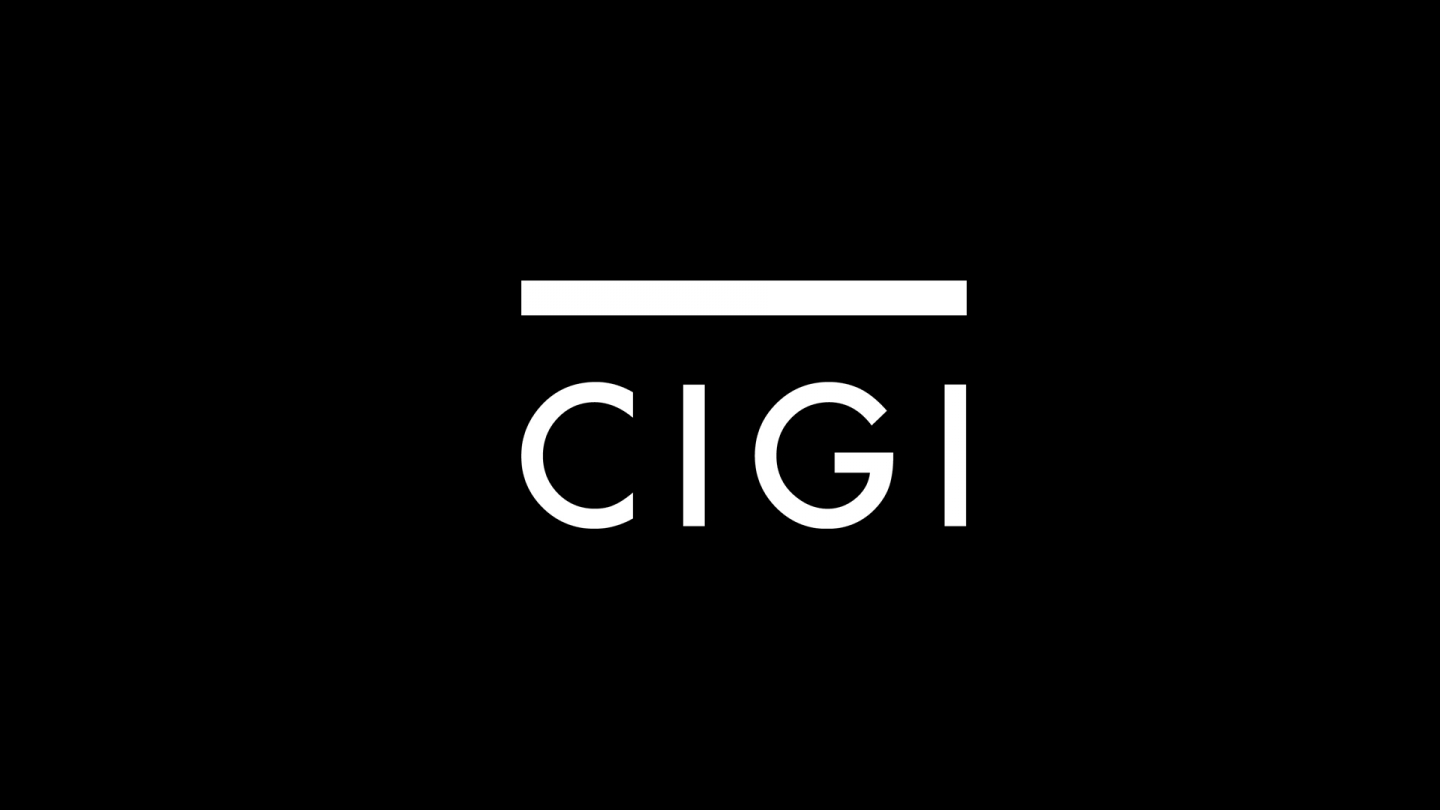 The following is an excerpt. To view the full article please visit the link below.
A Canadian-led international movement seized with stanching the flow of refugees wants to use an untapped source of cash to address the global crisis: the billions languishing in the frozen bank accounts of dictators and despots.
The proposal will be one of the main recommendations of the World Refugee Council, a self-appointed body of two dozen global political figures, academics and civil-society representatives led by former Canadian foreign minister Lloyd Axworthy.
"We've put forward a proposition that where there are frozen assets they should be unfrozen through a proper legal process and reallocated to help the victims of the crime and corruption...
* * *