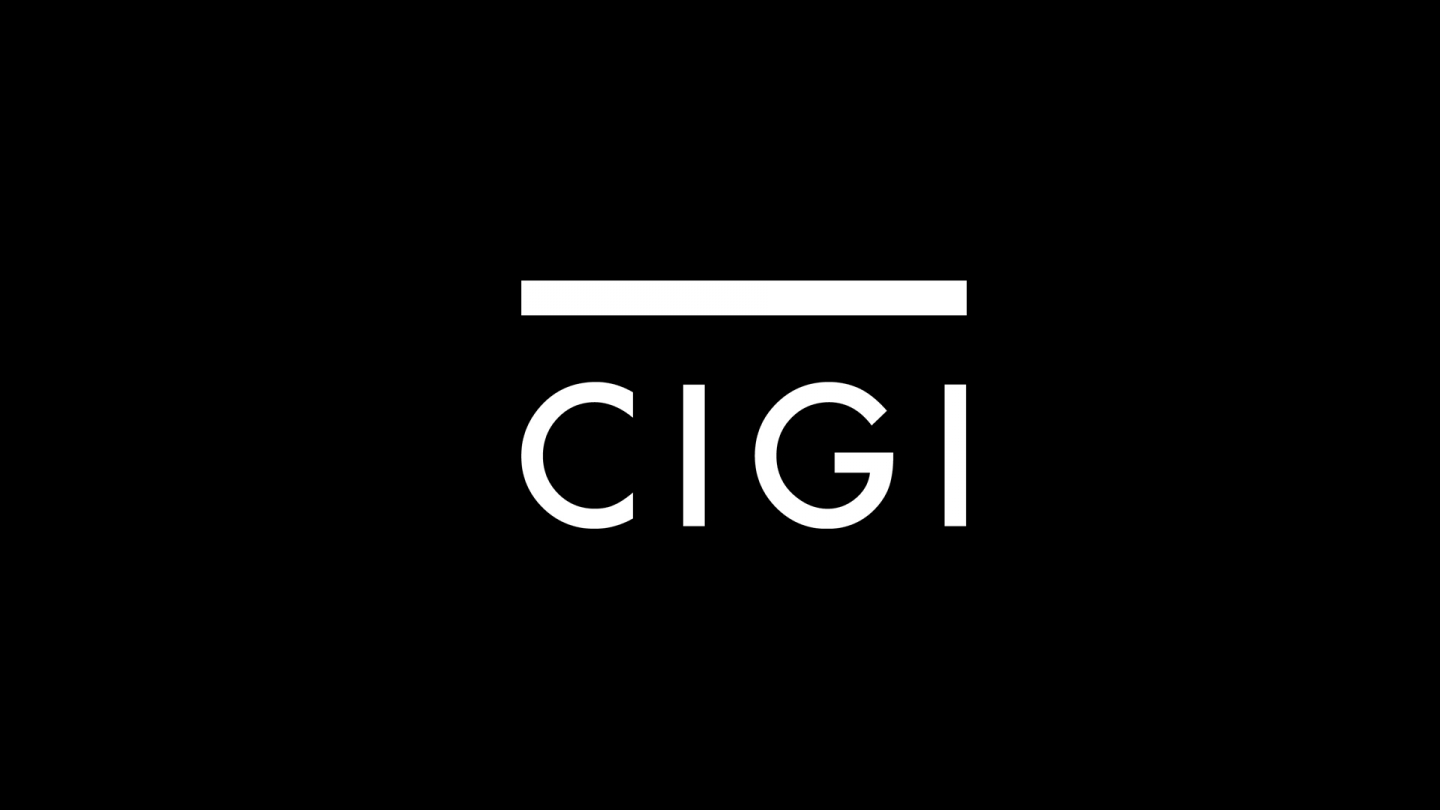 The following is an excerpt. To view the full article please visit the link below.
Lloyd Axworthy, chair of the World Refugee Council (a CIGI initiative), spoke to CBC News Network's Heather Hiscox about the new World Refugee Council report calling for a major overhaul of the global refugee system:
"One of the fundamental weaknesses of the refugee system is that it's dependent on donations," said Axworthy. "There are piggybanks around the world that have been assembled by the bad guys, the warlords...These frozen assets could be redistributed to refugees...That could release billions of dollars right now and...provide a real deterrent to these characters who are responsible for the victimization of so many millions of people."
* * *