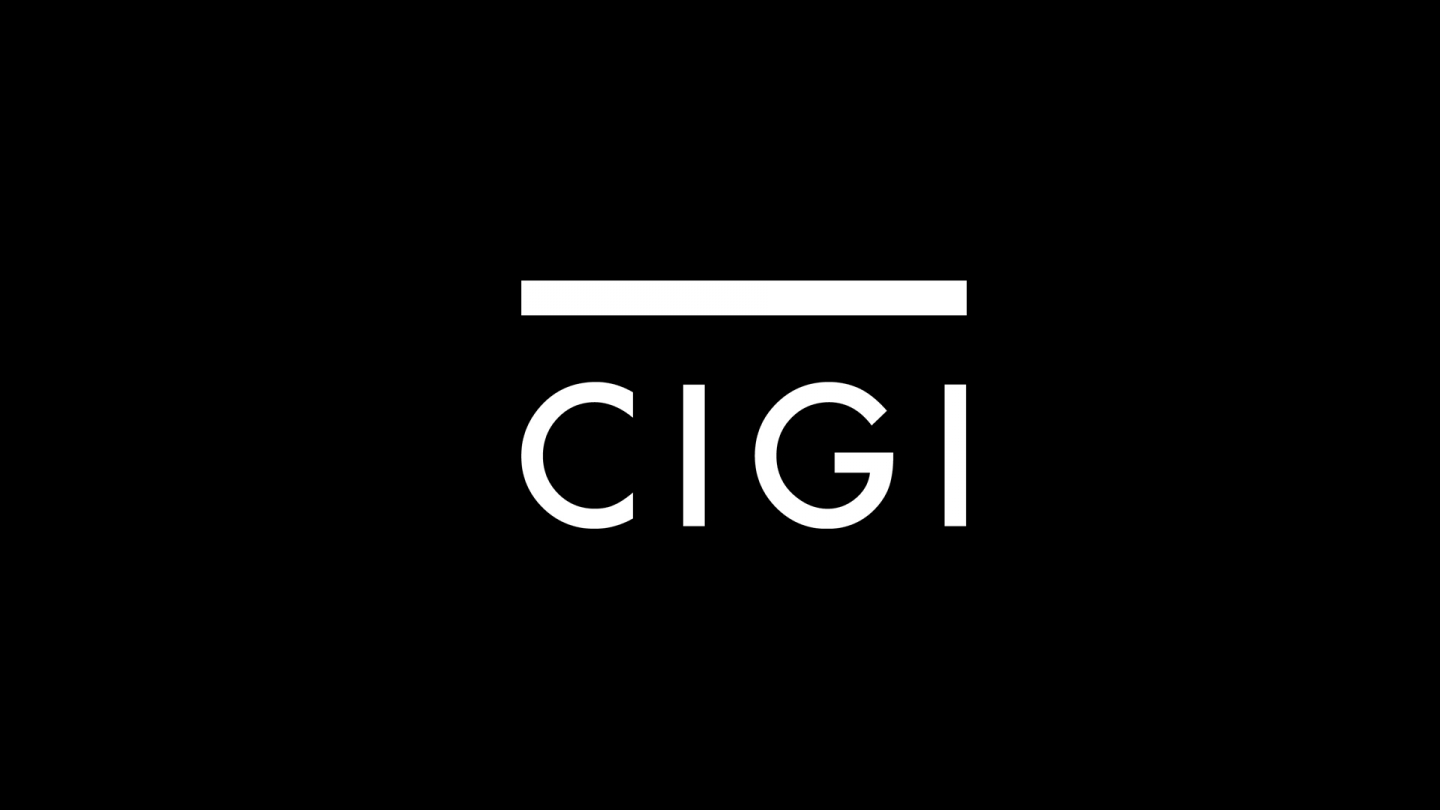 The following is an excerpt. To view the full article please visit the link below.
CIGI senior fellow Bessma Momani appeared on a recent edition of Al Jazeera's Inside Story to discuss Canada's decision to grant asylum to Rahaf Mohammed al-Qunun, who fled Saudi Arabia to escape alleged abuse.
On whether it will spark other women to flee, Dr. Momani noted: "Rahaf is not the first to attempt to leave the country, and I don't think she'll be the last...Saudi Arabian women are increasingly very educated; they are becoming far more hyper-connected to the world; many of them do travel. [The guardianship laws are] not in keeping with a modern, 21st century society, and Saudi women know that."
* * *