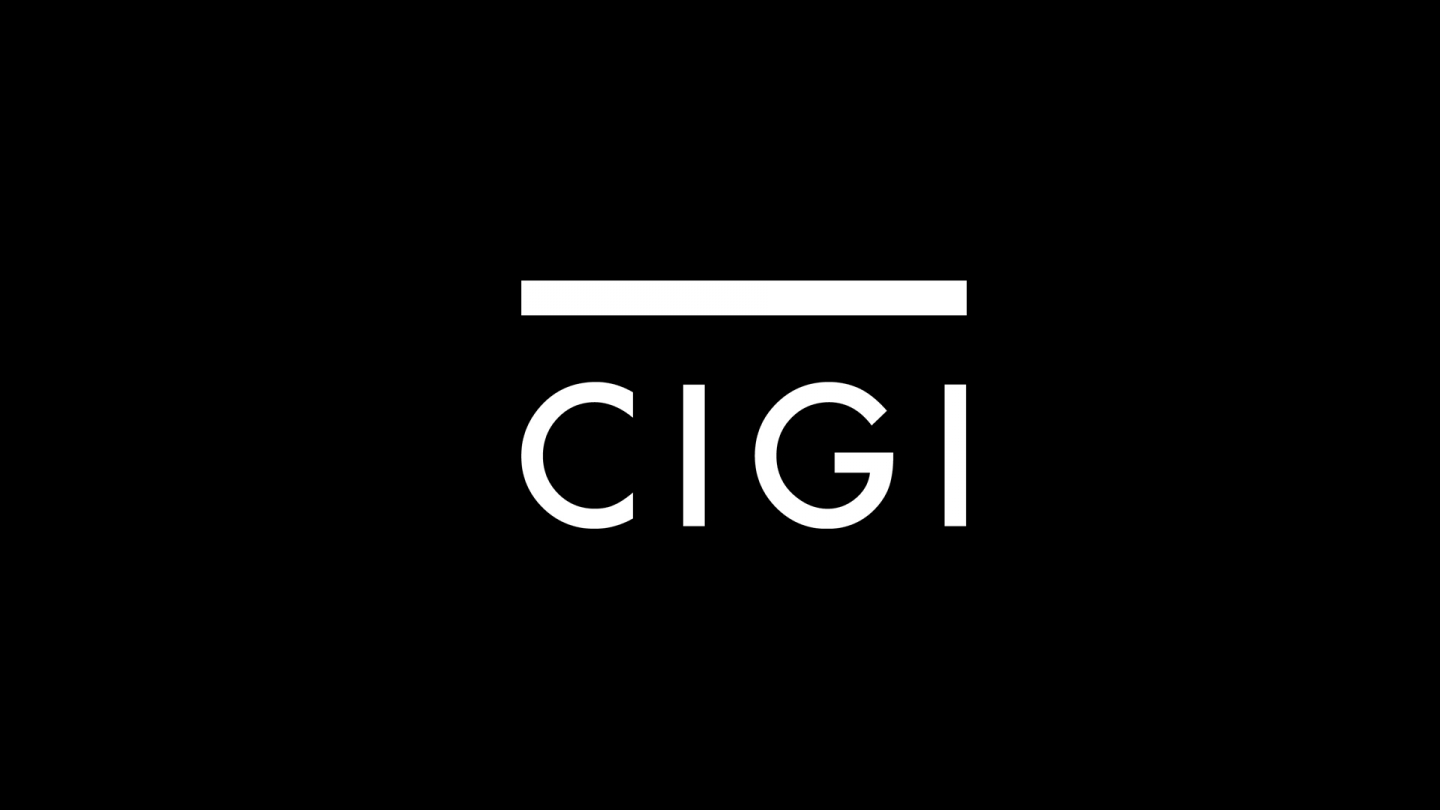 The following is an excerpt. To view the full article please visit the link below.
The success of the Internet is ultimately based on something quite improbable: our confidence. The recently published nonfiction "Look who's watching" explains his breaks and bridges.
Confidence wanes. This affects politics and the media, including the Internet. Strange birds are to blame, for example, the owls of the surveillance state. Sixty percent of Internet users consider them as a threat to their privacy. Or eared Owls Apple, Facebook and Google. Their business models exploit the data of billions of people. They want to make us happy, they say. The burrowing owl inhabits the Dark Web, steal in the criminals data, child...
* * *