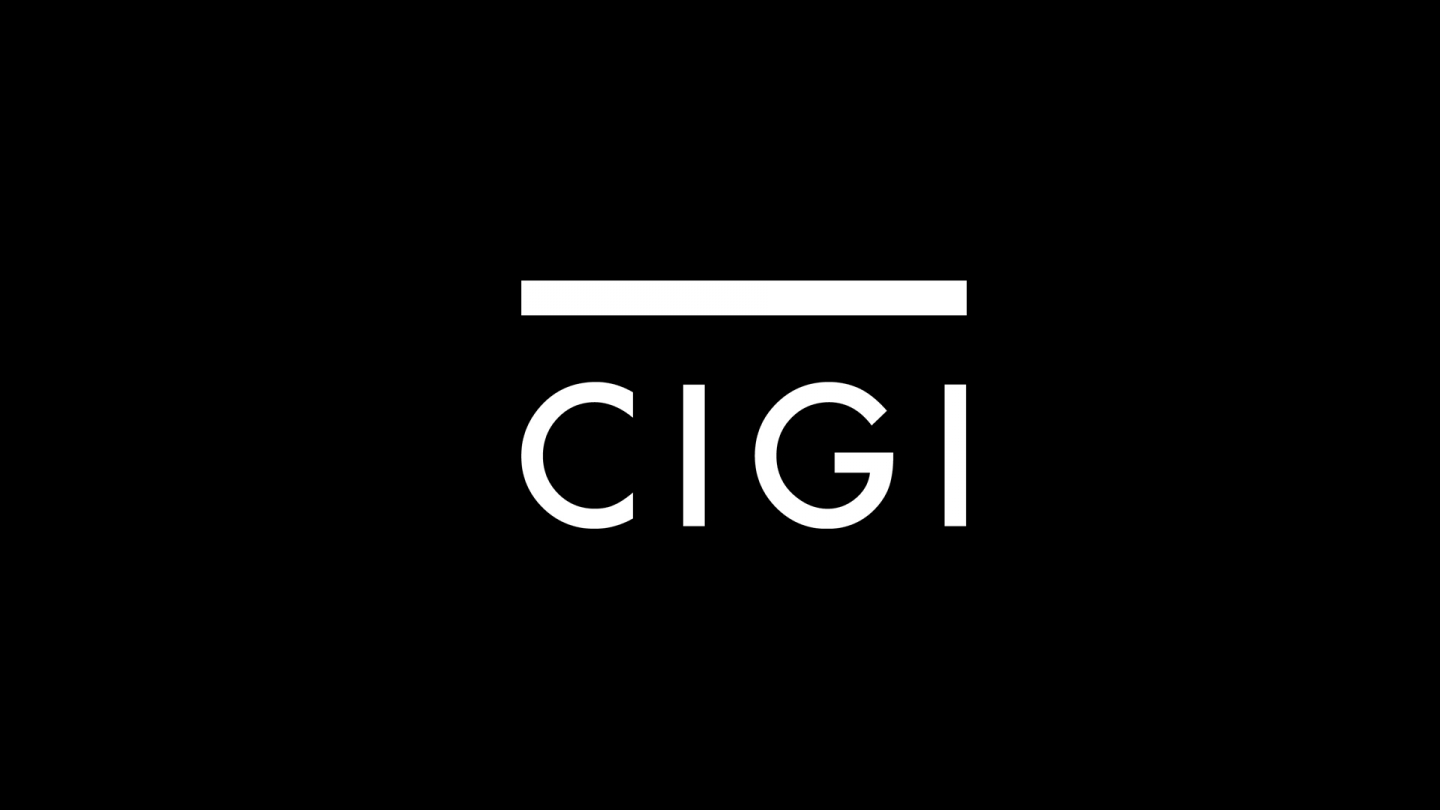 14 June 2017 (Geneva) —The exodus of refugees fleeing conflict in South Sudan is a humanitarian tragedy that Uganda and other neighboring countries should not bear alone, according to the newly formed World Refugee Council.
The Council called on other nations to share the responsibility for protecting refugees, assisting host communities and providing robust support for next week's Solidarity Summit on Refugees, jointly organized by the UN Refugee Agency, the United Nations and the government of Uganda.
The Council convened for the first time in Geneva this week to consider the dimensions of—and more importantly—solutions to the global refugee crisis. The Council will bring an independent voice to one of the most difficult issues of our time. The situation of South Sudanese refugees is symptomatic of deeper problems in the refugee system that the Council will seek to address.
Since civil war broke out in December 2013, almost two million people have fled South Sudan in search of safety from the horrific violence affecting their communities. Two million more people have been displaced inside the country, while hundreds of thousands of civilians have sought protection in the compounds of UN Peacekeepers. Gender-based violence is rampant. The UN Special Adviser has warned that there is a "strong risk of genocide" and the UN Security Council noted earlier this year that targeting of civilians by all sides may constitute war crimes. As a result of the conflict, food production has declined 40 percent in the past year and over 5 million people are at risk of famine.
For the past year, an average of 40,000 South Sudanese refugees have entered Uganda every month, 86 percent of whom are women and children. Other refugees from South Sudan have crossed into Sudan, Ethiopia, the Democratic Republic of Congo and Kenya.
Uganda is now the largest refugee-hosting state in Africa with around 1.2 million refugees, 900,000 of whom are from South Sudan. Uganda has traditionally taken a progressive approach to hosting refugees, offering them freedom of movement and immediate access to its labor market, as well as developing innovative approaches to supporting refugee self-reliance. But continued implementation of these policies depends on greater international support and responsibility sharing.
- 30 -
To read more about the World Refugee Council and see the full list of Council members, visit: worldrefugeecouncil.org.