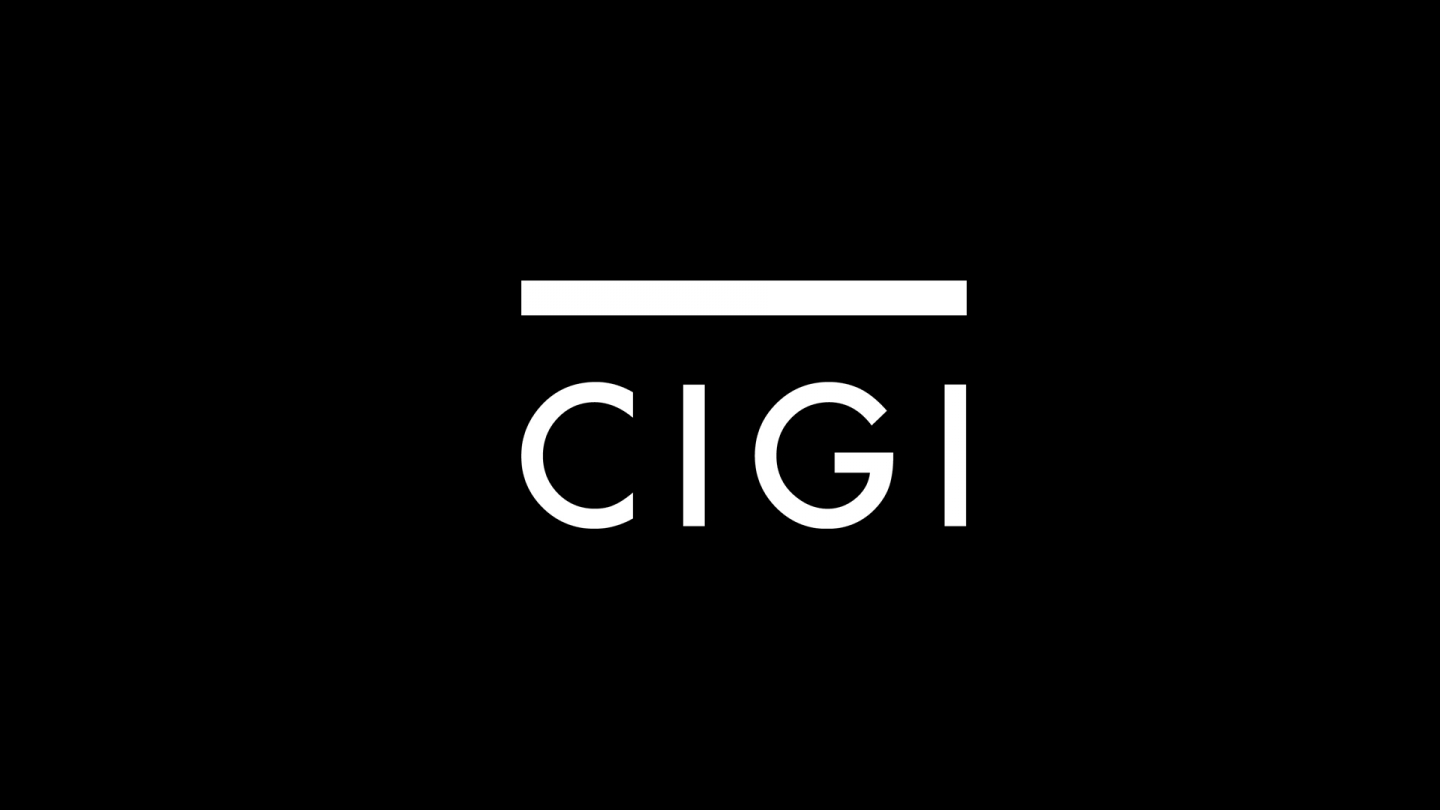 The following is an excerpt. To view the full article please visit the link below.
Lloyd Axworthy, chair of the World Refugee Council (a CIGI initiative), spoke to CTV News Channel's Marcia MacMillan about why the World Refugee Council was established and what it aims to achieve:
"People see this as a call to action," said Axworthy. "[The World Refugee Council was established] to really get down to practical things: concrete measures that can be seen to actually achieve and improve, and to begin to reform the system — not only to deal with today's present pressures but to anticipate what we see over the horizon."
* * *