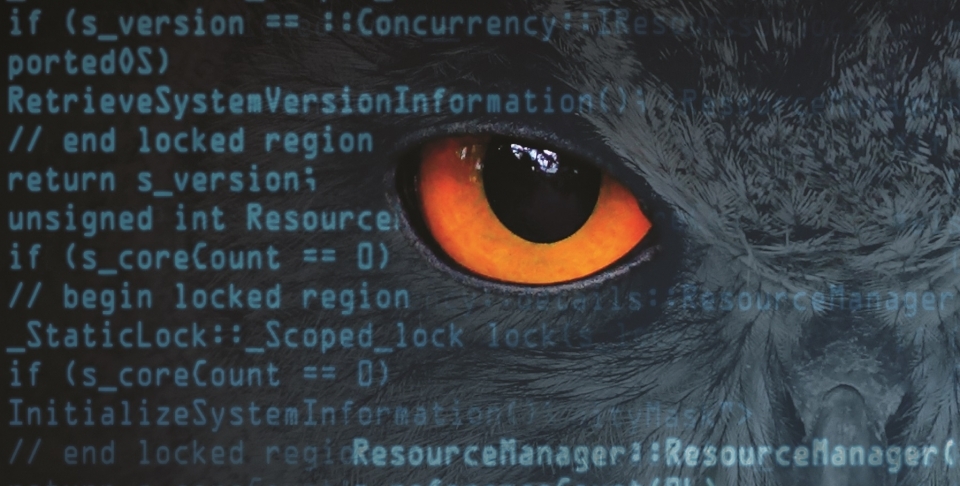 Yahoo Mail. Ashley Madison. Meltdown and Spectre. Each of these hacks has served as yet another reminder of the trust individual users place in the internet each day. Is this trust well-placed? What steps can be taken to better ensure our security online? Join Fen Osler Hampson, Director of Global Security and Politics at CIGI, and Eric Jardine, CIGI Senior Fellow, as they discuss the main findings of their book Look Who's Watching: Surveillance, Treachery and Trust Online. Joined by local cybersecurity experts Neil Desai (Director, Corporate Affairs of Magnet Forensics) and J. Paul Haynes (Chief Executive Officer of eSentire Inc.), Fen and Eric will demonstrate why trust matters, how it is being eroded and how the essential glue of the Internet can be restored.
Event Speakers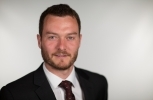 CIGI Fellow
Eric Jardine is a CIGI fellow with the Global Security & Politics program and assistant professor of political science at Virginia Polytechnic Institute and State University, in Blacksburg, Virginia. He joined CIGI as a research fellow in May 2014. In this role, he contributed to CIGI's work on Internet governance, including the CIGI–Chatham House sponsored Global Commission on Internet Governance.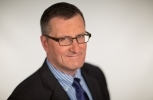 CIGI Distinguished Fellow and Director of the Global Security & Politics Program
Fen Hampson is a distinguished fellow and director of the Global Security & Politics program, overseeing the research direction of the program and related activities. Previously, he served as director of the Norman Paterson School of International Affairs and will continue to serve as chancellor's professor at Carleton University. He is the recipient of various awards and honours and is a frequent contributor to the national and international media.