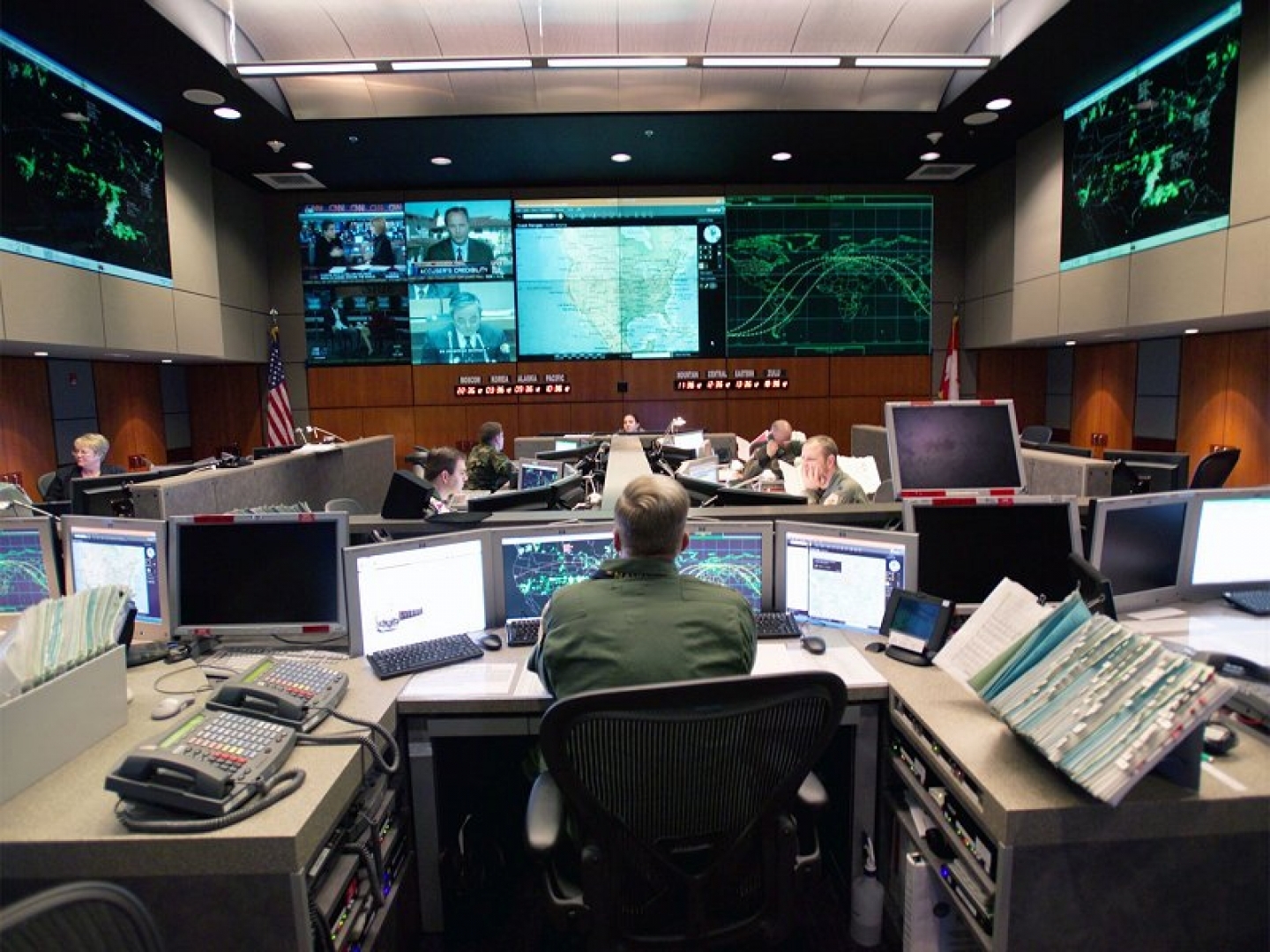 Trends in global economic development are shifting the relative power of states. Great power competition has returned to the international system. We are moving away from a unipolar world to a multipolar world - the impact of which is a challenge to the Western designed security system. This creates more space for state and non-state actors to exercise influence.
North American Aerospace Defense Command (NORAD) maintains its priority for over 60 years; the defense of Canada and the United States. NORAD defends Canadian and United States airspace and warns against missile and maritime threats.
NORAD's strength is its ability to evolve and meet the challenges posed by the changing defence and security environment. NORAD has served as the first line of continental defence against an air attack for over 60 years. Through strong cooperation between Canada and the US, NORAD deters, detects, and defeats air threats to the U.S. and Canada. Today's security environment, however, is more complex than ever, characterized by trans-regional, multi-domain, and multi-functional threats.
Lieutenant-General Christopher Coates, Deputy Commander NORAD, will offer insights on the evolving threatscape in an ongoing effort to enable discussions on North America's current and evolving threats. Following the presentation, Lieutenant-General Coates will be joined in discussion by Aaron Shull, Managing Director & General Counsel.
Event Speakers
Lieutenant-General Coates is the Deputy Commander North American Aerospace Defense Command (NORAD), Peterson Air Force Base, Colorado Springs, CO. Lieutenant-General Coates joined the Canadian Forces after completing his post-secondary education at the University of Calgary with majors in chemistry and biochemistry. Upon entering the Canadian Forces he was trained as a helicopter pilot. In his staff appointments Lieutenant-General Coates has served as an operations officer in Kingston, with the Air Staff in Ottawa and as the Combined Air Operation Centre Director in Winnipeg. He has contributed to the planning and execution of aviation support to a variety of domestic operations, including forest fires, ice storms, and floods. He has been involved with the air and aviation planning for Canadian missions to Haiti and Honduras, the first Canadian tactical aviation deployments to both Bosnia and Kosovo, air support for the French- led mission to the Democratic Republic of Congo, as well as Canada's mission to Afghanistan. In June 2013 he returned to Canada as Deputy Commander Continental at Canadian Joint Operations Command. Most recently, Lieutenant-General Coates served as Director Operations at NORAD for a period of three years.
A practising lawyer, Aaron Shull is CIGI's managing director and general counsel. In addition to advising on a range of domestic legal and corporate matters, he has substantive expertise in international law, global security and internet governance.