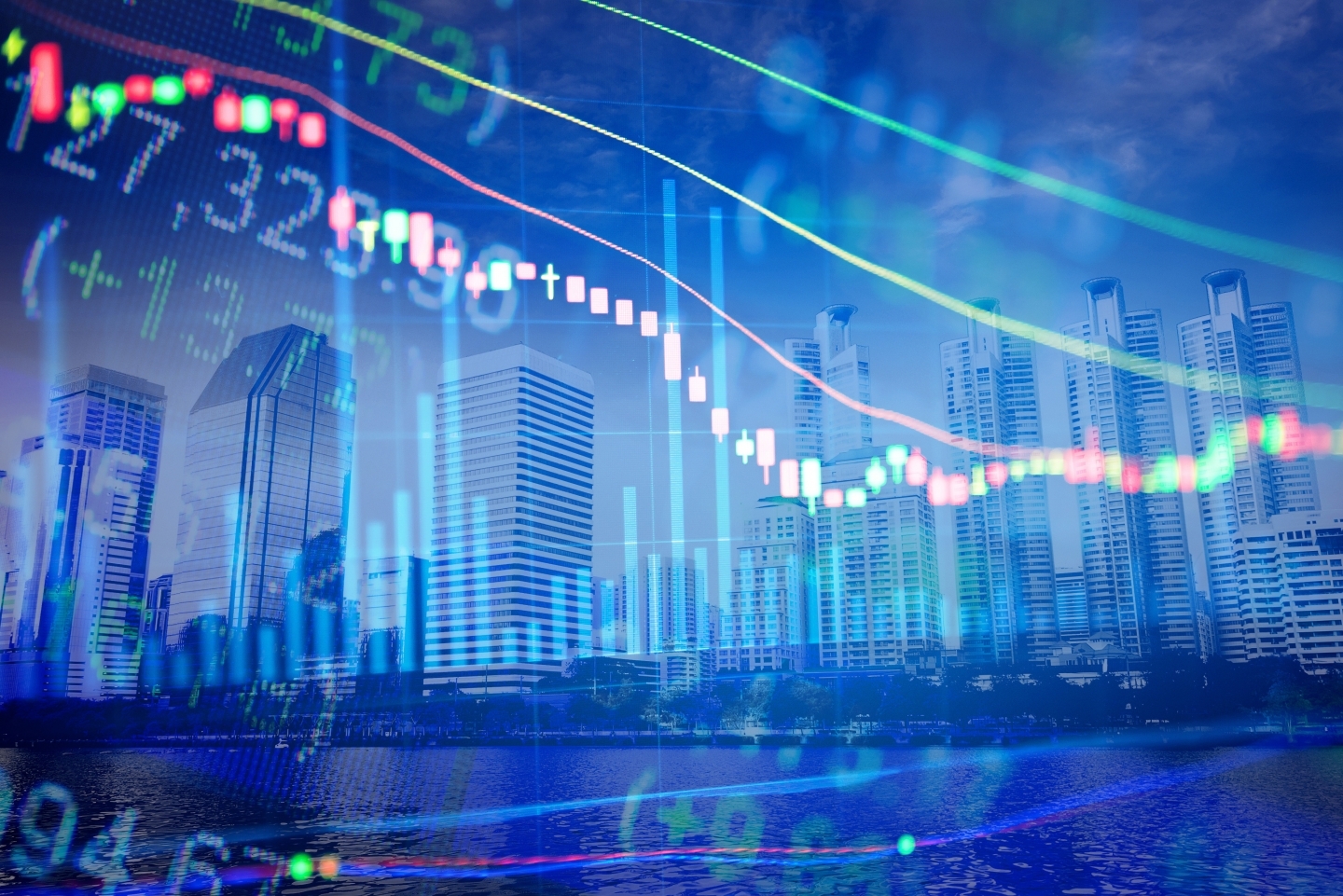 ---
Participation in this event is by invitation only
---
2018 will mark a decade since the worst year of the global financial crisis, as well as two decades since the Asian Financial Crisis of 1997-1998 and the rescue of Long-Term Capital Management (LTCM). As such, it is an opportune time to examine and critique the ensuing progress in addressing systemic risk—the risk that a financial system failure will have a significant adverse impact on the real economy. This project, organized by the Centre for International Governance Innovation (CIGI) in conjunction with Duke University, Radboud University, Hong Kong University and the University of Edinburgh, will pursue that goal through an invitation-only global conference and a subsequent book.
On May 24, 2018, CIGI will bring together an interdisciplinary group of some the world's leading regulatory experts on financial stability and systemic risk.
The conference will center on the following goals, which will also be the focus of a post-conference book:
Review the international and national regulatory responses to systemic risk since the financial crisis;
Analyse the effectiveness of those responses, both retrospectively (from the perspective of the causes of the financial crisis) and prospectively (from the perspective of potential future triggers of systemic risk);
Review the systemic risk scholarship since the financial crisis (including the theoretical and empirical literature on (i) macroprudential approaches and systemic risk indicators, (ii) systemic risk governance, risk correlations, and endogenous risk, and (iii) shadow banking and systemic risk);
Analyse and compare that scholarship, including its proposed responses, to the regulatory responses. 
This event is by invitation only.