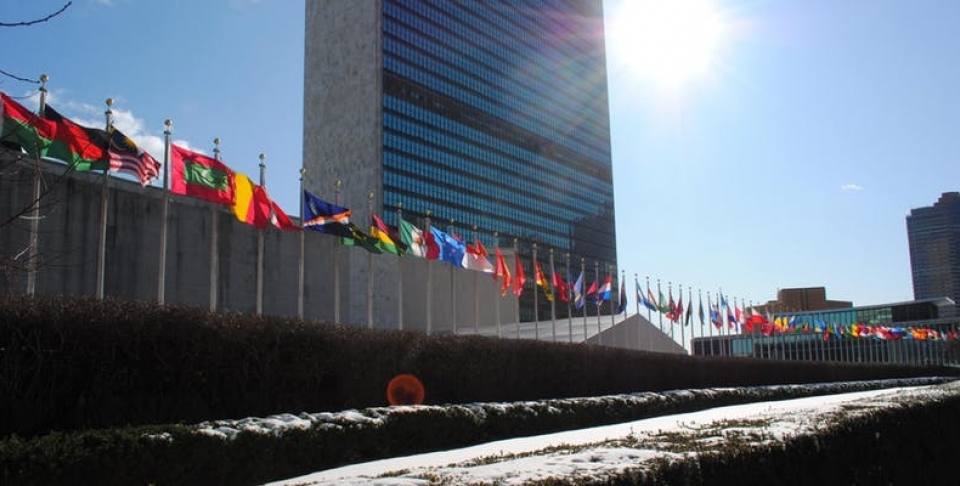 ---
Participation in this event is by invitation only
---
The number of refugees around the world continues to grow while support and resources for refugees and host countries diminish. The World Refugee Council recognizes that the current approach is neither politically or financially sustainable and that transformative change is needed to reform the global refugee system. In its efforts to compliment the ongoing negotiations of the UN Global Compact on Refugees expected in the fall of 2018, the World Refugee Council will convene for its fifth meeting in Rhodes, Greece to discuss bold solutions to reform the global refugee system.
The meeting will bring together government representatives, civil society actors and experts from across the globe to identify ways to promote cooperation, strengthen political accountability, enhance funding sources and deploy technology to overcome the systemic failures of the current global refugee system.
Event Speakers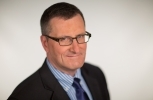 Fen Hampson is a distinguished fellow and director of the Global Security & Politics program, overseeing the research direction of the program and related activities. Previously, he served as director of the Norman Paterson School of International Affairs and will continue to serve as chancellor's professor at Carleton University. He is the recipient of various awards and honours and is a frequent contributor to the national and international media.
Lloyd Axworthy is chair of the World Refugee Council, a group of leaders, practitioners and innovators from around the world, convened by the Centre for International Governance Innovation and supported by the Government of Canada.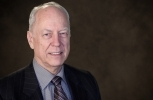 With a distinguished career in Canadian diplomacy — including posts as ambassador to Germany, permanent representative to the United Nations (UN) and adviser to various prime ministers, Paul Heinbecker is one of Canada's most experienced commentators on foreign policy and international governance. With CIGI since 2004, Paul is also the director of the Centre for Global Relations at Wilfrid Laurier University.