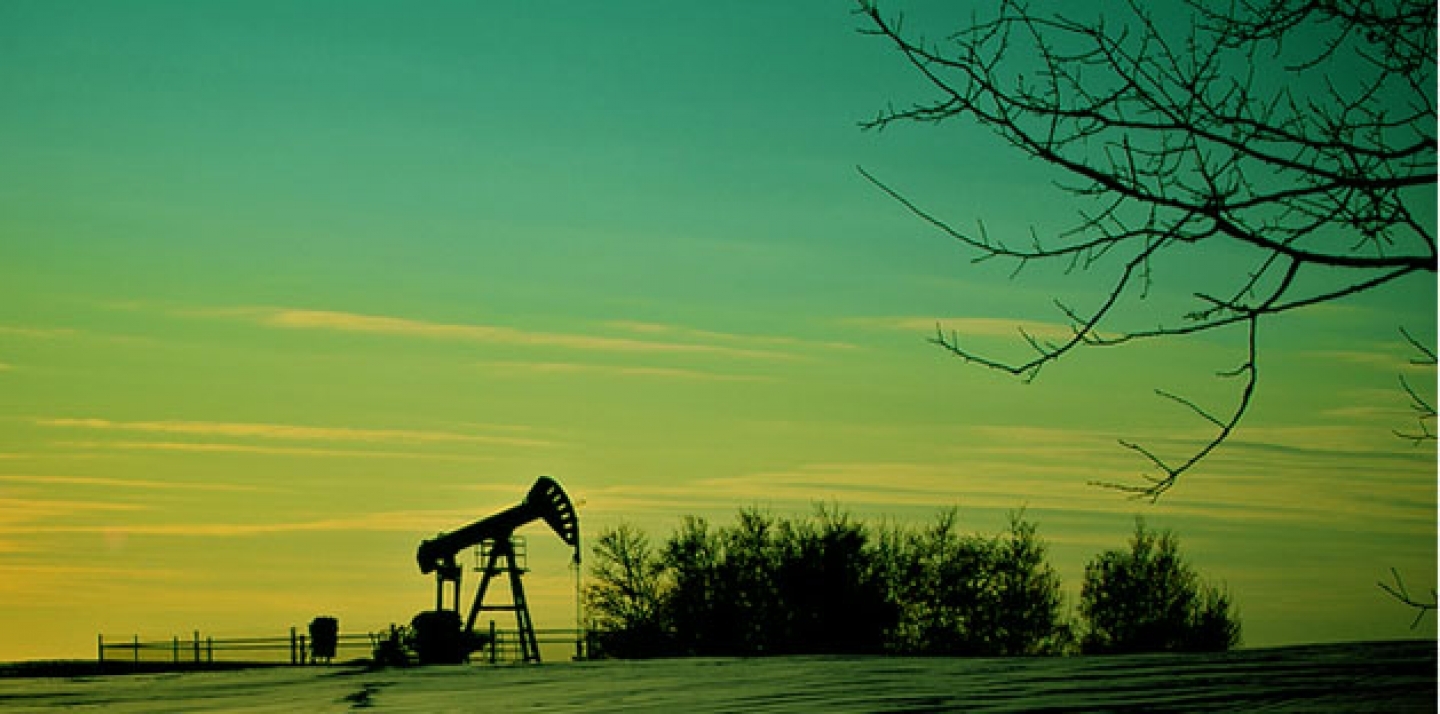 After last week's Climate Summit of the Americas' green love-in between Ontario and Quebec premiers and the Governor of California, Canada's low carbon premiers looked as though they might be overwhelmed by opposition in discussions about how to reconcile climate action and economic development at the premiers' meeting in St John's Newfoundland this week. 
It was not a fabulous week to be a climate action visionary. The Governor of the Bank of Canada lowered its key policy interest rate by 25 bases points, as cheery debate continued about whether Canada was in a technical or true recession and the Canadian dollar slid to its lowest level since 2009. Science magazine released a study showing that polar bears are not able to adapt to their shrinking access to food as ice floes diminish in the warming Arctic. As Alberta struggles to come to grips with one of the fallouts of low oil prices — over 540 oil wells being deserted and "orphaned" by companies that cannot pay the cost of clean-up — CNOOC Nexen announces a massive bitumen emulsion spill occurred in Northern Alberta. The continuing story of hundreds of forest fires in BC, Alberta and Saskatchewan was only slightly dampened by sporadic rains and other news. 
All in all, it was a tiresome week in which to try to reach a ground breaking deal to cooperate in transitioning to a low carbon economy or in developing more oil and gas pipelines. Nonetheless the premiers' July 17, 2015 St John's Communique on the "Canadian Energy Strategy" does outline the beginning of common ground and shared "commitment to strengthening the economy, creating jobs, ensuring a secure supply of energy for all Canadians, supporting energy innovation and addressing climate change". Tentatively the communique declares that:
Through agreement on a vision, common principles and objectives for energy development, provinces and territories are now better positioned to identify opportunities to develop, transport and transmit energy and to promote a robust research and technology sector to enhance the competitiveness of Canada's energy sector and encourage the transition to a lower carbon economy.
The communique concludes by noting "provincial and territorial governments will collaborate in different ways to pursue initiatives and address energy issues in line with their unique strengths, challenges and priorities." This sounds as though there was a mighty tug-o-war behind closed doors to reach even this tenuous equilibrium between competing goals.
In a companion communique entitled "Premiers support joint action on climate change", the premiers recognized the ability of sub-nationals to contribute to addressing climate change, and committed to implementing mitigation measures, noting this "will also allow provinces and territories to fully seize economic opportunities and job creation through an accelerated transition to a lower-carbon economy." They undertook "to work toward concrete solutions including technological investments … as well as policy levers such as carbon pricing, hard caps on emissions from electricity generation, and renewable energy targets so that GHG emissions may be better taken into account in decision-making processes." The premiers invited the federal government to join them in creating "a business environment which favors development and investment in green technologies, renewable energies and low-carbon products."
As the week drew to a close it seems interprovincial love may come in oily shades of grey but with a deepening tinge of green. At least there is recognition of the long term economic and environmental benefits of encouraging clean technology innovation, putting a price on carbon and making Canada's energy industry as sustainable as possible, and of the power of sub-nationals to provoke positive change. This could be an auspicious opening to develop a national strategy for investment in a clean technology innovation.