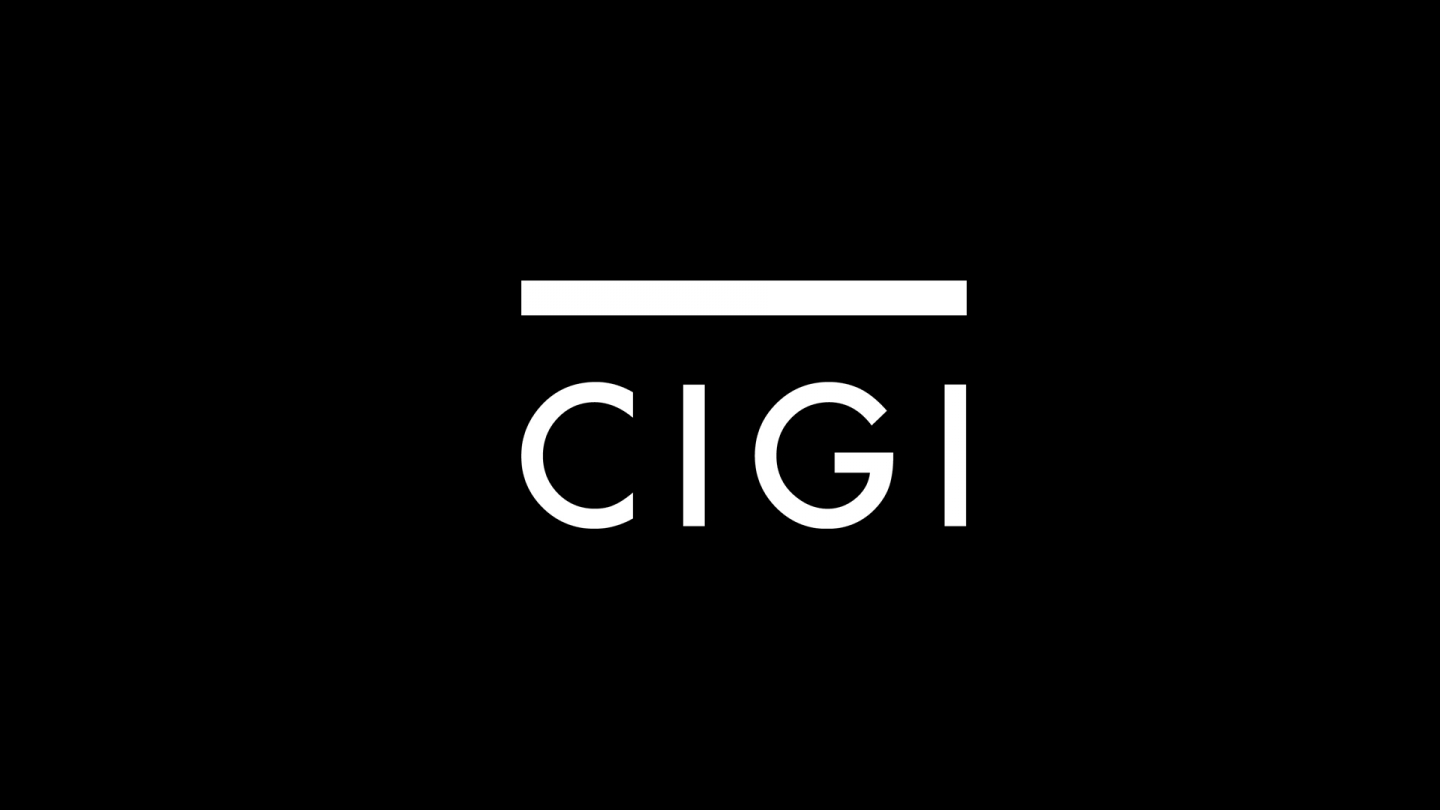 The following is an excerpt. To view the full article please visit the link below.
Trade talks view the flow of business through a narrower lens, say trade specialists. Trade isn't just about tariffs and subsidies, duties and dumping. For countless companies, trade (and, importantly, the cost of trade) also concerns labour standards and the environment. These affect every trade decision for companies, the argument goes.
"We're entering an area where it's no longer business as usual, as the director of the United Nations Framework Convention on Climate Change, which is the climate change organization of the U.N., has said," noted Maria Panezi, research fellow at the Centre for International Governance Innovation in Waterloo, Ont., who has...
* * *