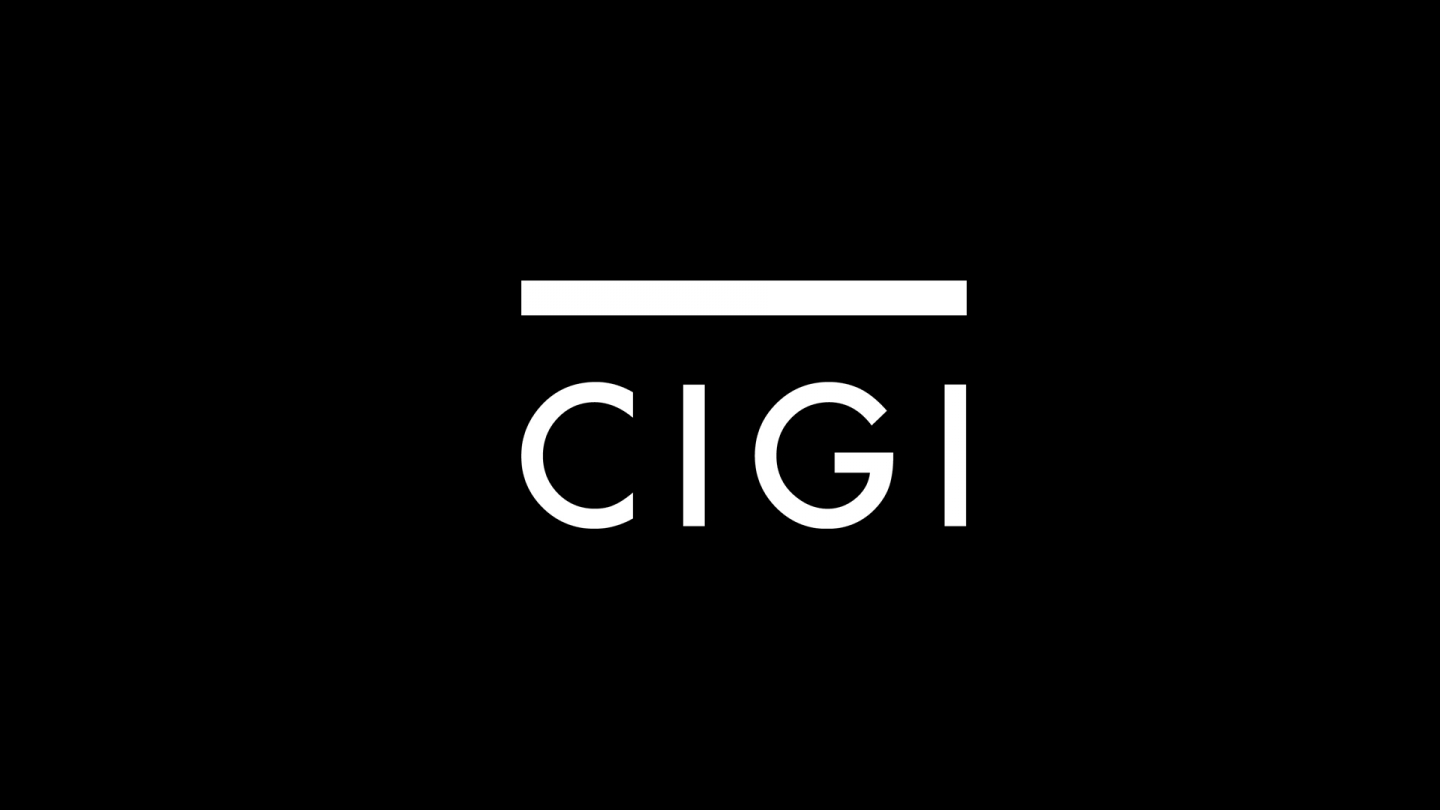 The following is an excerpt. To view the full article please visit the link below.
"This is a welcome position, which reflects the Caisse's engagement on the recommendations of the task force," said Celine Bak, a senior fellow with the Waterloo-based Centre for International Governance Innovation, which convened Canadian institutional investors to discuss how to implement its recommendations, including a potential leadership role for the Liberal government in Ottawa.
"This is an opportunity for the federal government to send a strategic signal about the importance of reflecting climate change in long-term investment plans," Ms. Bak said.
* * *