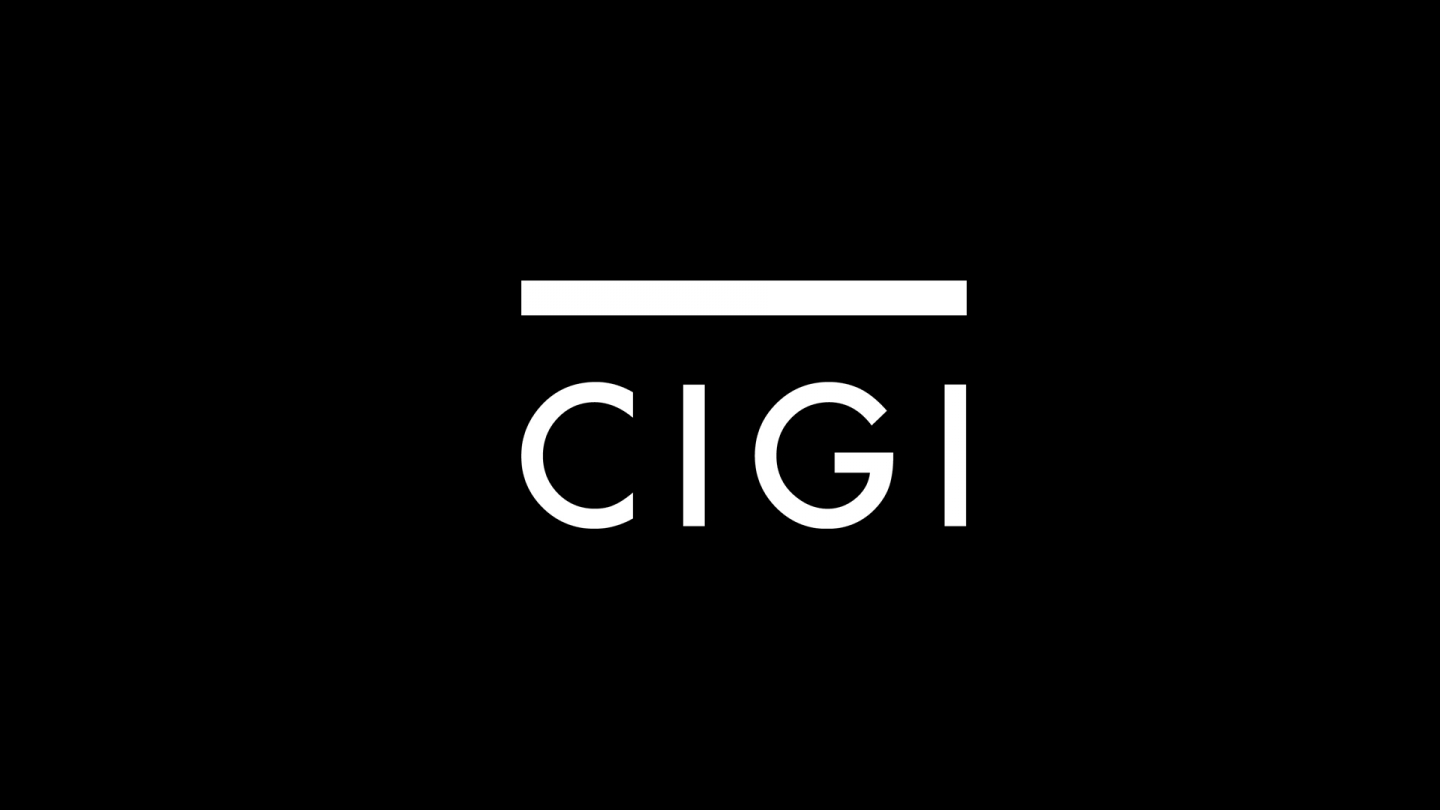 The following is an excerpt. To view the full article please visit the link below.
After this weekend's historic global accord in Paris, Ottawa's climate-change focus now turns to reaching a detailed national climate strategy with the provinces by early March while also moving toward a North American agreement on energy and environmental issues.
The federal government has given itself a tight deadline of 90 days to thrash out the thorny economic and environmental issues before a first ministers' meeting that will establish a Canada-wide approach to climate change.
At the same time, Ottawa says it will be working with the United States and Mexico toward a continental deal. Canadian governments of various...
* * *