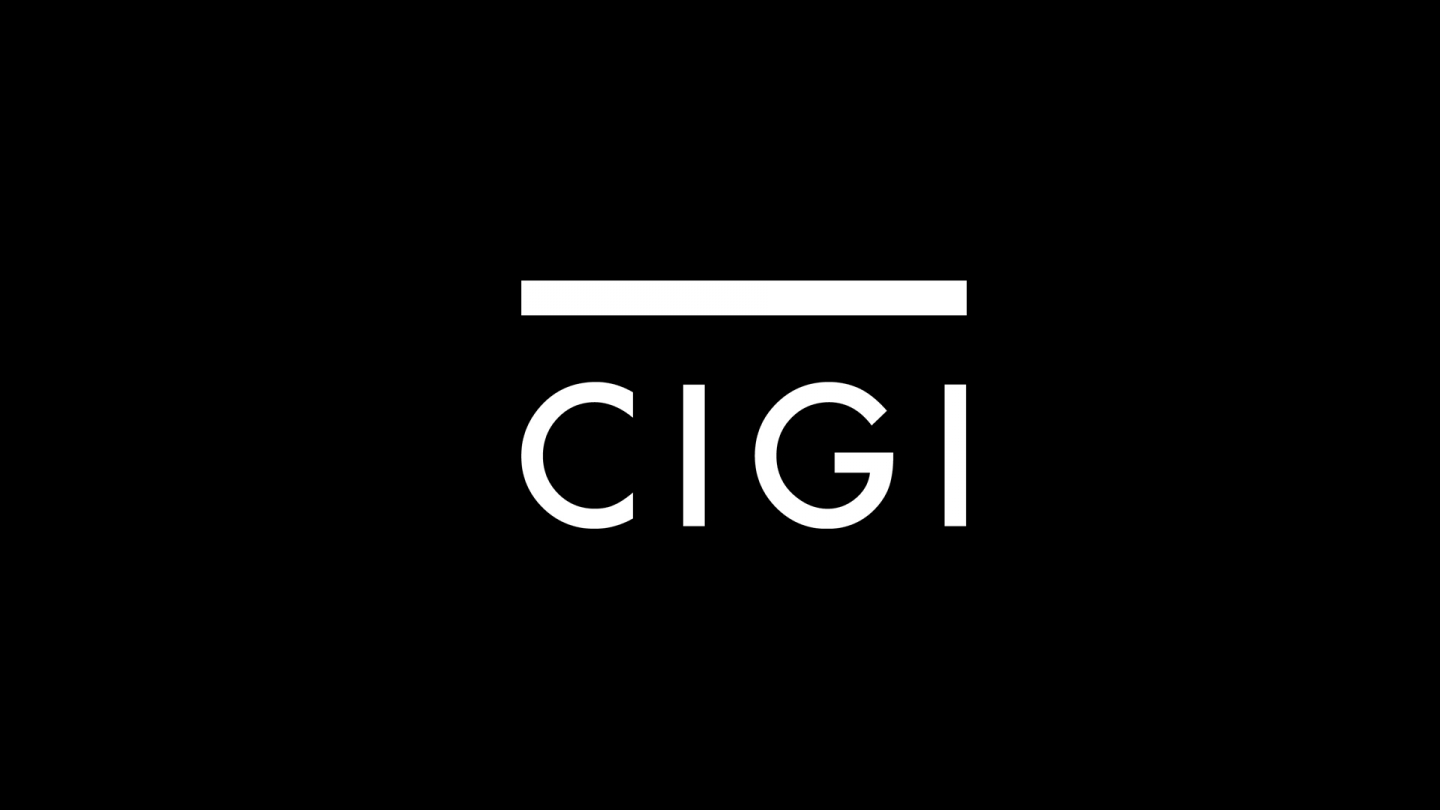 The following is an excerpt. To view the full article please visit the link below.
As U.S. climate progress takes a turn, the time is ripe for Canada to capture a piece of a growing global clean energy industry. But are Canadian innovators and the federal government ready?
"In Canada we're really good at incubating companies and starting them and providing the funding," says Céline Bak, CIGI senior fellow. "We end up growing companies that reach a certain size then they stall, they don't get any bigger."
* * *