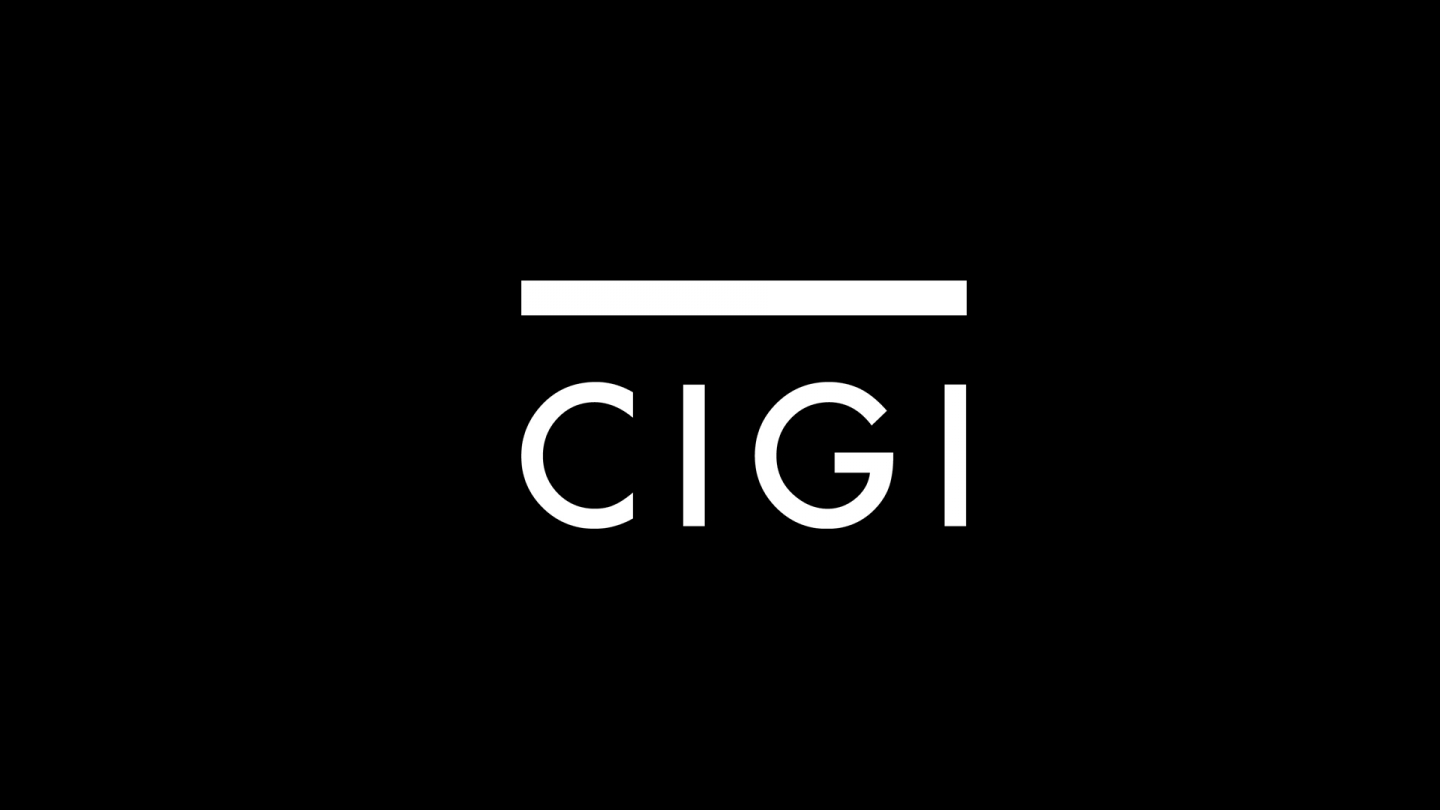 Waterloo, Ontario — As Canadians prepare for consultations on a national climate change plan later this month, the Centre for International Governance Innovation (CIGI) will co-host a free public forum on climate change solutions with Citizens' Climate Lobby and Divest Waterloo.
As part of a panel of climate change experts, two CIGI experts will present and answer questions about their latest research.
CIGI Senior Fellow Sarah Burch will explore how small businesses can support the transition toward a more sustainable future and how communities benefit from responding to climate change challenges. CIGI Post-Doctoral Fellow Maria Panezi will speak about how a Canadian carbon pricing strategy in combination with taxing carbon-intensive products as they cross borders can lead to a greener economy.
WHEN:       Thursday, August 11, 2016 at 7:00 PM ET
WHERE:    CIGI Campus Auditorium - 67 Erb St. W., Waterloo, Ontario N2L 6C2
WHO:         Andrew Thompson, CIGI Senior Fellow (Moderator)
                      Sarah Burch, CIGI Senior Fellow
                      Maria Panezi, CIGI Post-Doctoral Fellow
                      Heather Douglas, Waterloo Chair of Science and Society,
                     Balsillie School of International Affairs
                      Caterina Lindman, Citizens' Climate Lobby
                      Deborah McGregor, Canada Research Chair in Indigenous
                     Environmental Justice, Osgoode Hall Law School
 
Registration is open to the public on the forum's Eventbrite page.
-30-
For interview requests and other media questions, contact:
Mary Taws, Communications Advisor, CIGI
519-998-7731
[email protected]
Sean Zohar, Communications Advisor, CIGI
519-497-9112
[email protected]
The Centre for International Governance Innovation (CIGI) is an independent, non-partisan think tank focused on international governance. Led by experienced practitioners and distinguished academics, CIGI supports research, forms networks, advances policy debate and generates ideas for multilateral governance improvements. Conducting an active agenda of research, events and publications, CIGI's interdisciplinary work includes collaboration with policy, business and academic communities around the world.