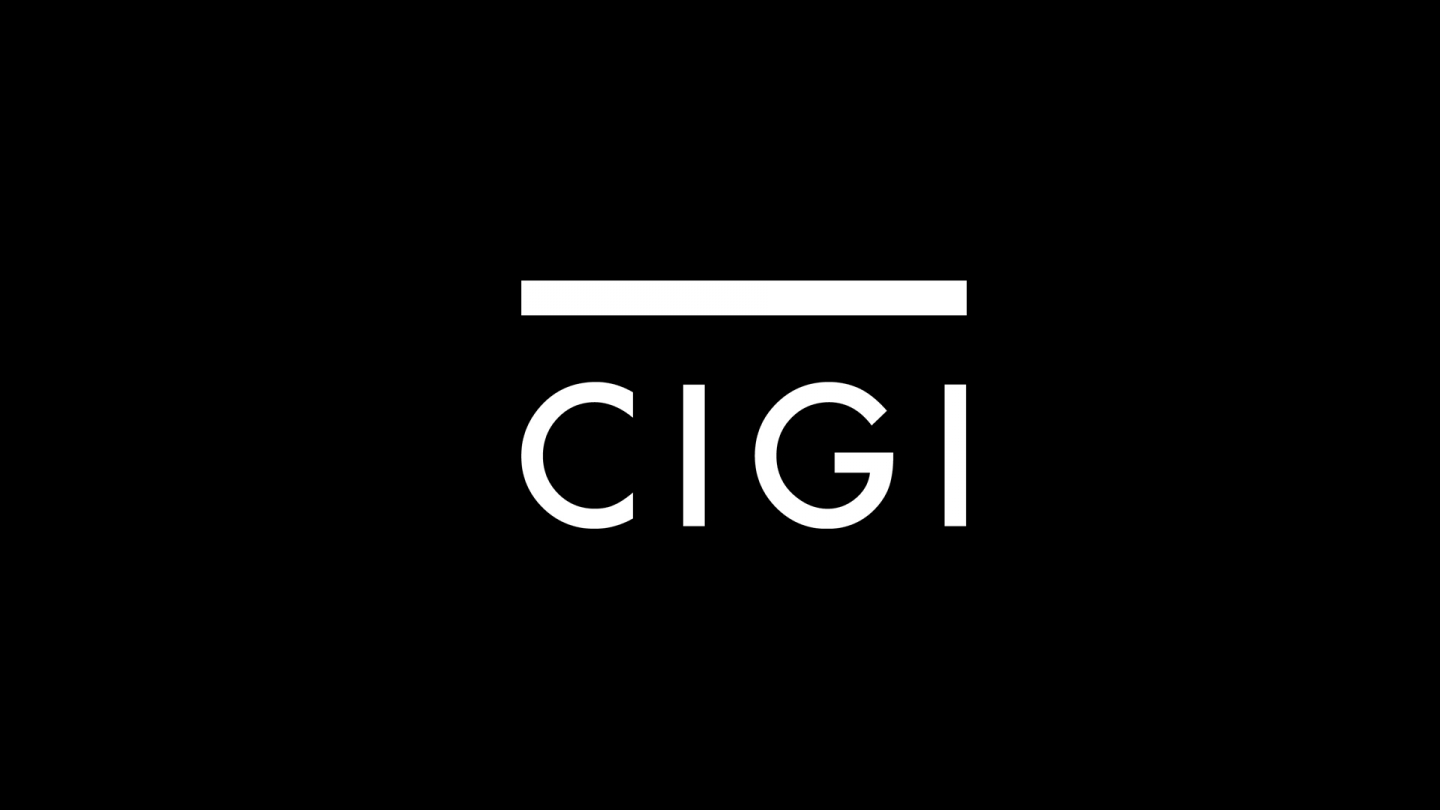 The following is an excerpt. To view the full article please visit the link below.
Adaptation, not mitigation, will save the industry money now

"They lose sleep every time it rains really hard because they know they're going to get flooded basements," says Jason Thistlethwaite, a University of Waterloo professor who studies the insurance industry, about people in the business.
Thistlethwaite says the same thing happened when the news of the damage in Fort McMurray, Alta., came through, "as soon as they heard that 1,600 structures number."

With all those buildings burned, what the insurance industry expects to be Canada's most costly natural disaster is going to affect Canadians, and not just in higher rates.* * *